Jetzt gib es nur einen kleinen Post von der Wanderung die @dagmar-tirol und ich heute gemacht haben.
Now there is only a small post from the hike @dagmar-tirol and I made today.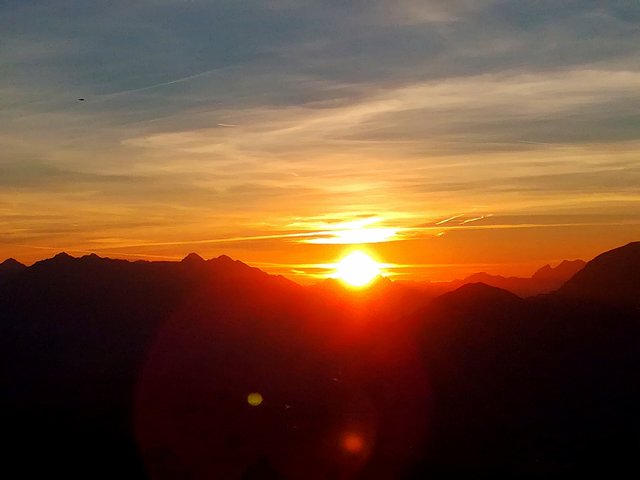 Wir sind gerade nach Hause gekommen und ich bin ziemlich müde. Mehr vom Sunset Hike gibt's morgen.
We just got home and I am quite tired. More from Sunset Hike tomorrow.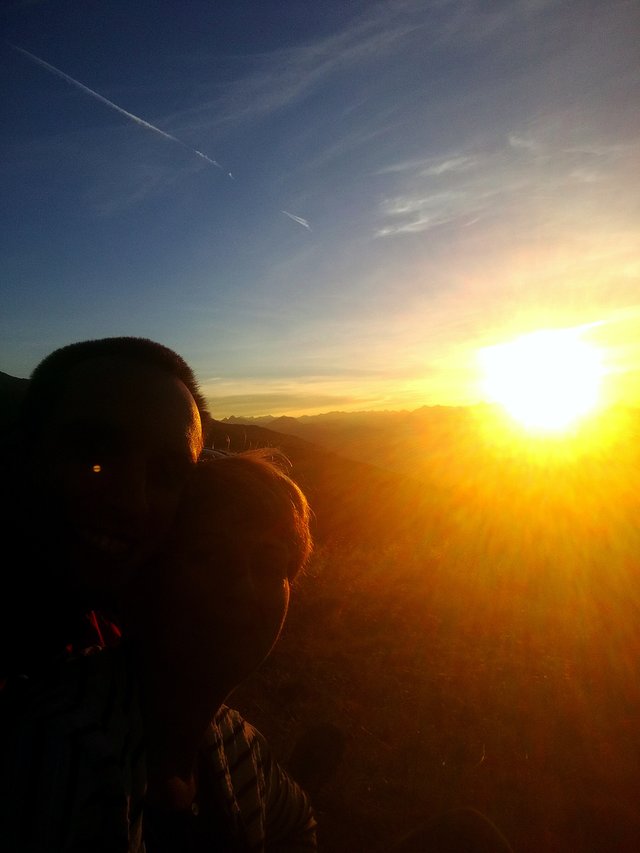 Wünsche Euch allen eine schöne Nacht
Euer @tomhall
Wish you all a nice night
Your @tomhall