Schöne Landschaft - Beautiful landscape
Das hat schon was, wenn man zur Zeit in die Berge, bzw Landschaft schaut. Alles schön weiß, und bei Sonnenschein glitzern die Schneekristalle auch noch. Das macht doch Lust auf Skifahren!
That has already something, if one looks at the time into the mountains, and/or landscape. Everything is nice and white, and when the sun is shining the snow crystals glisten. That makes you want to go skiing!
Die Foto's habe ich gerade "geschossen"
I just "shot" the photos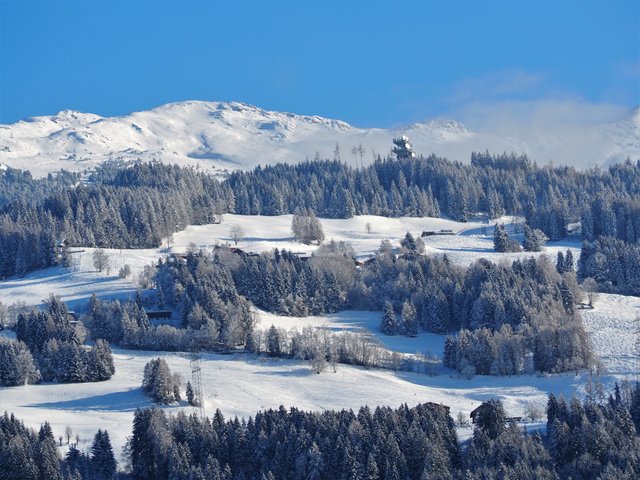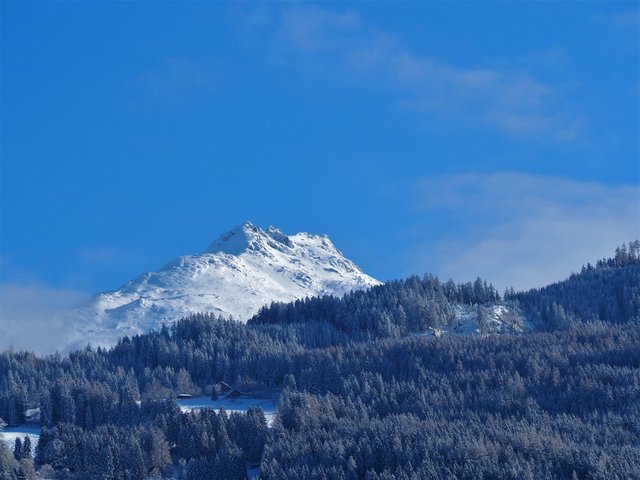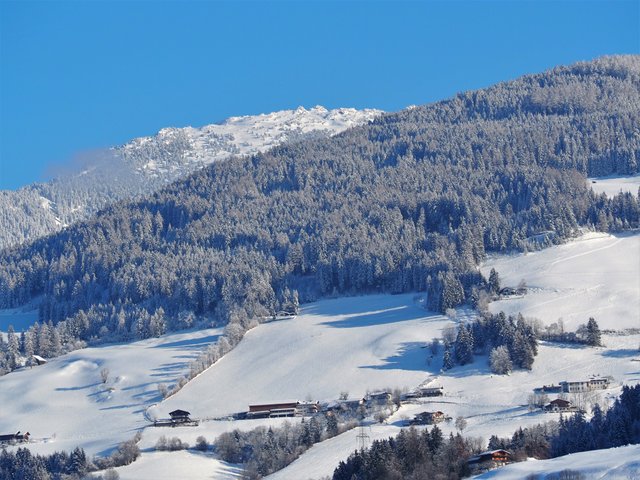 Hat schon was, oder;)
Has something already, or;)