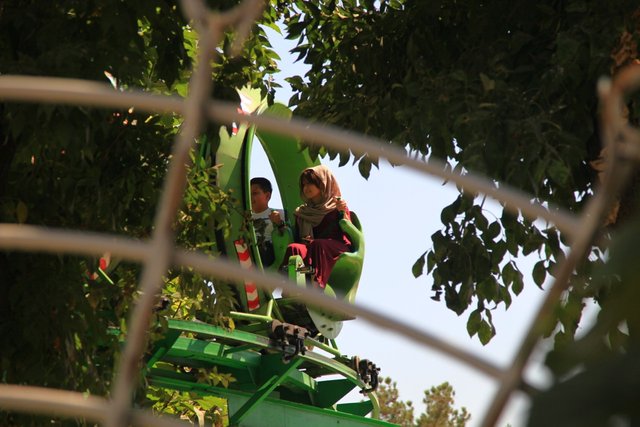 From Osh, Kyrgyzstan our explorer Philipe traveled with his Honda Africa Twin to Bishkek. After some days he took a flight to Ürümqi, China to visit the Pole of Inaccessibility. The pictures here show his way to the destination.
---
Von Osch, Kirgisistan aus reiste unser Entdecker Philipe mit seiner Honda Africa Twin weiter nach Bischkek. Nach ein paar Tagen nahm er den Flug nach Urumtschi in China, um den Punkt der Unzugänglichkeit zu besuchen. Die Bilder hier zeigen seinen Weg zu diesem Reiseziel.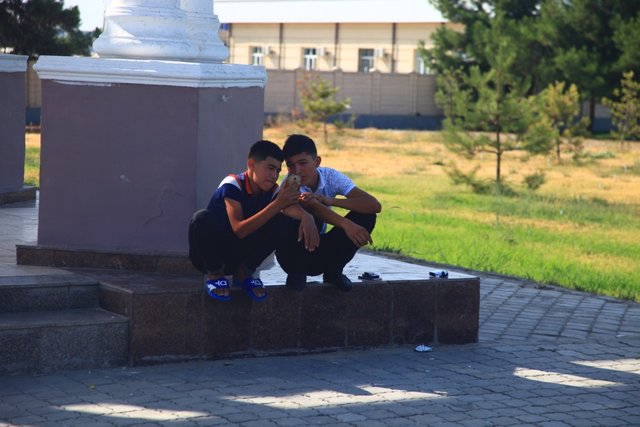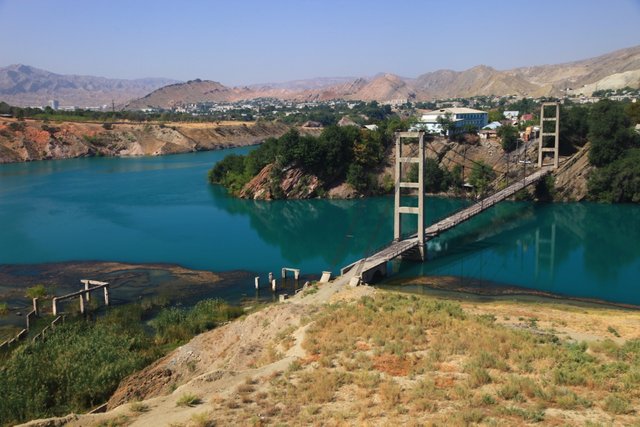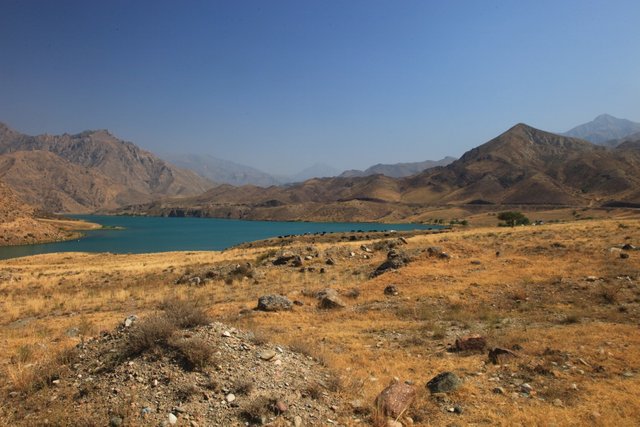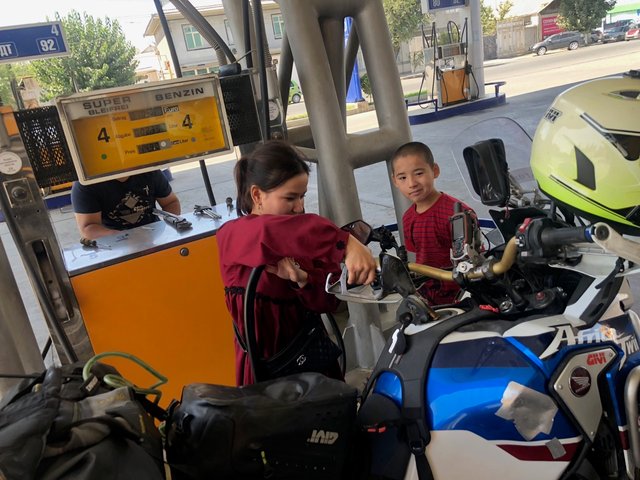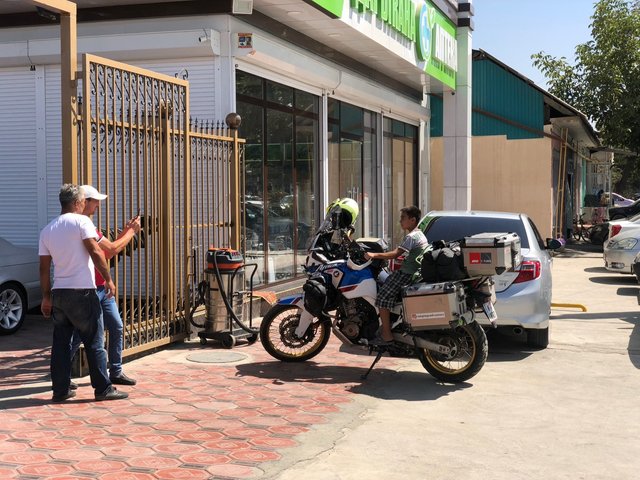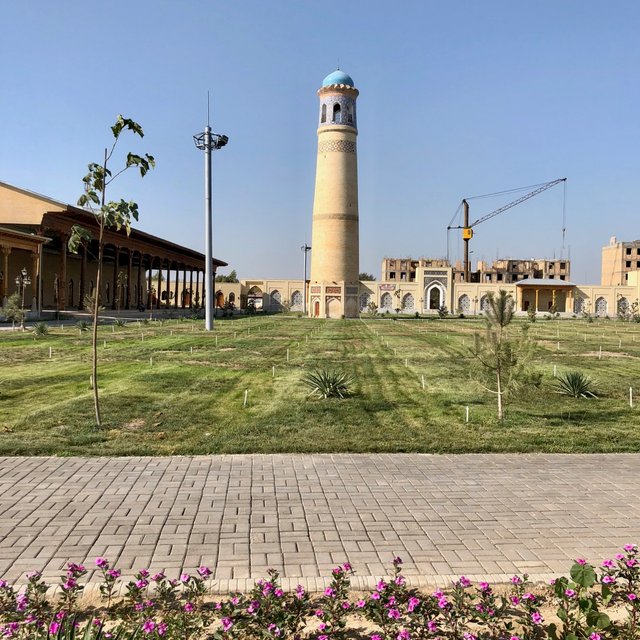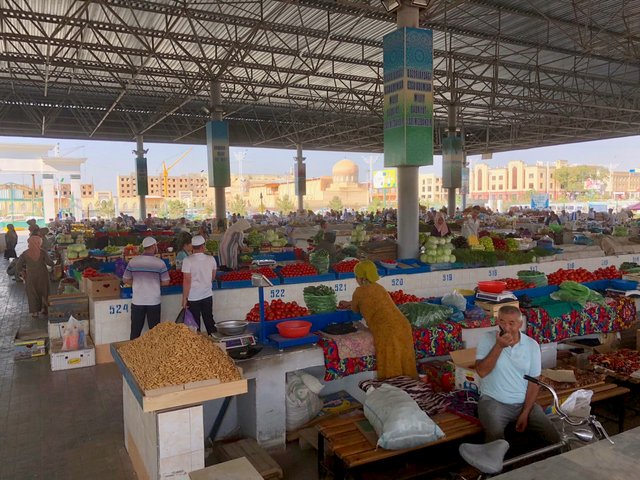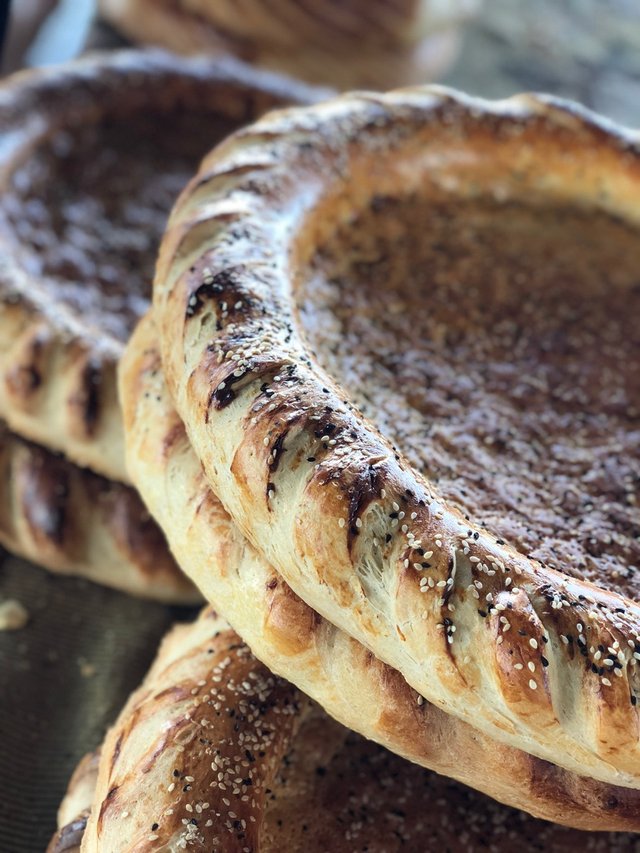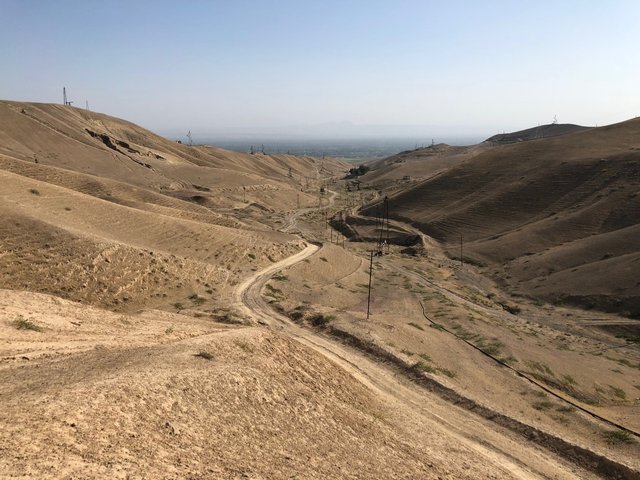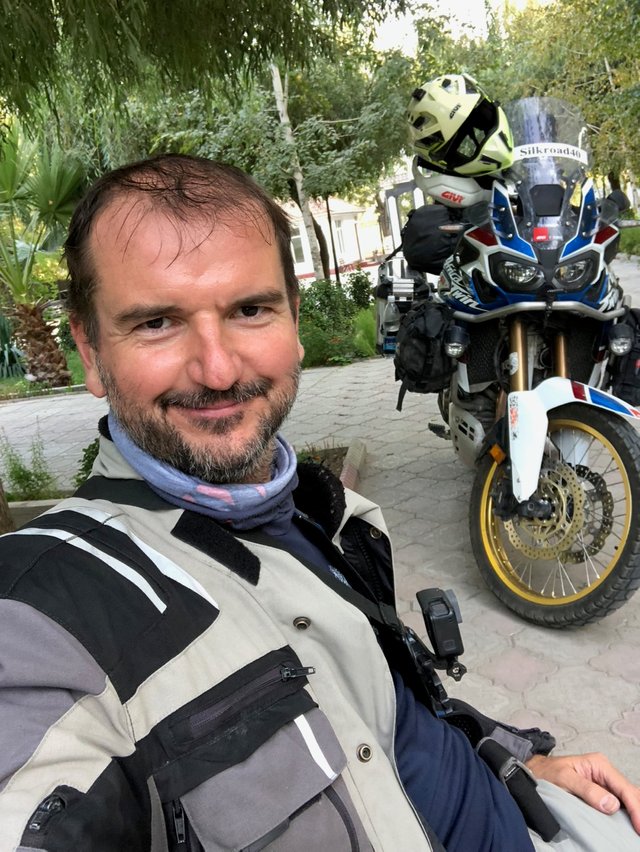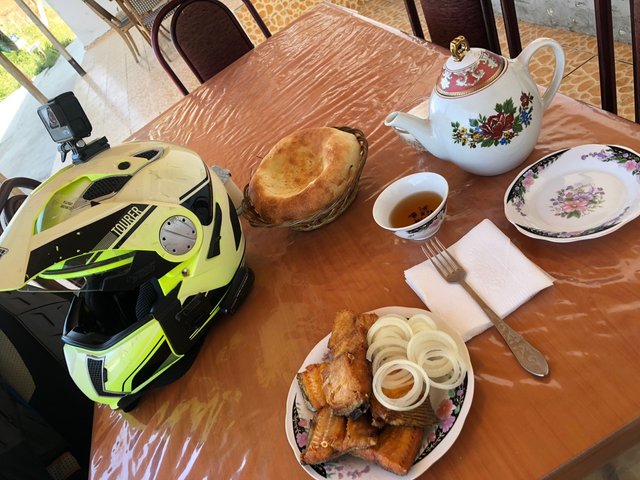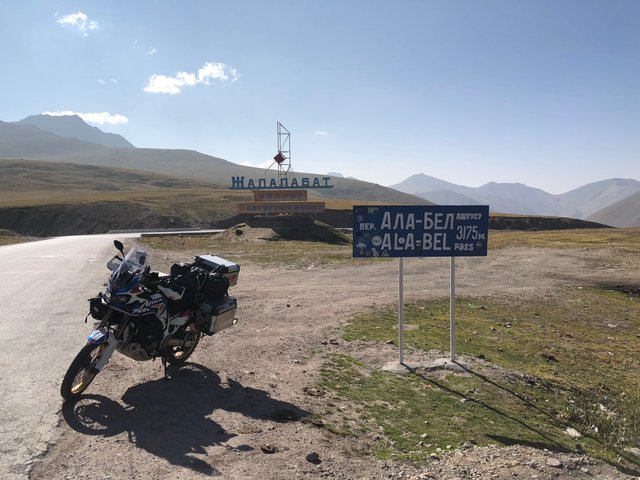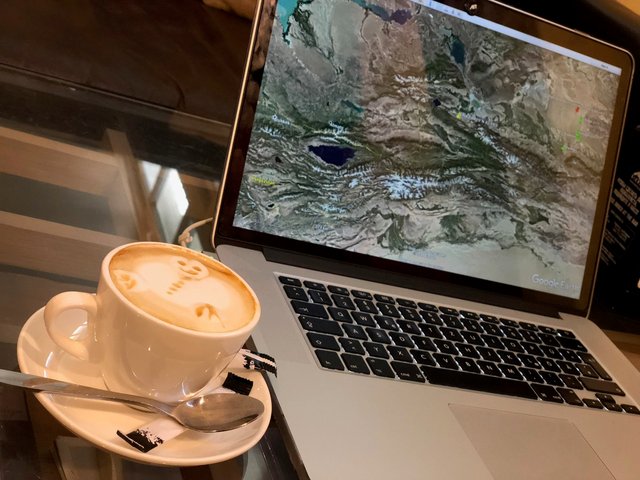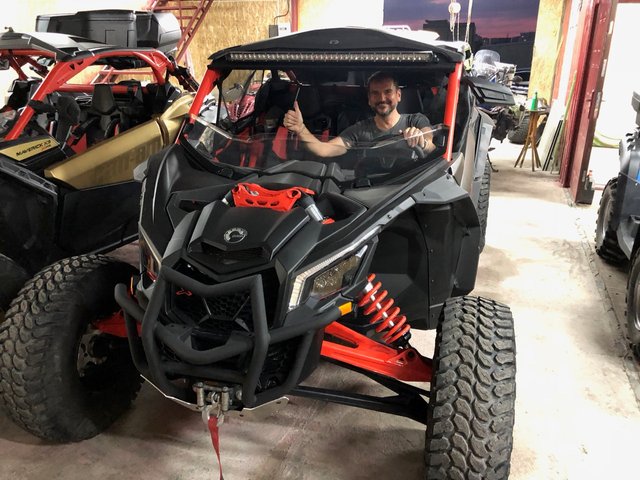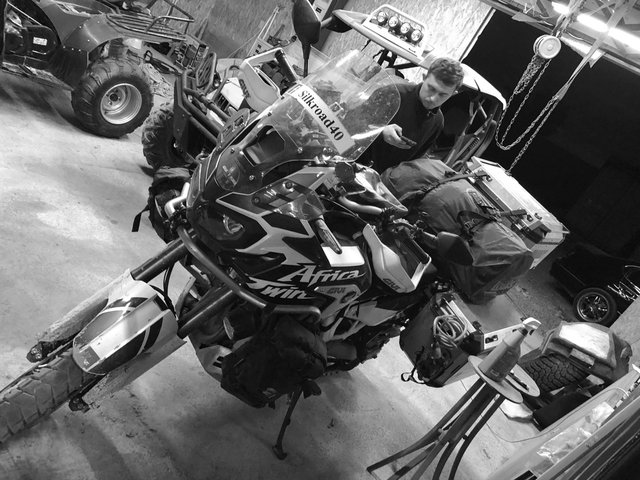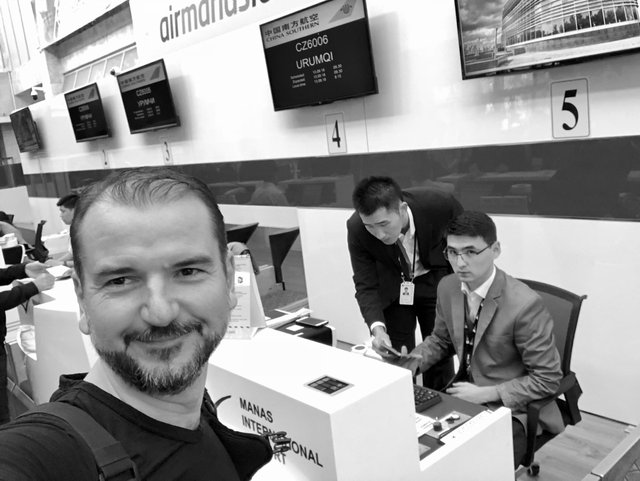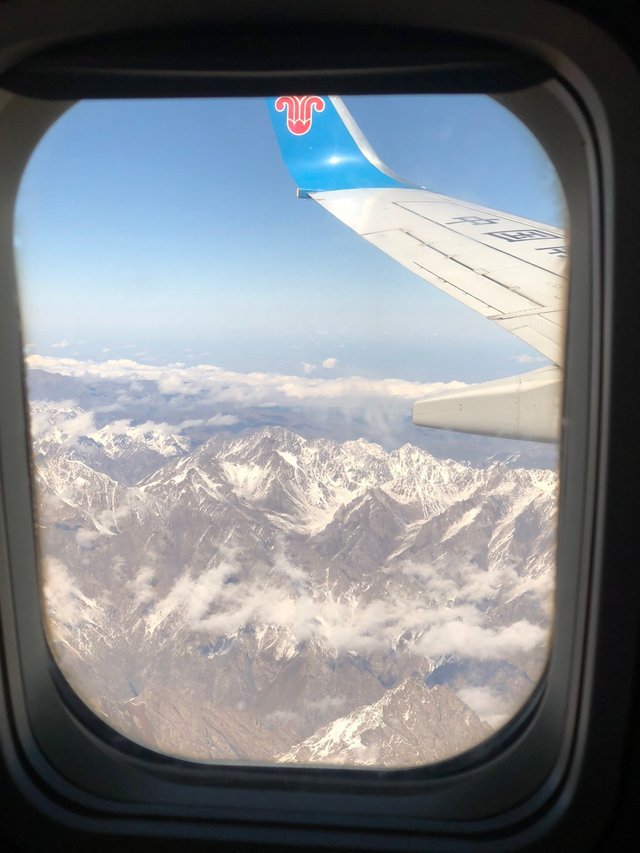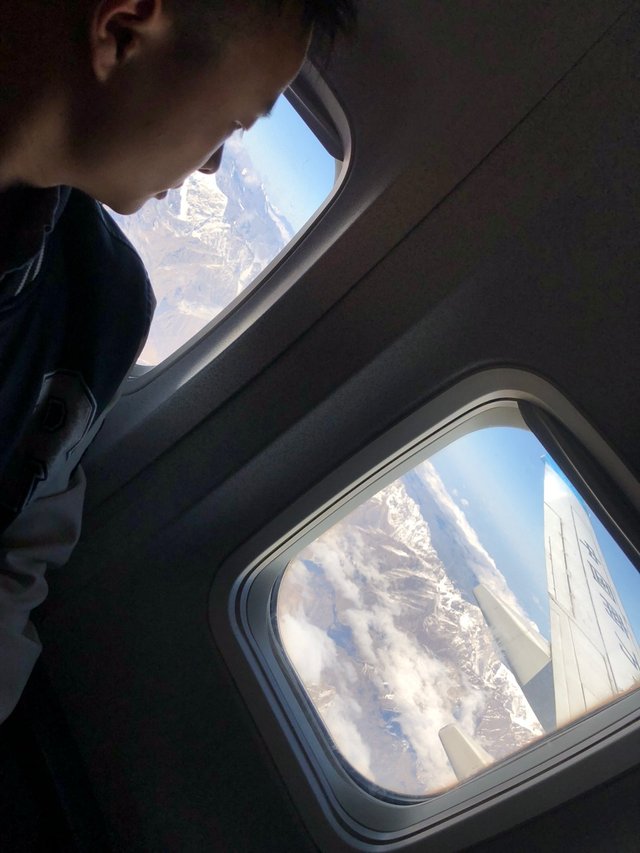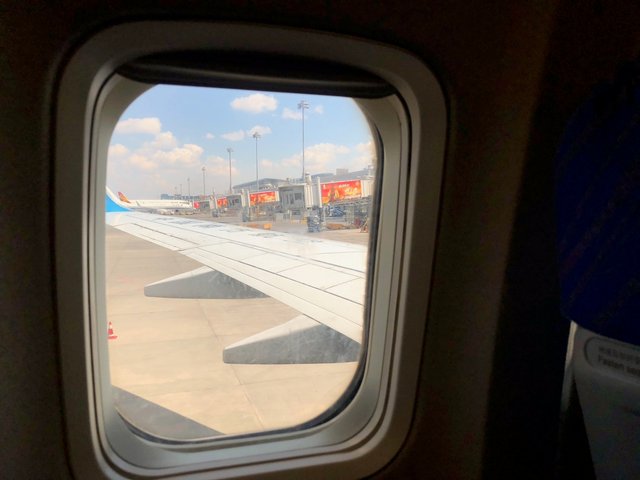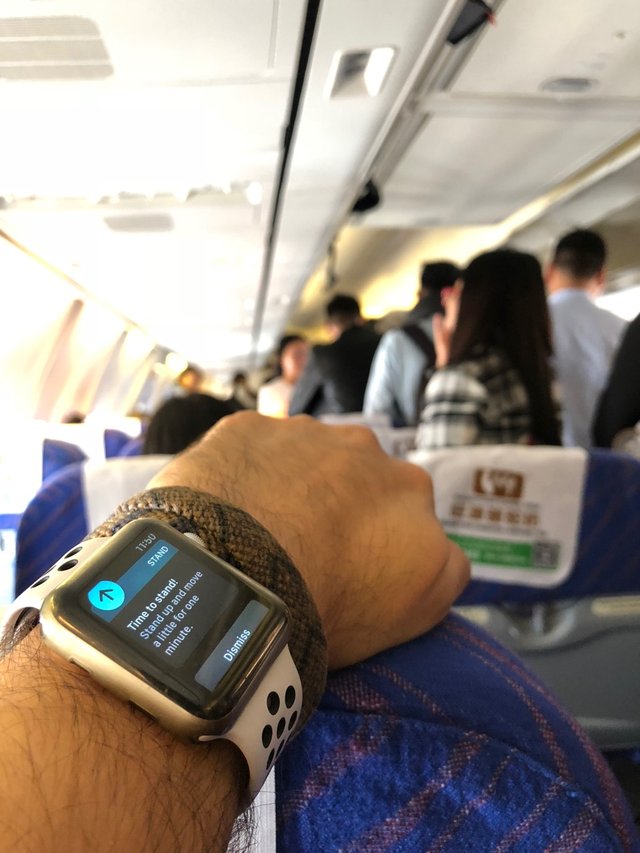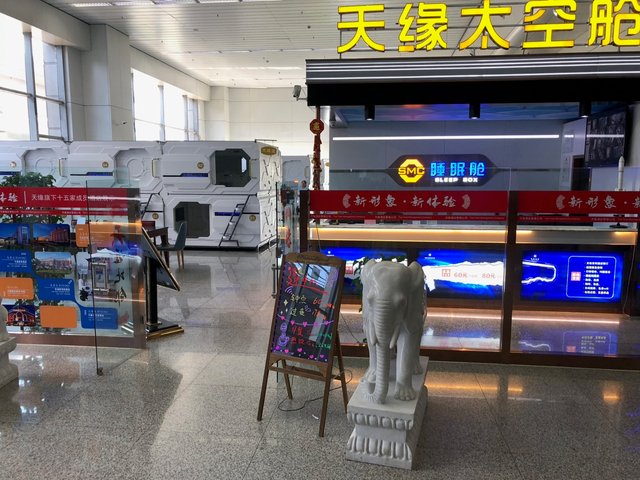 In the next post you will see more pictures of China on the highway to nowhere and back. The following publications will show you impressions of Philipe in Chengdu and Shanghai. He visited the EU-China Business and Technology Summit and got great feedback by the locals. His motorcycle got transported to Moscow. During his #travel time in China he will fly and take the car or a train.
---
In dem nächsten Post werden wir mehr Bilder aus China auf der Straße ins Nichts und zurück sehen. Die darauf folgenden Publikationen werden Philipe's Eindrücke in Chengdu und Shanghai zeigen. Er besuchte den EU-China Business & Technologie Gipfel und bekam Gehör von den Leuten vor Ort. Sein Motorrad wurde nach Moskau transportiert. Während seiner Reisezeit in China wird er fliegen, Auto fahren oder den Zug nehmen.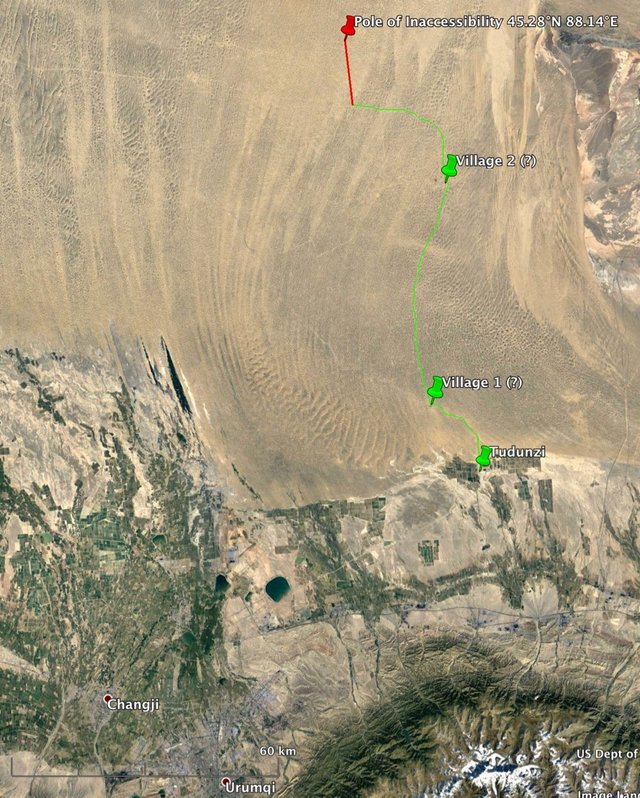 If you want to follow the story you can find more information on the silkroad 4.0 website and the following social media channels: instagram, facebook or twitter.
Thank you for your attention and your support for @opt2o, the @globalschool and the @silkroad40 initiative!
The text was written by @manncpt / The photos were taken by our chief explorer @preinisch
---
Wenn ihr Reisetipps und Empfehlungen habt oder jemanden kennt, den Philipe treffen könnte, meldet euch bei uns. Im englischen Text findet ihr die Links zu unseren Social Media Kanälen und zur Webseite.
Der Text wurde von @manncpt verfasst. Die Bilder stammen von unserem Entdecker @preinisch.