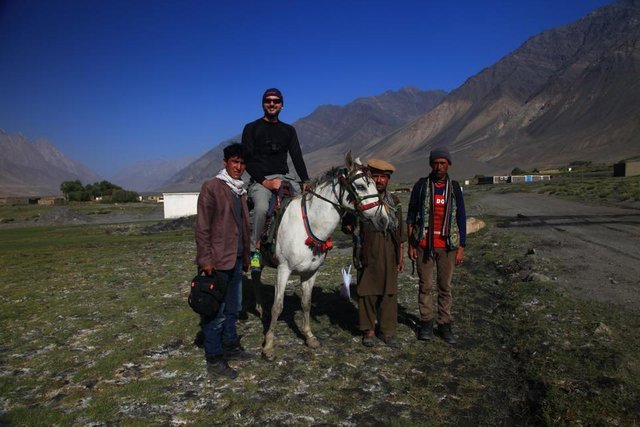 After holding a live Q&A session in Dushanbe, Tajikistan Philipe travelled with a group to explore Afghanistan by car. These are the pictures he made in the countryside: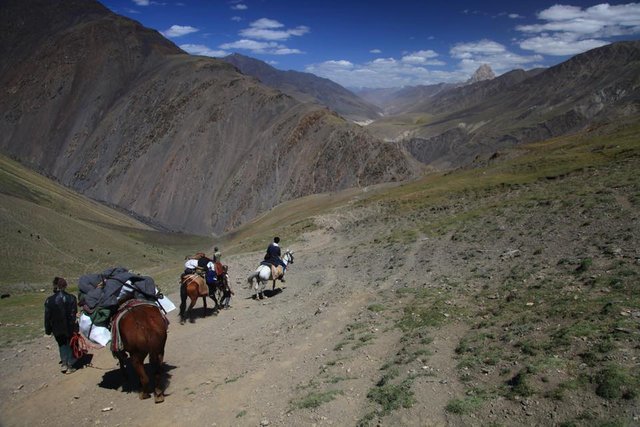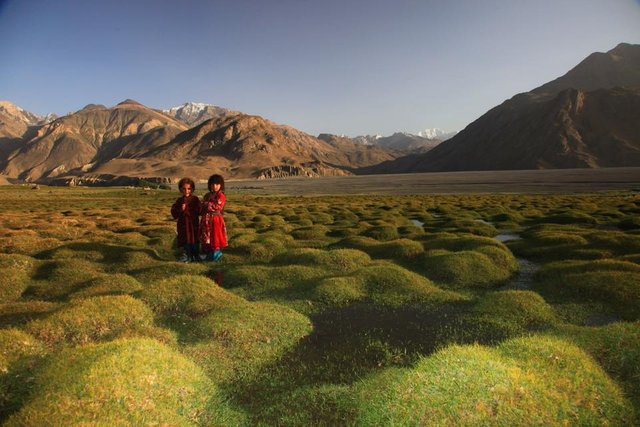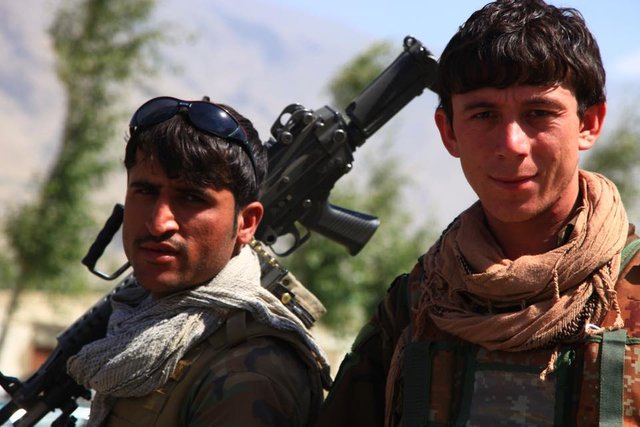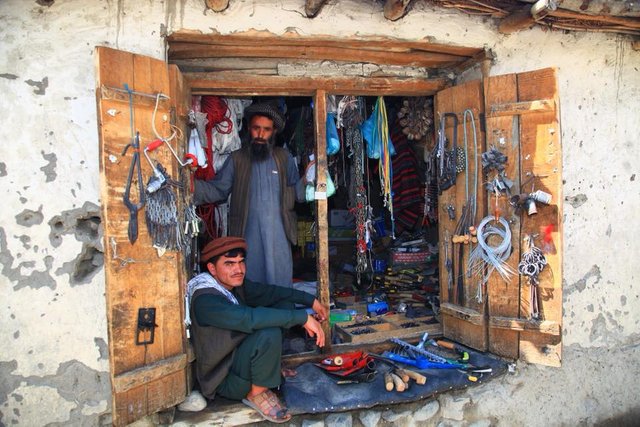 After coming back from this trip he drove the Pamir Highway and wrote this text together with the videos he uploaded on facebook:
"When things run too well, there is something wrong. After having a great time in Afghanistan and traveling rough Pamir Highway (Wakhan valley route), I had a quick stop over in Murghab. Only to have lunch and fill up my bike.
...what turned out a bad idea! 10km outside of Murghab the engine of my Africa Twin stalled and I had to return. In the video you can see me holding constant throttle, but engine revs suddenly dropping...
I hope it's only bad fuel. The only good news. For the first time since 2weeks I have 3G internet on my phone... (my last post with video from 2 weeks ago still hasn't finished uploading)
The Pamir Highway indeed is impressive. I teamed up with solo riders Niklas, a German - riding a 15 year old BMW 650, and Natascha from Moscow ( @volnica.56 ) riding a Yamaha XT 600. We filled up our bikes from a gasoline station in Kalaikhum with a pump - something that is not always the case in this region, as many times gasoline is sold in bottles (of questionable quality).
The 280km to Korough took us then a whole day - the roads sometimes don't allow speeds more than 25km/h. If one is a dare devil (who is willing to risk his shock absorbers) one might go faster - but in this remote areas the least thing one wants to have is a technical break down. My Africa Twin only lost a screw that holds my windscreen. Also one of my Enduristan rock straps (one of the two straps that hold my luggage roll) opened, got into the chain and was torn to pieces.
But this I consider minor technical details. Natascha was less lucky - she has lost on this bumpy gravel road a 15cm main bolt that fixes the engine to the main frame. Fortunately she noticed it when we make a short break close to a couple of trucks (in the hope that there might be a mini market to get a cold coke - what turned out not to be the case) and this is great about Tajikistan. When one has a problem, people are more than eager to help: some truck driver helped her out and found a spare bolt and mounted it, so we were able to continue the trip after 15min. Nothing to be expected which such an essential component gone missing in this area...
At the moment I'm sitting here in front of our room at the Pamir Lodge writing this post. I only add one video to show a little bit about the scenery. I would like to upload more - but internet in the region is very slow. Even mobile network with 3G has only download 2MBit/s - but upload is 25kb/s. So this video alone will take ages..."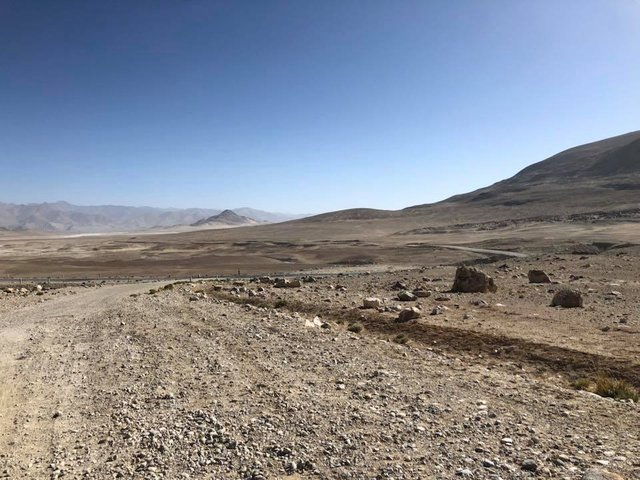 "Deep gravel and sand patches, steep up- and downhills. But so much worth it! Pamir Highway is definitely a lifetime experience..."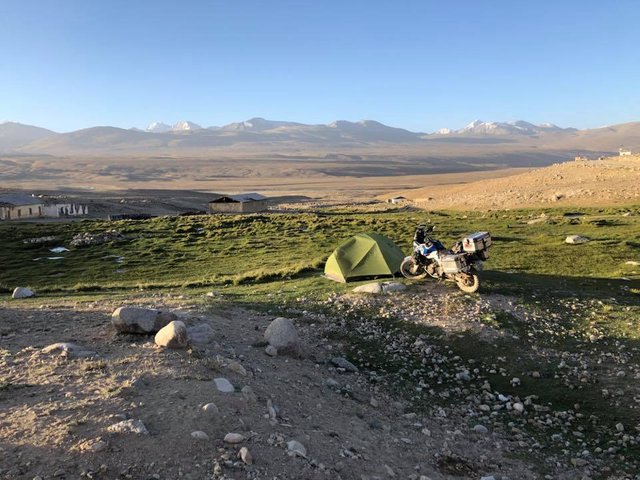 If you want to follow the story you can find more information on the silkroad 4.0 website and the following social media channels: instagram, facebook or twitter.
Thank you for your attention and your support for the @silkroad40 storytelling!
The post was written by @manncpt / The photos were taken by our chief explorer @preinisch.