It is only with the heart that one can see rightly;
what is essential is invisible to the eye.


In: The Little Prince by Antoine de Saint-Exupery
To have the advantage of being a member of more than just one crypto-community and see more than one's senses are offering, I am also thankful to have a feeling of how much more one can learn from the appreciation of differences on congenial common ground. This Steemit Austria MeetUp is one of those congenial reunions, where options are widening, your mind is extending, your heart is in good hands and your career adopts a course in which passion, love, friendship and inspiration is in center rather than a dogged strive for (whale) success.
What a great pleasure it was to see with the heart again on this Sunday!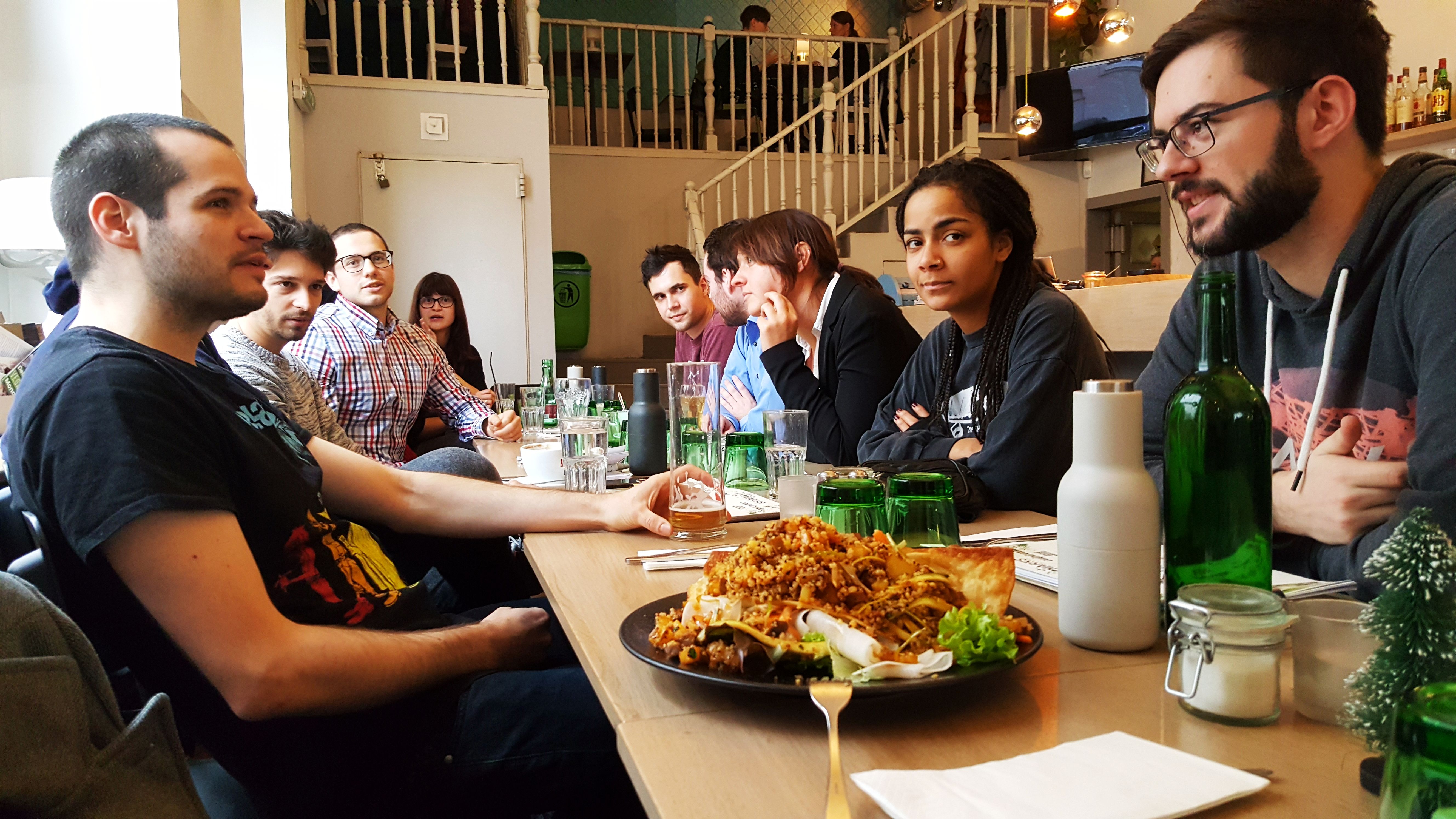 Thank you all!
Participants: @gexi @flurgx @vienna @brickster @codepushr @nicoletta @infinitelearning @lizanomadsoul @komischername @crypto-bird @smartcoins @artpoet @vikisecrets @sciencevienna @libanios @reconnectnature @bodymindsoul @mammasitta
------------------- ⿻ -------------------
lifehackinfo by @mammasitta:
1 ) Check out Steemify - An iPhone notification app for Steemit - Public Beta is now LIVE!
and please let me know your opinions on Can You Run iPhone Apps on Android and Windows? in general
Android Version ASAP @blockbrothers
2 ) Twitter Version for Steemians ;)
https://steemit.com/@zappl