The start of @silkroad40, the 1on1 talks of @opt2o and the launch of @pizzajohn with #steemitaustria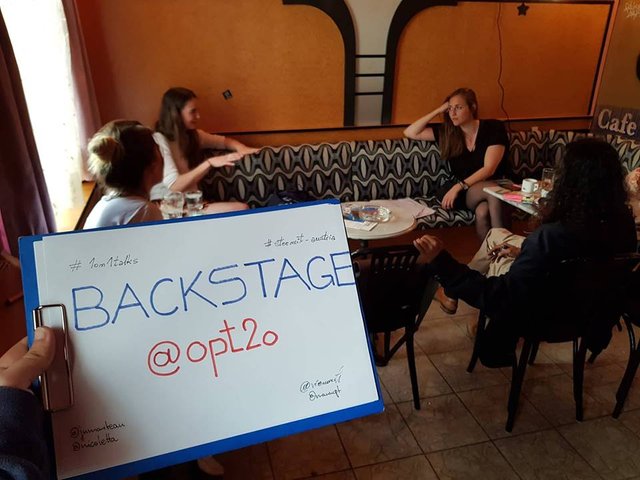 @vienarch (new member of @opt2o) & @jnmarteau
Before we went backstage at Cafe Monic to have 1on1 talks, @preinisch started the IoT Eurasian Tour at Margaretengürtel! My four guests at Hug Inn Vienna @tigerkid, Taube and a couple from India were impressed and asked him about his journey. Soon we will hear his first update from the @silkroad40. Stay tuned! :)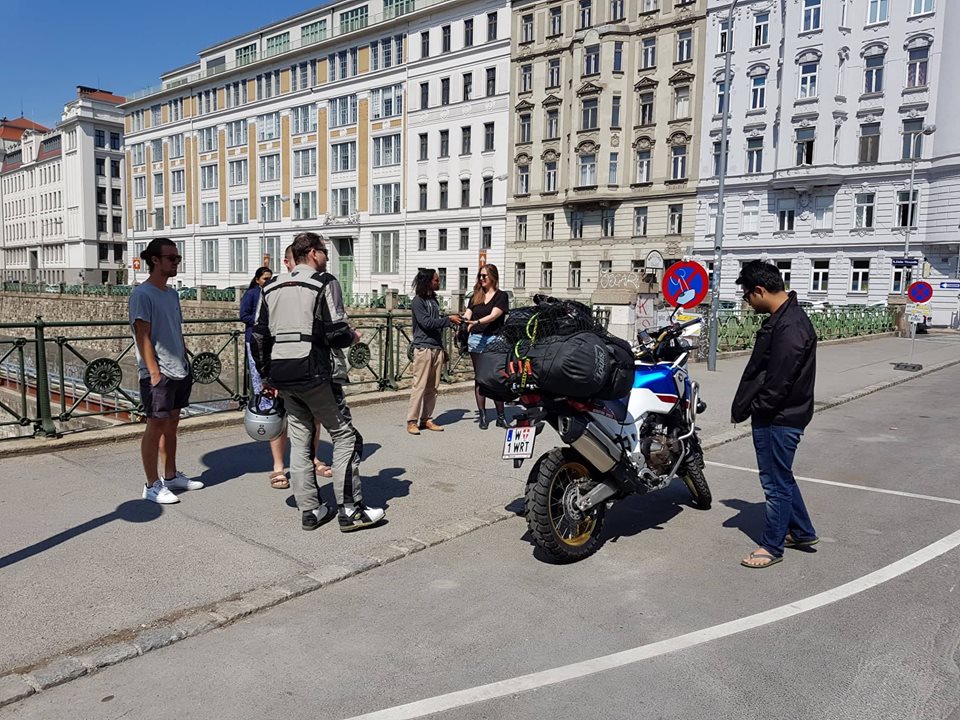 At noon we came to Cafe Monic. The location was perfect for the event. Not too small and not too big. Here are some pictures of the 1on1 talks. If you find an error in the text or you don't like one of the pictures I made from you, just tell it to me in the next days, please. That I can still update the post.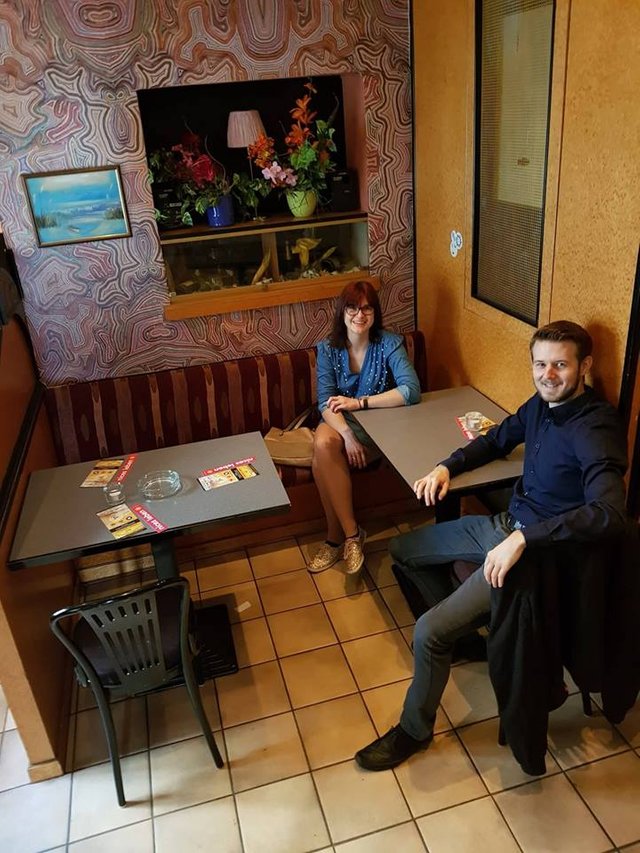 @nicoletta and @sciencevienna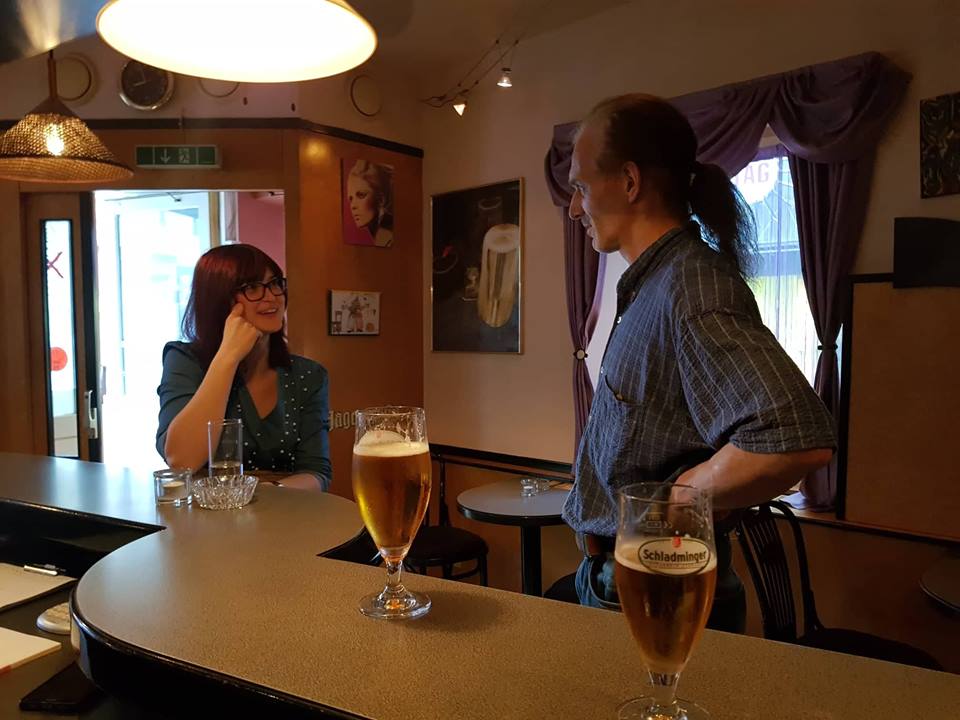 @nicoletta and @mundharmonika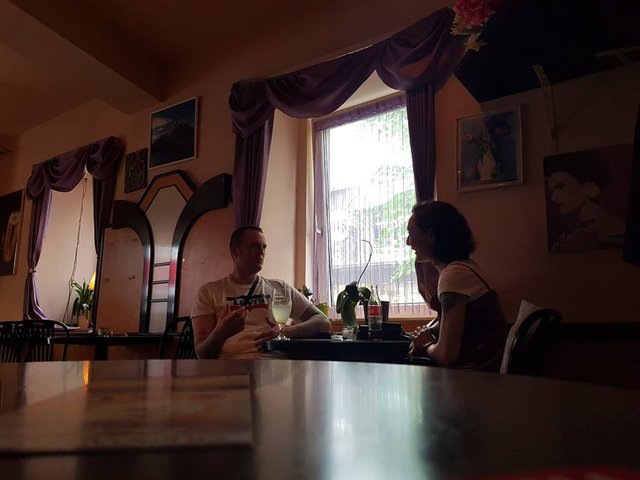 @doejane and @smartcoins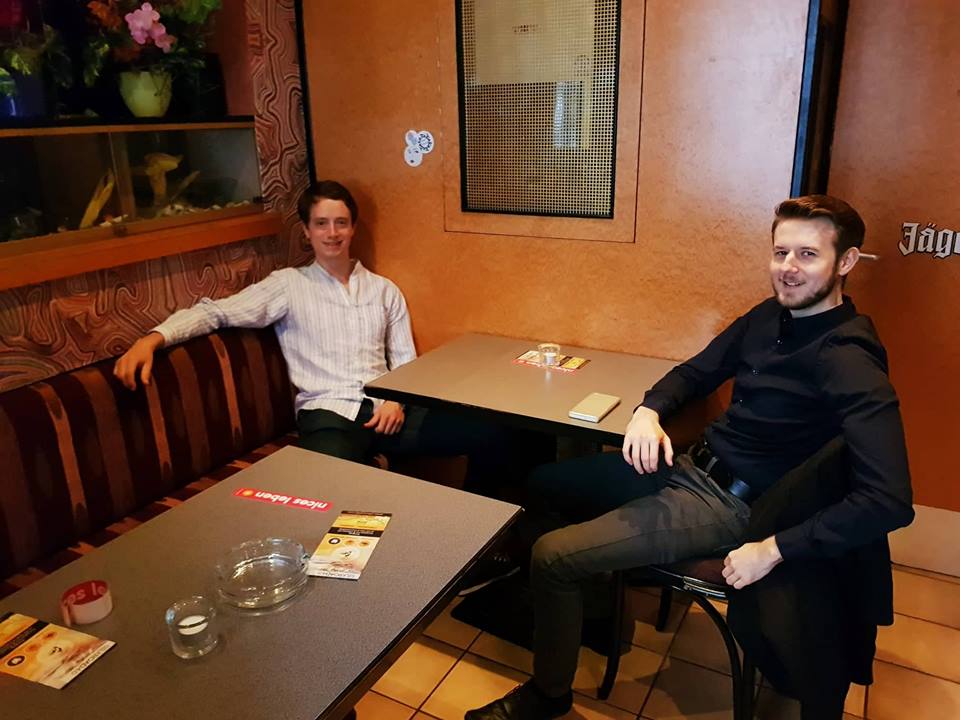 @reconnectnature and @sciencevienna
Thank you to @tigerkid for the DJ workshop! He was joining us from @steemmunich. Thank you as well to @Pizzajohn for the 10 sponsored Pizza Margarita. They were delicious! :)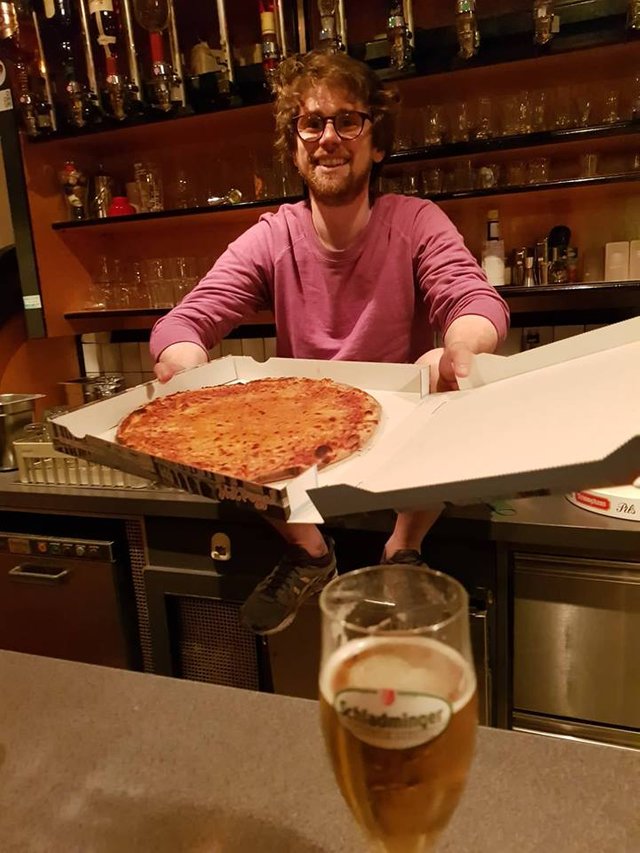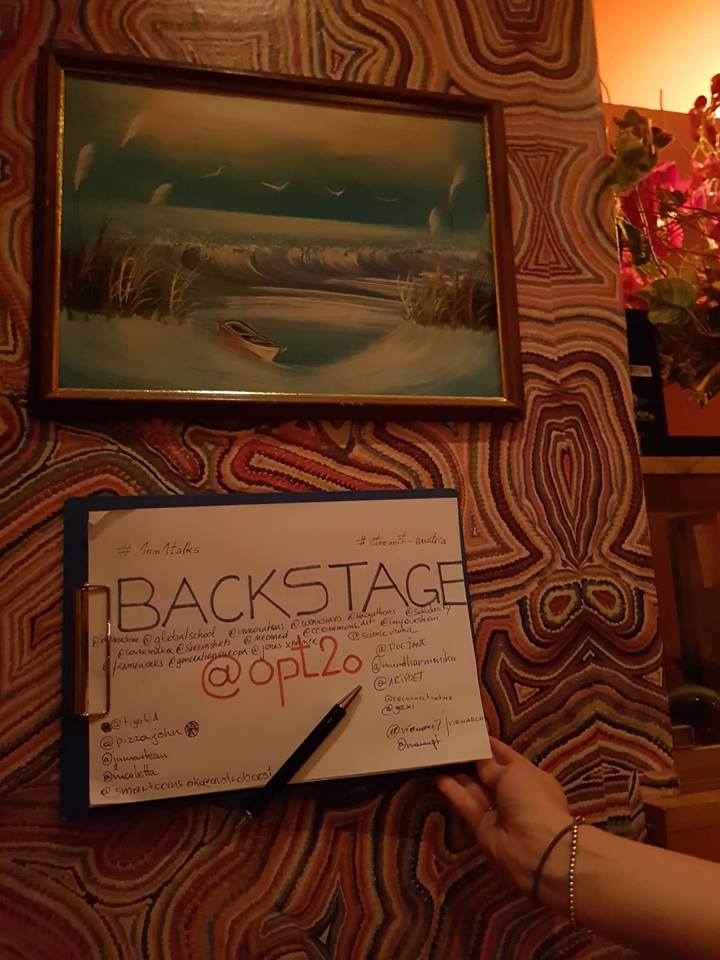 @opt2o, @nicoletta, @manncpt, @jnmarteau, @globalschool, @innovations, @workshops, @hackathons, @solidarity, @covermaker, @steemshirts, @neomad, @ccommons.art, @inyoursteem, @frameworks, @generationeuropa, @jonas.schreiner, @sciencevienna, @doejane, @mundharmonika, @artpoet, @reconnectnature, @gexi, @vienarch, @tigerkid, @pizzajohn, @silkroad40, @smartcoins and @austroboost.