With the changes to account creation in HF20 Steeminvite, the tool to get your friends and family a steem account, needed a complete overhaul.
After days of planning, rewriting, refactoring, and testing I'm happy to give you the basic functional version. So far it supports claiming discounted accounts individually or with a script, claiming paid accounts, inviting by link or email and of course the creation itself.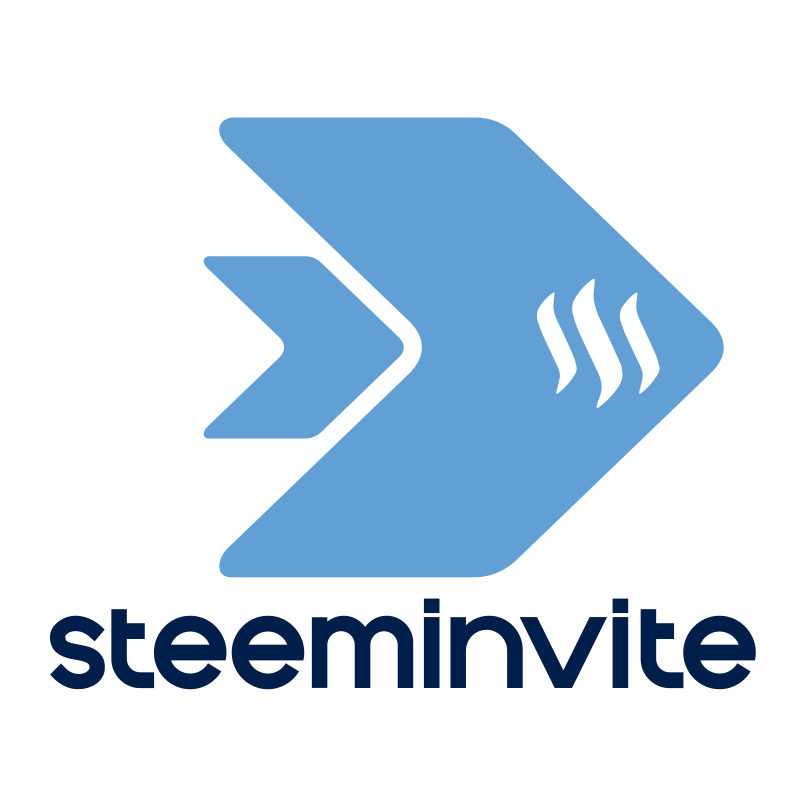 For the near to medium future I'm planning to include batch invites, delegation and recovery account management.
The codebase needs some more love before, but in a couple of days I'm going to publish the git repository and introduce it to utopian. There's a lot of things where help would be nice, be it translations, design, or even implementing the new features.
Steeminvite is a non-profit project, if you like the service consider throwing me a witness vote
Now go and make some Steemians!