Social learning & community network of Steem organize the "Follow" choice for me.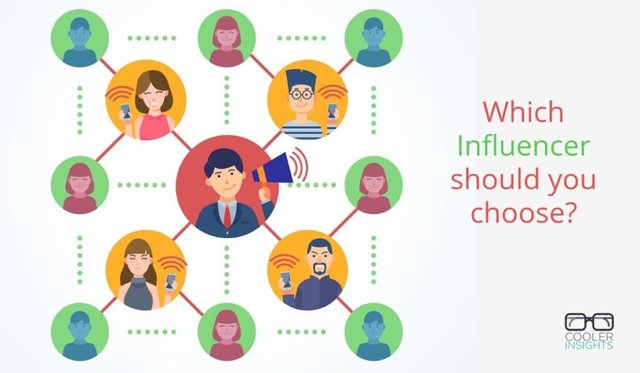 source
Steem is a decentralized social media where the users interact and engage with the followers and when they do so they magnify the subject of "social media". So it is like an online decentralized desk to discuss anything-- Be it an important, non-important, less important or anything which the users feel to discuss, every time they do so is called social engagement. So social engagement makes a media a social media.
The inherent characteristics of the users may be limited to creating a profile and leave it, maybe creating a profile to seriously engage with it or maybe creating a profile & to use it as & when needed. But for social media, just having a number of profiles will not be sufficient. The activities of the users are important and in that process, the engagement across the users is also important to establish social media & to make it putative.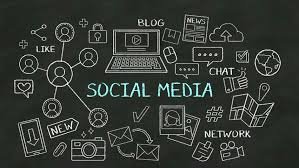 source
Social media in itself represents it as a platform where the users establish relationships that we call it social engagement.
In decentralized social media like Steem an incentive is attached to the engagement to encourage the interaction between the users, to justify an incentive for the time, & other direct or indirect resources they put to make it a social platform. Of course, a community guideline is attached to it to provide direction to its users. The incentives may be higher or lower depending upon how concurrent a user is with the community as a whole because it is the community that pays that incentive in a decentralized way.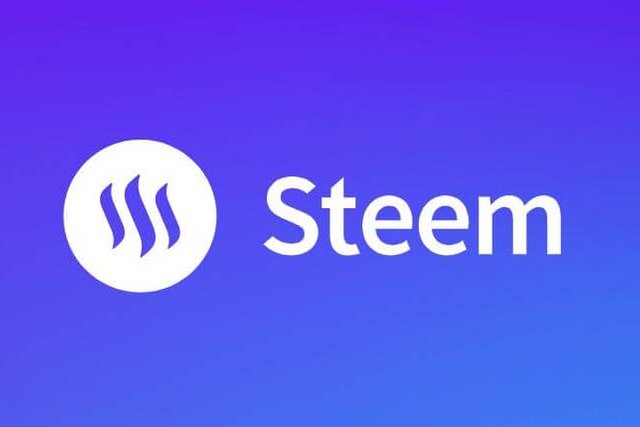 source
In order to organize social engagement the option like "Follow" is available in Steem. When you follow someone in Steem, the posts of that user you can see in your feed.
How the following happens in social media:
maybe someone we trust
maybe, someone, we know in person or relationship
maybe, someone, we admire
maybe the one, most of the people in the community follow him/her.
But in all these cases, social learning is involved. So the powerful dynamics to "Follow" someone is "social learning".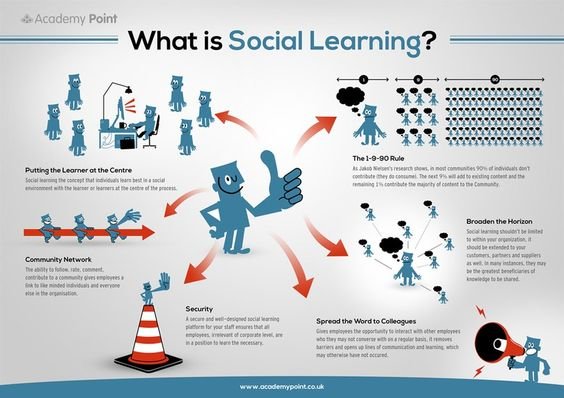 source
The social learning in social media creates a social network. A social network is mainly classified into two types:
personal network
community network
A personal network does not have much scope & is empirical in nature. But a community network is more general and has tremendous potential to make a social media putative. It is the community network which enables a user to connect with a new user and it also drives new user into the network.
So the "social learning" combined with a "community network" will further organize you, make your time management cost-effective, will also address what you seek in this community-- that will drive you to "Follow" someone quickly and most appropriately(as you are supported by the community network).
I follow very few people in Steem, but I am a serious follower, which means I truly & regularly read the content produced by them.
The top three are:
(1) @theycallmedan
(2) @penguinpablo
(3) @awgbibb
There have been many initiatives to promote Steem across various other social media like Facebook, Quora, Twitter, etc, but it is @theycallmedan who lead the charge especially after HF21. He has galvanized the idea of #promo-steem in a way that the promotion does not look like a promotion of Steem at its first place, yet it fulfills that objective.

For example, someone asks a question in Quora, then someone responds to it. But when @theycallmedan called for Steemians to answer those questions and when a justifiable incentive ensured by @theycallmedan, many Steemians jumped into it to write good answers to those questions. So not only the question asked by the one is properly answered, but also Steem get promoted passively and those Steemians who answer also get their incentives.
Hey, it is not an easy task to keep up with such initiatives on a daily basis. Quora initiative was just an example, many other initiatives are also parallelly running by @theycallmedan & he is very consistent in reading all the submission and curating it. On a daily basis, a number of contributions are being submitted and being curated by @theycallmedan. I think the users in Steem community are being more productive day by day because of such initiatives. That is also helping to maintain the consistency of engagement in Steem blockchain.
So @theycallmedan definitely has a vision for Steem Blockchain. He is a pro. His activism, enthusiasm & consistency In Steem Blockchain drive me to stay active and participates in those initiatives. It is equally an opportunity for me. So that is the reason why I follow him.
I follow @penguinpablo for Steem statistics. If you are looking for various statistics on Steem then you should follow @penguinpablo. He is also very regular and consistent in publishing the statistics like the total number of posts & comments, daily total votes, daily transactions, new accounts created, daily power ups & power downs, steem transfers from & to exchanges, deposits & withdrawals, total vol of steem held in various exchanges, etc.

It is really like a daily newsletter on Steem and really interesting to stay updated with those statistics on a daily basis. That is why I follow him.
If you are looking to have some unlimited fun on Steem Blockchain then you should visit the blog of @awgbibb. The meme posted by @awgbibb is really full of fun, humor and sometimes a genuine message for all. He is also very regular.

Whenever I am with my laptop and started laughing, my sister always says that it must be @awgbibb's funny meme. So I follow him for my regular laughing therapy and most of the time he posts something that you will laugh for sure.
If you want to have fun in Steem Blockchain then @awgbibb has a lot to offer.
---
Thank you so much.
---
Contest Reference