Who Do I Follow on Steem & Why - Initiative by @theycallmedan
Hello steemians!
I came across a post made by @theycallmedan, it is about the bonds we have here on steemit. The friends we made on here but are not posting anymore. This post is made to show that we value such bond and it would be nice to have them back on here posting.
You can read more of his post here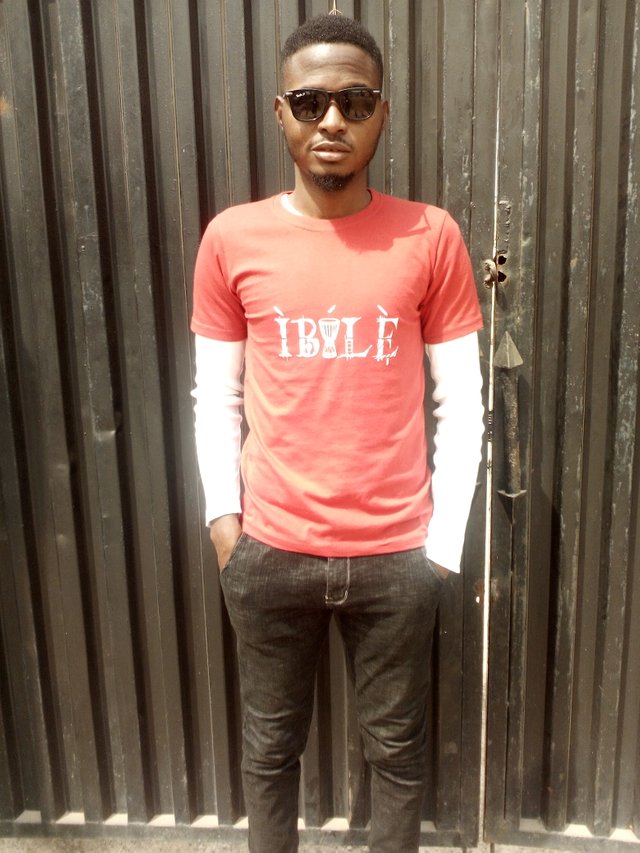 After reading his post 5 steemians came to my mind and I would have to say how they have impacted me positively.
Thanks to @theycallmedan for this opportunity, it is always good to remember the bond we have with others.