"Who Do I Follow on Steem & Why?"/Friends, partners and siblings ❤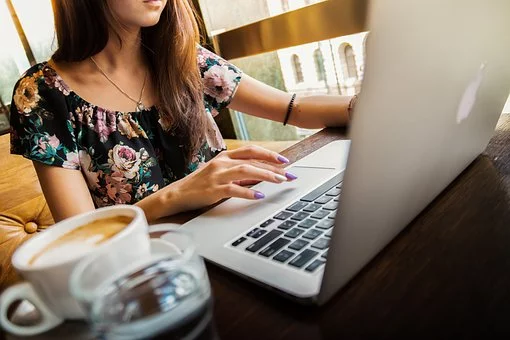 pixabay
    Again our friend @thecallmedan brings us an opportunity to talk about our feelings on the platform. Through Who Do I Follow on Steem & Why - Initiative he invites us to express the love, affection and gratitude we feel for people who, although they don't know it, marked our lives at some point.
    There are many people from whom we constantly learn, here in Steemit I have met many to whom I am very grateful and I take these lines to send them infinite blessings for their constancy, for their encouragement and for helping us whenever we need them.
    Since I arrived at Steemit I have met many people who I trust and on whom I have always leaned to learn. I know that it is not easy to stop doing your own thing to dedicate time to others, like not thanking them for that. From others I have discovered a world of things, I have seen post of food that I love, I have seen post of friends manualists, from them I learn and extend my knowledge to improve the techniques that I execute in my tasks.

From them I chose only 5, but actually there are many I should name.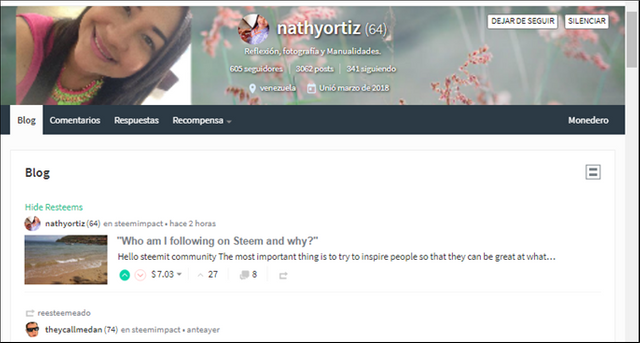 @Nathyortiz is a girl that I follow and support always, she is a manualist and makes beautiful things in her blog. Together we started almost at the same time and participated in the same activities where we showed our talent, but she always stood out in photography and layout. I also liked her way of explaining in detail the step by step and that was inspiring for me. I think there were many things she did at the beginning that were not rewarded as they should be, but we have grown, we have advanced and the platform is changing, so now they support us much more. It was a surprise for me today to review her blog and realize that she also chose me as one of her choices for this challenge, and that makes me feel more grateful and more inspired to continue growing our beautiful friendship.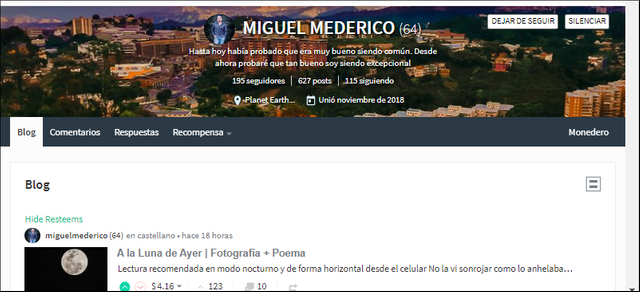 @Miguelmederico, great writer, poet, photographer, teacher and friend. With miguel you can learn a lot, of any subject he can teach you, he has the gift of the word and with his kindness he can teach you easier. I met Miguel through the activities that were done long ago in discord, it was very easy to talk to him and understand what he was explaining. One of the things I remember was the first class he gave us about photography, that day I learned about light and shadow. But then he gave us workshops to improve our posts; he talked to us about spelling, codes and he didn't just stand there but also taught us how to make poetry. The layout of his posts are the most demanding I've ever known; his stories are sincere and dedicated to his most intimate feelings. I think that @miguelmederico has a lot of future in Steemit and I wish him a lot of success in all the projects he is constantly doing. Thank you, maestro.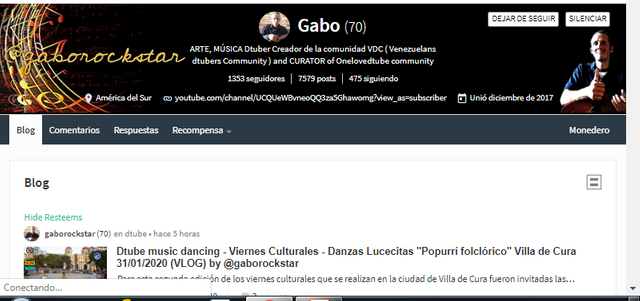 There is no way I can write these lines without having a smile on my mouth, @Gaborockstar is one of the first people who opened the doors of Steemit to me in discord, as soon as I arrived to the community of @Gaborockstar I met him and since then he guided me. Gabo has a degree in education and as a good educator he welcomes his students with love and respect. When I met Gabo he invited me to an activity called #Musical Wednesday, most of the participants were women, so he was the king from that day I declared myself his number one fan. We had a lot of fun and he made us laugh too much, apart from that we relaxed with his rich musical repertoire. Talking about @gaborockstar is talking about his beautiful wife @yusmi, his running mate, they both make a good team and grow much more every day. They both extol the Venezuelan music, our traditions and roots. To both of them thank you very much for everything, specially for giving me your beautiful friendship.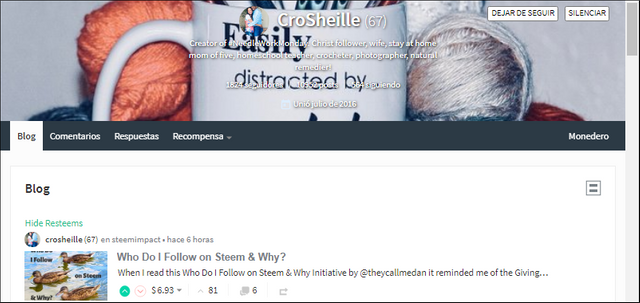 In search of new paths, I found a beautiful and humble person who, with her help, opened the doors to a different and diverse world. @Crosheille was the first to invite me to participate or rather to publish in a language other than my own. She is the creator of #needleworkmonday and main collaborator of @Steemitmamas, both communities have shown me that there are no barriers to grow. If you want to, you can, and that's how I've become known in many parts of the world today. Crosheille is a manualist and a spiritual guide for me. She always inspires me to keep improving at Steemit. I definitely tell you that without her support I would not have been able to get where I am today. I hope to continue counting on her friendship and support. Thanks a lot for the existence of Angel de Steemit.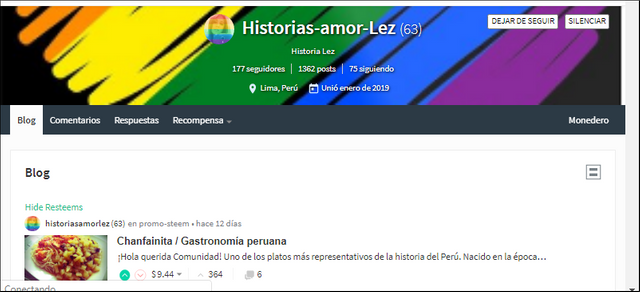 I wanted to talk about this girl who I admire deeply, when she arrived to the world of Steemit she surprised us by the excellent content of her posts. She is a great ambassador of Steemit, she always shows us beautiful places of the continent and in them she has shown us traditions and customs of those places she visits. Many of her posts talk about gastronomy and that is what I like most. Maybe I don't have money to travel but with what she has shown us in each of her posts I can increase my knowledge. She reminds me of a phrase my father used to tell me _"through reading I have traveled to places I never thought I would reach". But I can tell you something else about @historiasamorlez, when we met her everyone was wondering what the colors on the cover of her blog meant and that day she told us a little about the LGTB community and how they have grown together to assert their rights, I hope that one day there will be equality and they will stop being judged so harshly by society. In the eyes of God we are all equal.

    Again, I would like to thank the organizers of this Who Do I Follow on Steem & Why - Initiative. For those who do not yet know what it is about, I invite you to participate and demonstrate in this way those feelings that you may feel but have never expressed to those special beings who in different ways show us their affection and love. To all of them a thousand thanks and I send them a thousand blessings. You are all my angels of Steemit.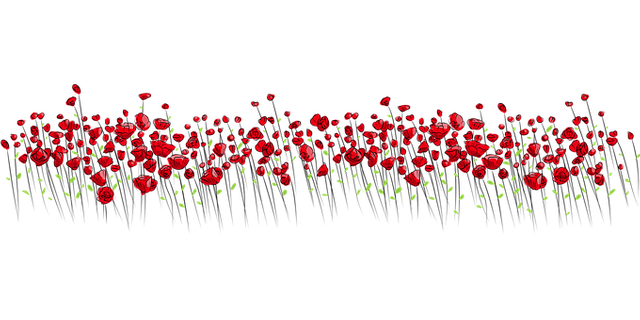 Image taken from pixabay