Steemigram first update : multiple photos, videos and more.
Yesterday, we officially released SteemiGram. This tool allows Instagram users to automatically cross-post their photos to Steemit directly from the Instagram app.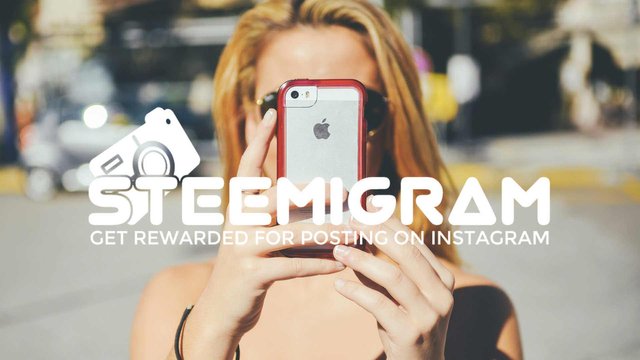 The first users posted their contents and asked few questions we didn't think about. They also enlightened some bugs, which gave us a some work. Today these remarks have been heard, and we hope the corrections we made will please you.
Just forgive us for the service interruptions as the corrections were made.
Multiple photos posts
Instagram allows users to post multiple photos at once, in one post. Yesterday, SteemiGram only fetched the first picture for the Steemit post. Today, it grabs all the pictures.
Video posts
This one was a bit complicated, as Steemit allows only Youtube embedded videos. So it was not possible to embed Instagram videos. Instead, SteemiGram displays the video thumbnail, which links to the video.
Display bugs
We also corrected some display bugs, especially for the tags. They are now displayed as they are on Instagram. Line breaks are also fixed. Avatars are now pulled from Instagram and displayed on top of the Steemit post.
Discord server
A discord server is now available, making easier to warn us about bugs, make suggestions or follows steemigram's news. It can be accessed here :
https://discord.gg/ZVtP3q5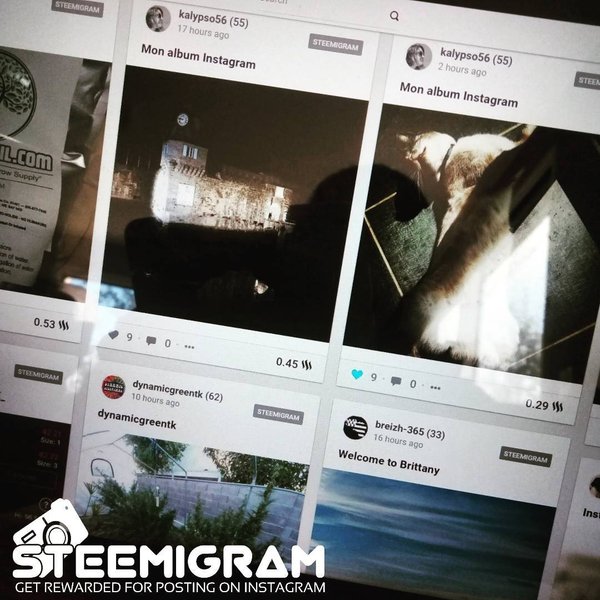 Curation trail
The curation trail is now effective. To subscribe, just follow this link (don't forget to login via Steemconnect). We recommend not to vote with a too high value, and/or to fix a voting power limit. This way, all the posts voted by @steemigram will be also voted by the trailers, according to their settings (of course you won't vote each post, it will be one after another).
For the moment, curation will be manual, but it will be automated soon.
Call to delegation
For a massive adoption, posts must be upvoted. And better not with dust. Moreover, many people may subscribe to the service. Thus, we need some SP. So you can delegate to @steemigram !
You are an Instagramer ? Use Steemigram !
You like this initiative ? Help us grow this project by upvoting and resteem !