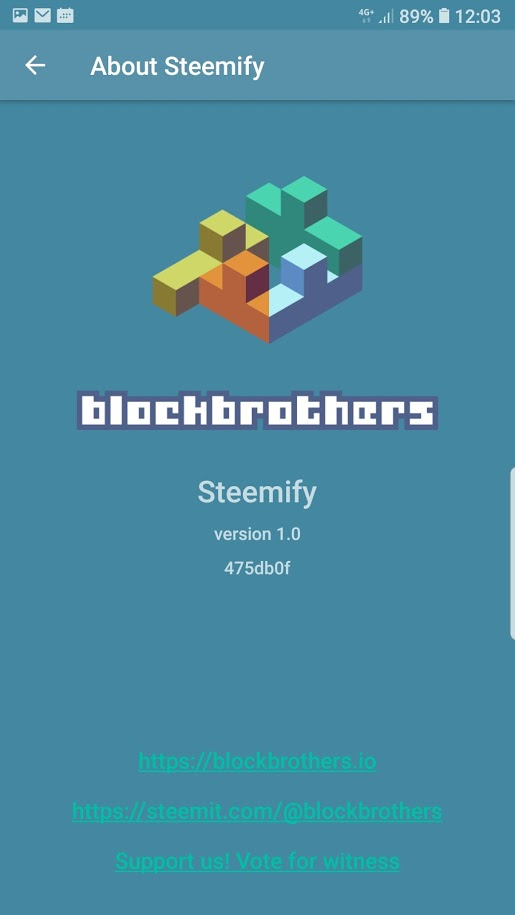 This morning I saw this question from the @blockbrothers for beta testers for their android version of Steemify , THE notification app for Steemit. I already supported them as witness but was still waiting on the Android version. I could have bought me apple phone in stead of a Android, but I just can't get used to IOS. :)
So finally the Android version is in beta, and I just installed it: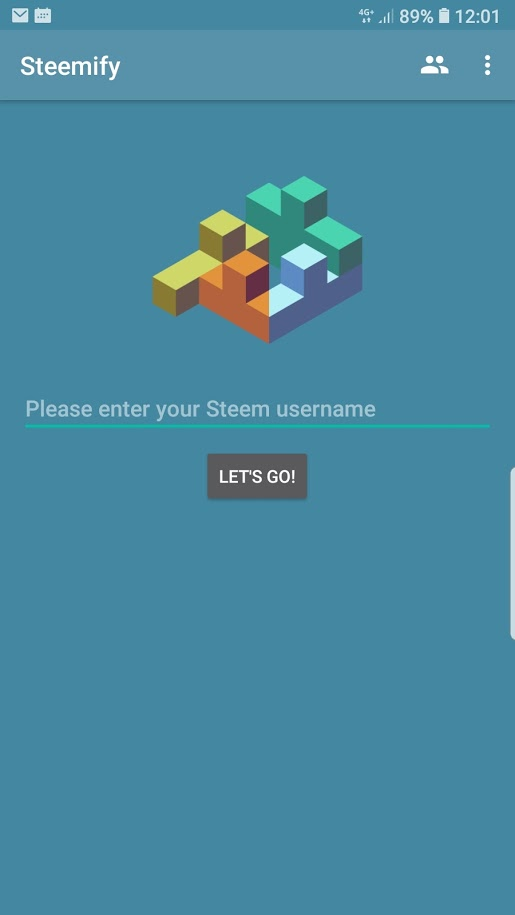 I must say I like the intuitive user interface, simple but good... Just added some of my favorite accounts for starters ;)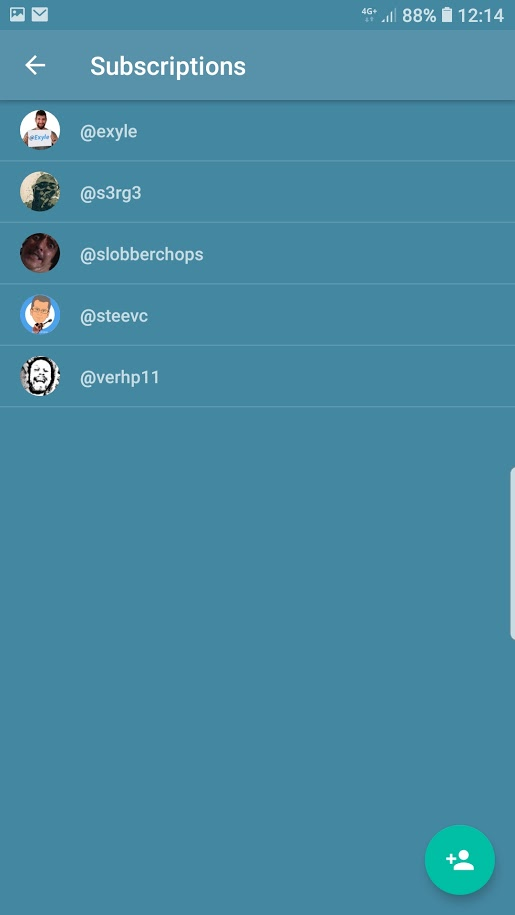 And the first notification is a fact :)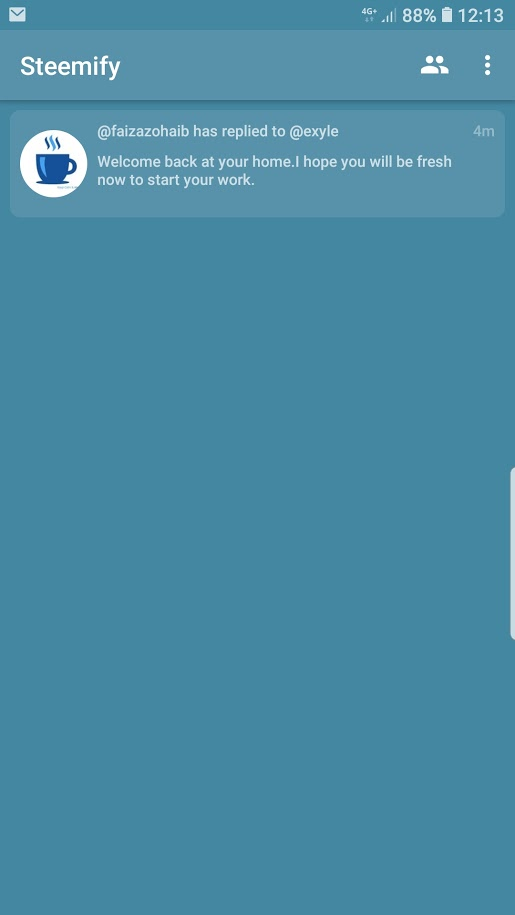 Well, I know what I am going to do for now.... I'm gonna dive into the world of Steemify and keep you posted about the app !!!
Thanks @blockbrothers and @exyle !!!
Have a great sunny day
---



Proud member of SMG
---
I fully support @s3rg3 and @exyle, who are witness with their developer group @blockbrothers for the Steem blockchain. If you want to support them, they would appreciate your vote here.


They are the creators of Steemify, THE notification app for your Steemit account for IOS.
---