Fixed Steemify "Connection Error".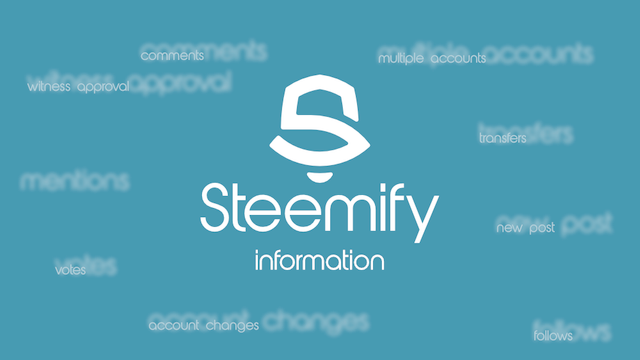 ---
A few users reported this error. It's now fixed!
---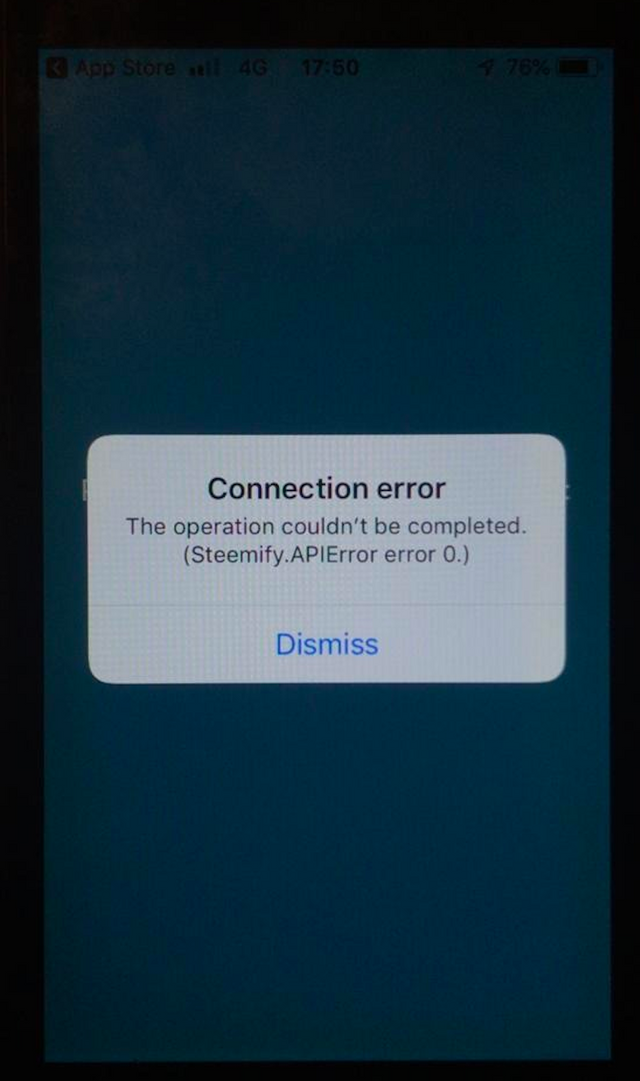 ---
What is Steemify?
---
Steemify is the best iOS app to get notified about anything regarding your account or the accounts of others.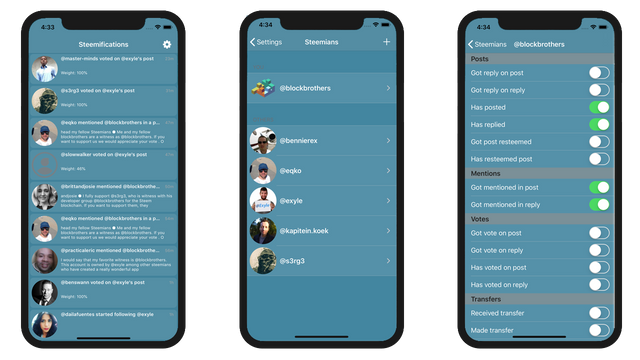 ---

---
If you support us please vote here for @blockbrothers or set us as proxy
or use these SteemConnect links



---
Makers of Steemify. The dedicated notification app for anything happening on the Steem blockchain.




or apply for the Android beta here : [email protected]
Get our tools:
---
Get in touch:

https://blockbrothers.io
[email protected] | [email protected]
Telegram: https://t.me/blockbrothers