MEET 8-YEAR OLD INTERNATIONALLY RECOGNIZED KID ENTREPRENEUR.
Entrepreneurship is a skill in the business circle that knows no age or race. What it recognises is determination, doggedness, tenacity and consistency
Entrepreneurship
The benefits of business enterprise cannot be over stated. Historically, all over the world, it is known that countries are developed by private sector driven economy same goes for individuals; this the function of Entrepreneursship. That's the most reason why western world are developed and are far ahead of the south south countries.(it's an offence to call them Third World).
Here you meet the wonder kid entrepreneur recognized internationally, what a surprise.
Nifemi, the kid-entrepreneur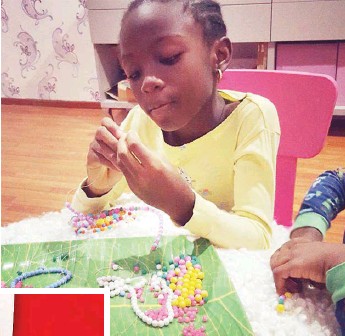 Her story
I am an eight-year -old girl who loves making and wearing accessories, my business started as a hobby. I love art, craft and fashion, she revealled.
I realised I love wearing accessories when I was about 5 age old, so I decided to try and make mine, she enthused.
My starting point
When I set out, my mum helped to get me the materials I needed and that's how I started.
My Entry into the market
I made my first sale to my neighbor at the age of six. I was very surprised when she wore it to a party and it was very pretty, she narrated.
She reeled on by saying "my grandma and my aunties also placed orders for different pieces, then I thought I could make a business out this".
The Brand Name
The kid began from here to develop her business (determination).
She then sat down with the help of her mother to carve out the brand name for her product - LOVELY BEAUTIES by Niffy.
This young and vibrant entrepreneur is growing her business with the name *Lovely Beauties by Niffy, targeted at lovers of beauty and fashion accessories. Currently she has everyday wear fashion jewelry and hair accessories which is infused with the traditional fabric - Ankara - which helps to showcase our cultural heritage. She is also adding skin care to the range as everyday beauty needs such as hand-creams, lip glosses. According to her, her pieces are versatile and targeting wide age group as it can used both by young and old, female and male.
The International Experience
She had a showcase at Kent Fair USA where she made about #40,000 NGN in sales. After this she has sold several pieces to customers both at home and abroad.
My first major contract
The first opportunity came when she was invited to have her pieces sold in a store that sells clothes for children. A contract for continuous supply was signed to this effect. Again, hard work made it possible as she had to replenish stock as the need arises.
Award Winer/recognition
She was honoured with an Award by Amazing Amazon Initiative. The award which was for an Amazing Kid entrepreneur was given on 2017 edition of Children's Day. Shortly after this, (July 2017), the JuniorityTV teaming the USA reached out to her through her instagram page which they had followed for a while. They said they love what I was doing and wanted to do interview on skype with me. The interview was an opportunity for me to showcase my skills. After the discussion we agreed on terms. I got so excited and I felt Iike a very big girl, she exclaimed.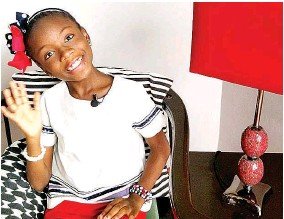 The Interview as a milestone
This interview by JuniorityTV turned out to be a milestone for the kid entrepreneur as my yuo-tube view grew from three to four hundred viewers within 3 days.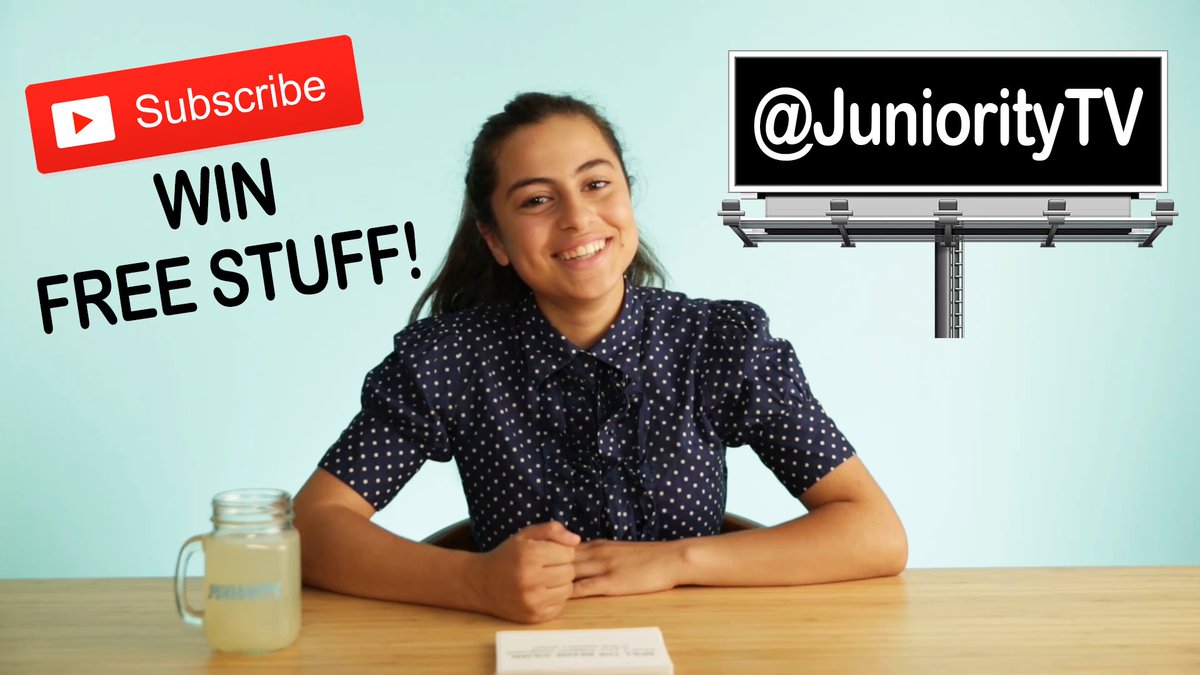 This significantly affected my social media page with a huge follwership and had orders within a week of the interview from UK and US in addition to the ones from Canada previously. It has been an amazing journey and I'm still learning, and acquiring additional skills and improving the ones already acquired through research, she concluded.
Conclusion
The issue of Catch Them Young is very key in every facets of life endeavour, be it spiritual, physical, social, and in business. Imagine where this kid - Nifemi - would be in the next 5,10, 15, years, (fall things being equal).
My advice is for evey parent/gaurdian, much as you have the opportunity, try to encourage your children/wards to take up careers in entrepreneurship and other areas that you discover they have skills and passion.
In that way, our world, the South South Sahara, would be better for it.
Regard
Udu Ben