Vote For Our Little Steemian With A Warrior Heart!
Here is our little Branson who had open heart surgery when he was six days old!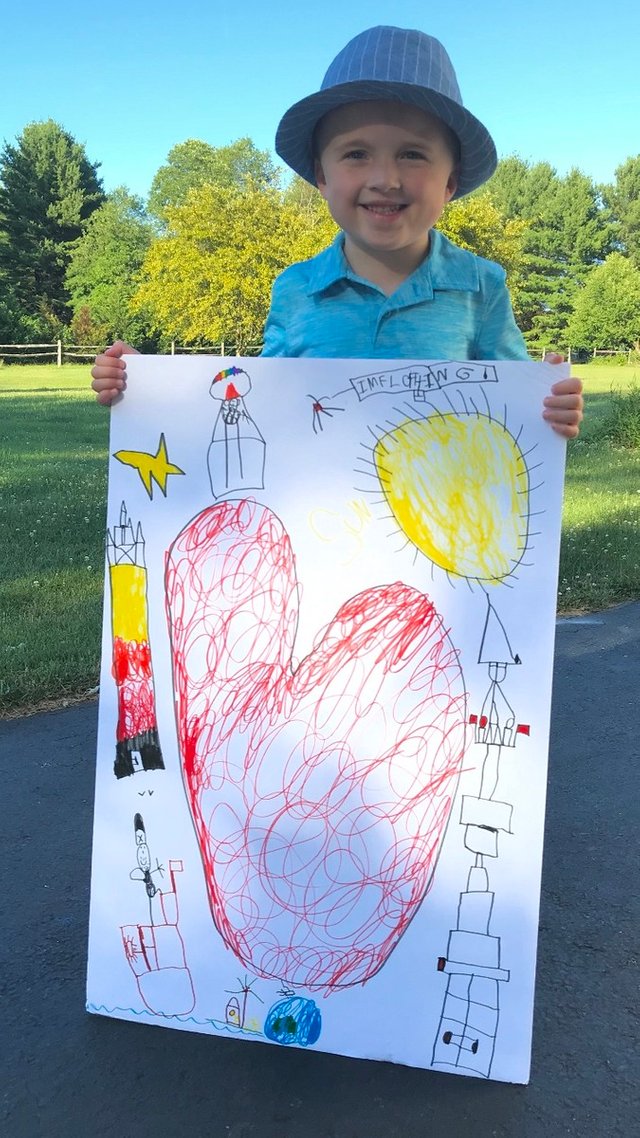 Yes you read that right, 6 days old!
Then again at the age off six months.
and his third heart surgery was at the age of 2.5 years.
The hospital that he goes to get checked up at once a year is holding a contest:
Basically, the most voted for picture done by one of the little warriors shall be auctioned off and all proceeds shall go to the charity they have up and running!
Where can you vote for our little warrior:
https://woobox.com/o94xtd/gallery/DHmk2tjrlC0
Right there at that link.
PS. I asked his dad @grow-pro who is literally stuck with the worst internet connection on this earth, so this post has been OK'd by Branson Snr.
Please, if you can, take a moment and vote for our little champ!
& man, all of these kids in the contest are true little warriors!
God bless 'em.
Thanks for your time!
Cheers.
Yours sincerely