Grade 12 Spica Treeplanting Activity
One of the mandates of Department of Education is to promote the National Greening Program. The students are encouraged to plant trees to counter the effect of Global Warming.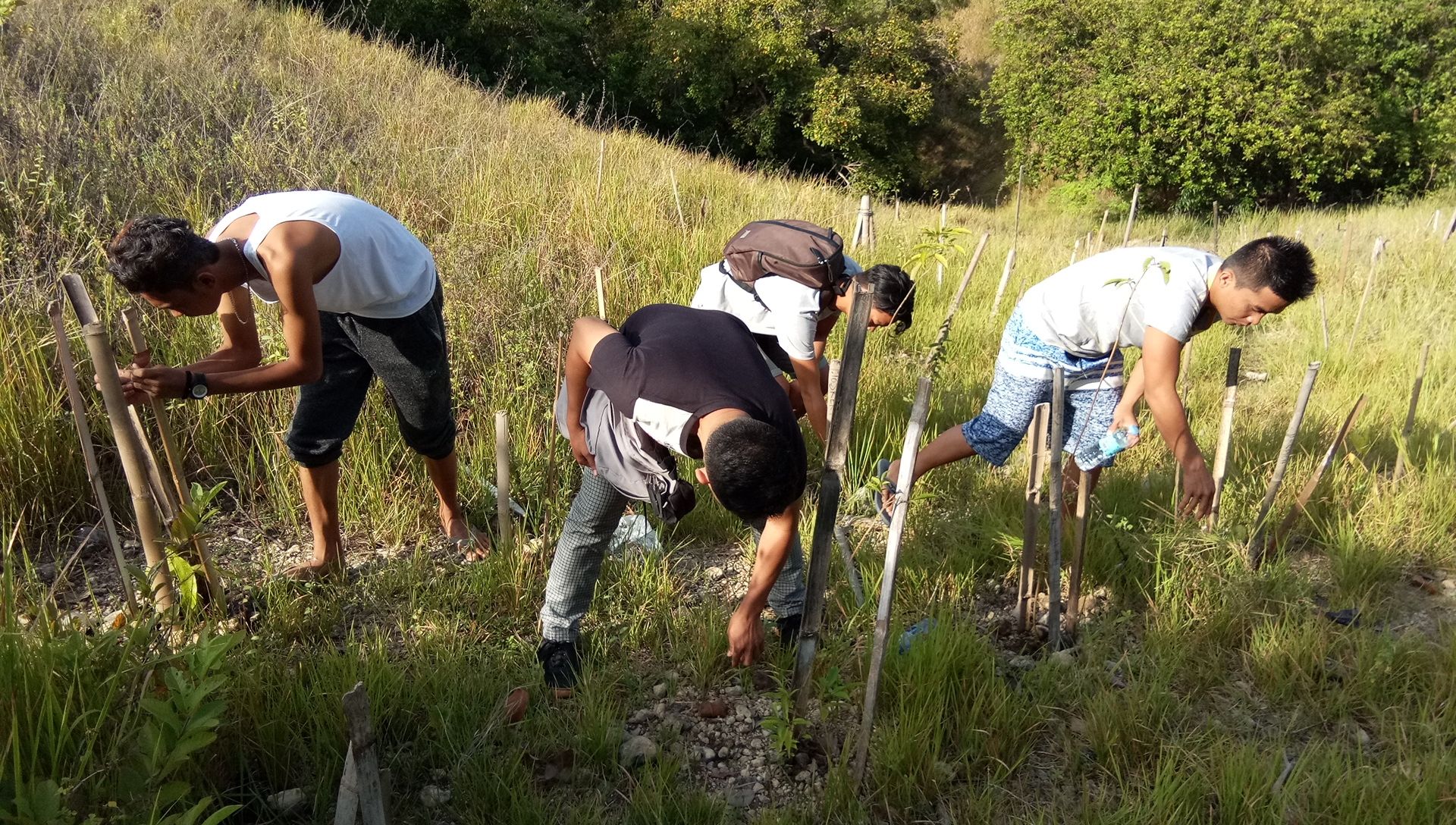 The Boljoon National High School is highly committed to support and implement the National Greening Program. The NGP is a very crucial to help our environment by transforming unused land into mini forest.
The students are expected to plant at least 10 trees in their assigned areas as part of their commitment to help nature.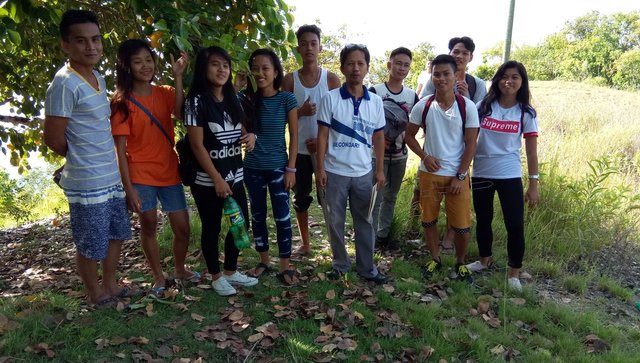 It takes a lot of determination and patience to plant the trees. Much more is needed to sustain and take care of the plants on a regular basis.