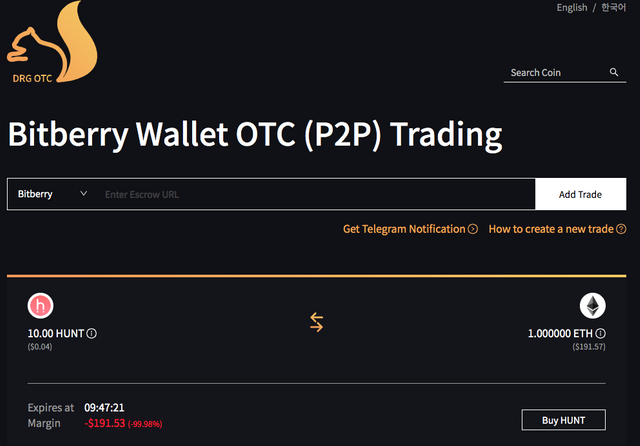 Link to OTC website
https://otc.hunt.town/
Link to Bitberry app available for iOS and Android.
Just now have created my first P2P trade through Bitberry wallet. It is quite cool to trade crypto this way.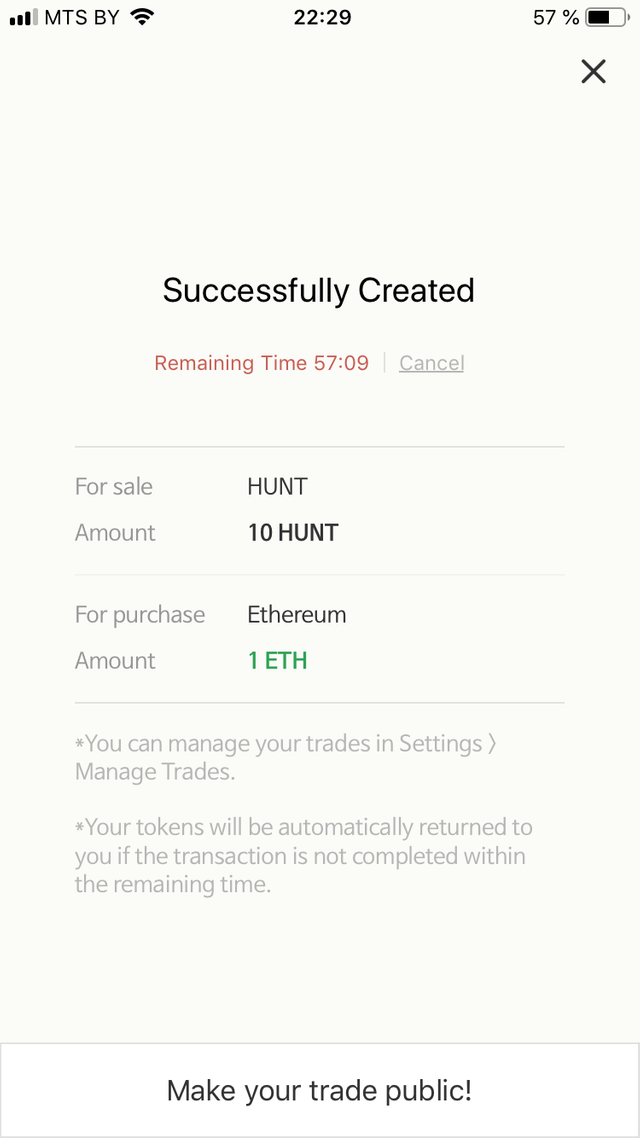 Here is a screenshot of my first trade, hope that someone buys :)
Was just testing it out for fun through Review Hunt Town and will hopefully get rewarded for sharing it with you.
Review hunt link: https://review.hunt.town/i/119
Join, test out cool new services and get paid for it!