We are highly excited to announce that our first IEO via IDCM was achieved over 100% within just 3 mins!
Thanks so much for all your support, and this means that the investors consider full potential about this project.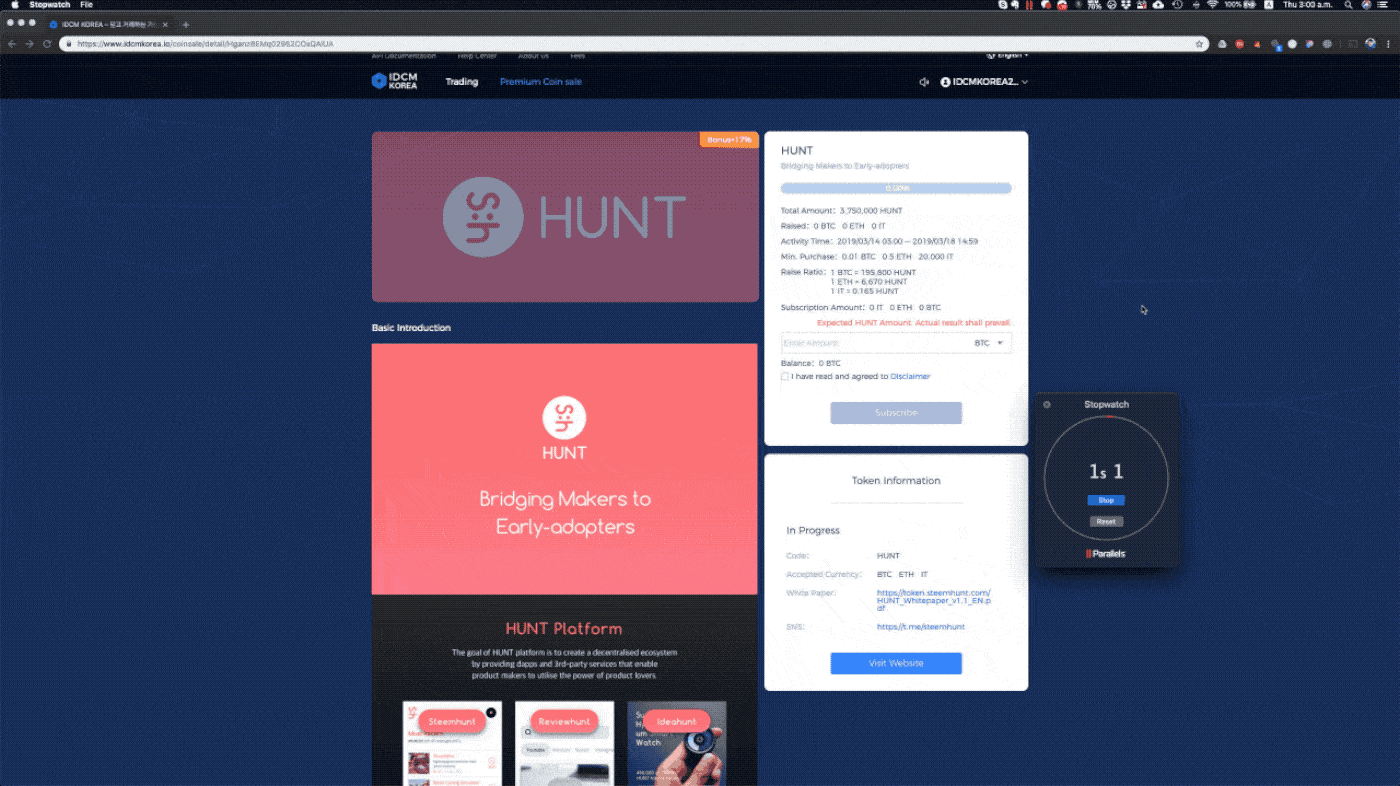 We can upsize up to 200% on IDCM, so you can still buy now. If it goes over 200%, they will refund exceeding amount according to the purchase amount (people are still purchasing, so it's over 115% now!!).
Our next IEO is also set via Probit Exchange from March 19th to 22nd, 2019 - https://support.probit.com/hc/en-us/articles/360025124171-Steemhunt-HUNT-will-launch-IEO-with-ProBit-Exchange.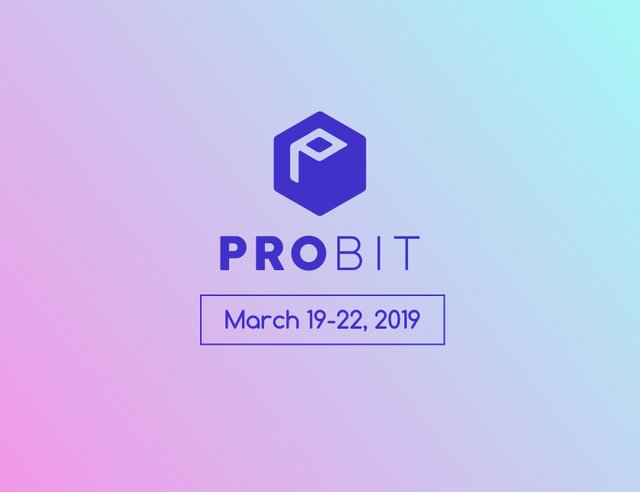 As we mentioned earlier, Probit exchange will support STEEM to purchase HUNT tokens during the IEO. As far as we know, HUNT will be the first token that accepts STEEM for IEO.
We run an interesting referral program with Probit. If you refer your friend and he/she participates in our IEO, 1% of their purchases will be given to you as a referral bonus. Please check out how to refer your friends via Probit here - https://www.probit.com/en-us/referral.
Probit also runs the top & first 30 buyers event as below:
https://support.probit.com/hc/en-us/articles/360025126711-HUNT-Token-Sales-Event-300-000-HUNT-6-000-up-for-grabs-