Sent the little present for SteemFesties!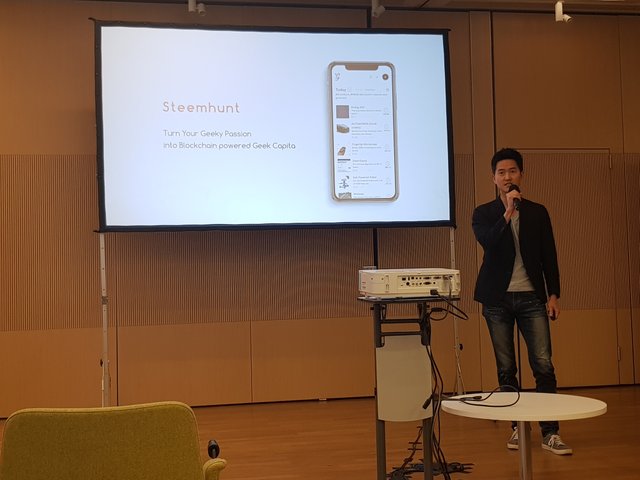 (Image Source: @rea)
Most people are probably still recovering from SteemFest. It was the best and most unique crypto event I've ever been too. Actually, I don't even want to call it an "event" or a "conference" because it's impossible to describe SteemFest with such plain words. Huge thanks to @roelandp and the operation team for everything 🙂
As I mentioned at the end of my presentation, I've sent a little gift for the people who talked to me about Steemhunt project. I scanned all your names while we were chatting and have now sent over your little gifts. To check out your gift, you need to login into the Steemhunt website and visit your profile tab.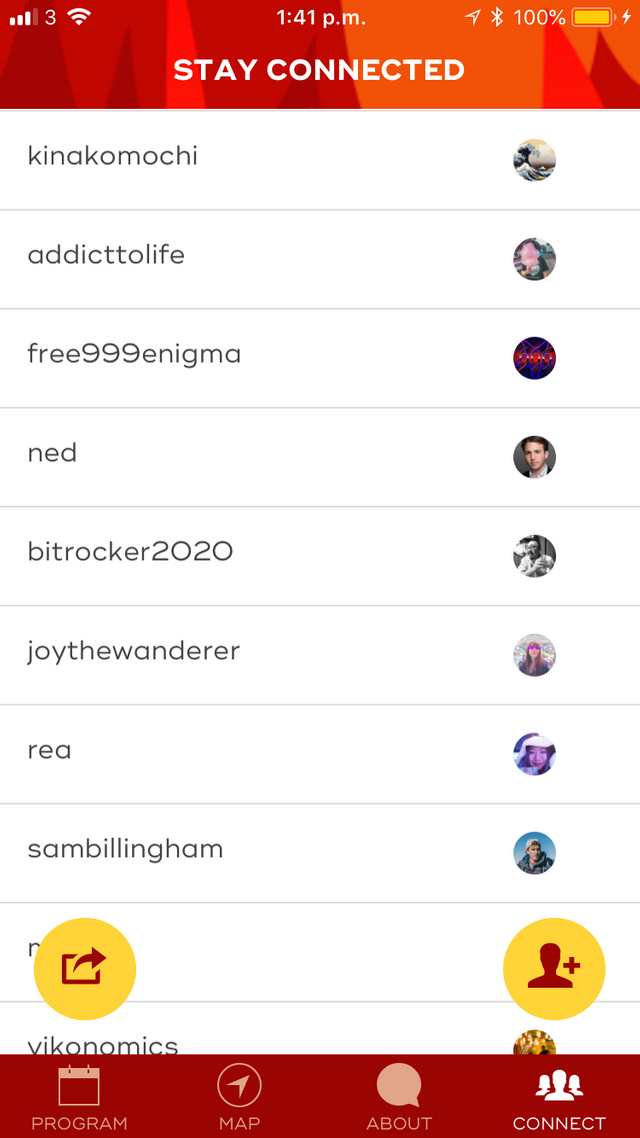 (I'm still figuring out how @ned was in my scanned list... It's impossible not to recognise him in person if I really met him 😂)
Here is the full list of the SteemFesties who I sent the little gift to (please let me know if you are on the list, but still haven't received yours).
@roxane
@cervantes
@apshamilton
@sorin.cristescu
@hr1
@fingersik
@andreaaaaaaaaaah
@jm90mm
@louis88
@ludorum
@happadai
@shogo
@ramengirl
@yoshiko
@kinakomochi
@addicttolife
@free999enigma
@ned
@bitrocker2020
@joythewanderer
@rea
@sambillingham
@vikonomics
@talhasch
@u-e
@good-karma
@guyfawkes4-20
@kevinwong
@therealwolf
@for91days
@goodwithtravels
@kobold-djawa
@cryptoctopus
@scorum.community
@travellit
@joannewong
@aaronleang
@hashcash
@cryptogee
@jhsung2002
@alexvan
@mammasitta
@felix.herrmann
@illucifer
@chickencaam
@daveonarrival
@luzcypher
@nathanmars
@roelandp
@birdinc
Thanks for your support on Steemhunt project and hope we can meet up again at SF4 :)
...


Please follow @steemhunt account and join our chat channels (Discord is more active):
---