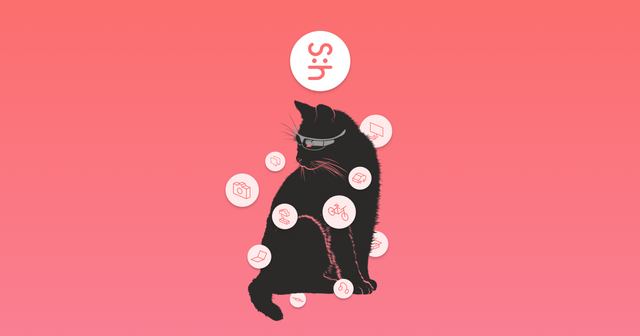 Steemhunt is one of the best social platforms that exist in any blockchain. It is based in Steem blockchain and functions for a long time. I am a regular user of Steemhunt because I love the ideology behind it and I enjoy sharing new products as much as I can. SteemHunt is a similar project as producthunt but its main benefit is that people are rewarded for their contributions such as commenting, sharing, also hunting new projects.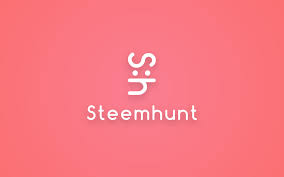 Steemhunt has been working for a very long time now on, which attracts every day more than 150+ hunts. There are regular users on steemhunt like me. People are engaged with steemhunt for main benefits that are given to people by this application. Moreover, this application is preparing for their own tokens which will be hunt tokens and recently they have been distributing a lot of tokens to people that were taking part in the rewarding system of steemhunt. Discover cool products and get rewards. More than 48K+ products are shared for less than a year.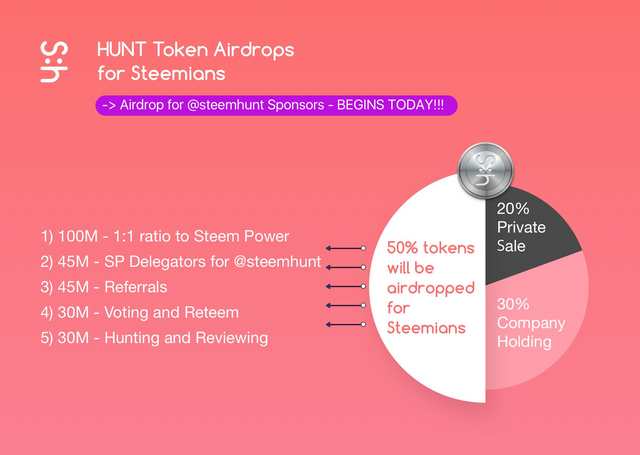 The rewarding mechanism of Steemhunt works well, as more you dig as much you earn. The design and the website of steemhunt may look a little bit strange but you are getting used to by time.
There is a time when the hunt period or cycle finishes, it takes 24 hours for a cycle to be finished, each day a new adventure starts for the hunters.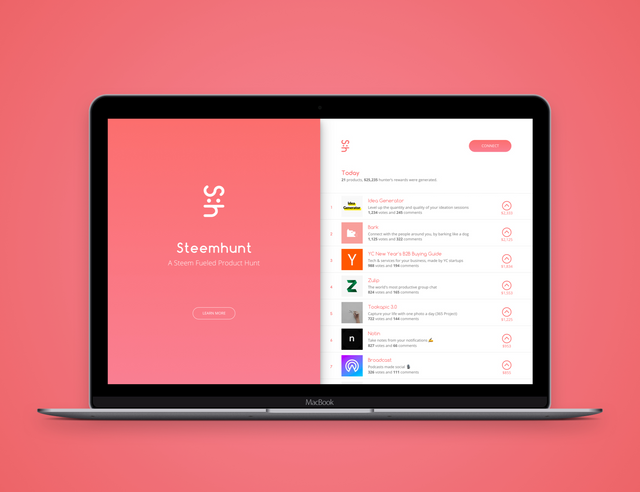 One of the main benefits of steemhunt is that you can easily find some project that is useful to you, you can just simply search with the keyword. And it will appear for less than a few seconds because blockchain and the UX are very well done on steemhunt. The team members behind this project are so professional and so close to anyone.
If you didn't try steemhunt you will need to have a steemit account first after that you can use and project that uses the steem blockchain. After that, you can have a look at how steemhunt works and how it functions so you can dig more and start to earn rewards. Not just that you will get socialized and meet new members on the discord server because the moderators and any person that has a role is very close to people.
Each day a very huge amount of rewards is being generated, many people at least make one hunt per day to generate some rewards with steem or sbd – also collecting Hunt tokens.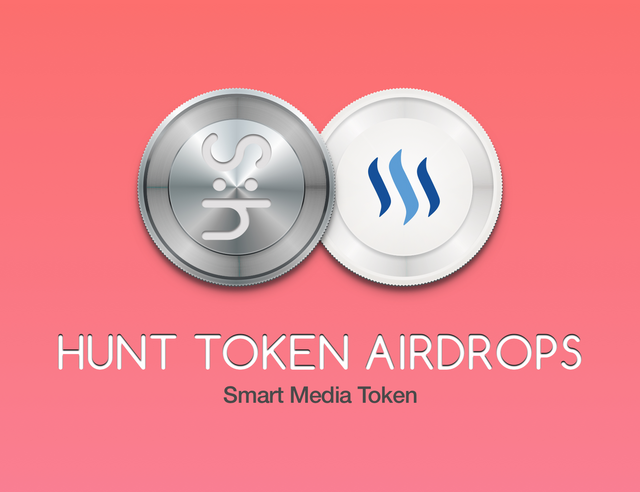 Hunt tokens will be available for markets, they are making the preparation for exchanges but the main thing will be when smart media tokens of steem blockchain will be started. Hunt token is the first token in steem that announced that they will do an smt.
Simply Steemhunt works well and is so fast, the team is very great and the economic system is this project is great. If you want to socialize, earn by learning and hunting products, steemhunt should be your next destination.