I love steemhunt since the first day I am introduced with this project. This is a very good project for people that are focused on one field and want to find different websites of that field that they are focused on. For example me personally I check architectural projects by using "architecture" hashtag. Not just that I also share new projects in this case hunts time to time, when I find time. But most importantly I enjoy the time reading and exploring about new websites everyday.
For people that do not know, SteemHunt is a decentralized application (DApp) that utilizes the Steem blockchain. It is similar to Product Hunt but has way more benefits, where users can share any hunts in the blockchain and at same time get their rewards for that hunt.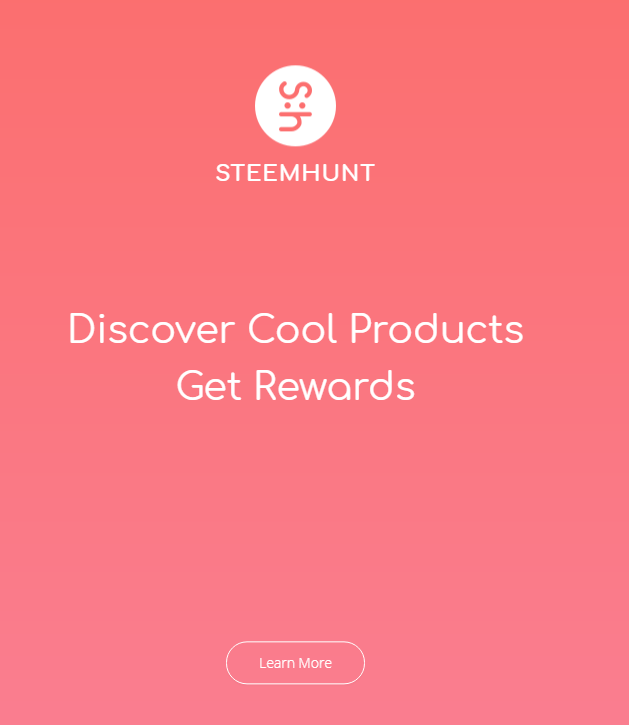 Steemhunt is very easy to use, all you need to do is to go on Website < click the link and start enjoying your time as I do. Once you are in the page even if you do not have account on steemit you can check everyday cool products, but cannot make hunts or comment on the hunts. Not just that you cannot also earn tokens because there will be hunt tokens soon. And I am enjoying also collecting hunt tokens.
There is a list of hunts every day that people share. And people vote each other, the best projects get most votes and are listed as higher ranked. This is why top 10 hunts always end to be amazing and steemhunt in steemit page shares those top10 hunts daily. Read the blog posts here directly from account of steemhunt.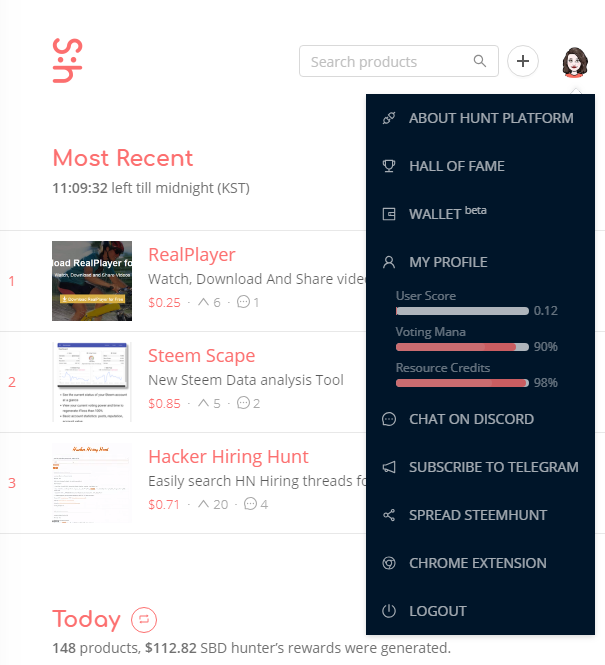 Once you log in you can see details about your profile here, as active you are that much your user score will go higher and when you upvote any hunt you can score them more, so they can get higher ranking and rewards. If you are not active for a few days your score can go down fast.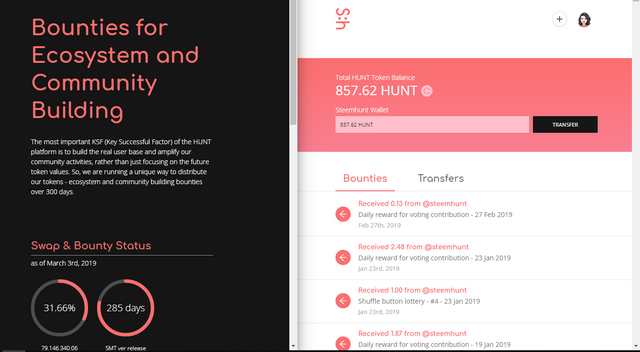 Future plans are Steemhunt, Reviewhunt and Ideahunt. Three different platforms and once. Also there is tokens and bounties of Hunt tokens that you can earn tokens , still there is time to earn some if you start using Steemhunt, but first you need one account - why dont you start with one?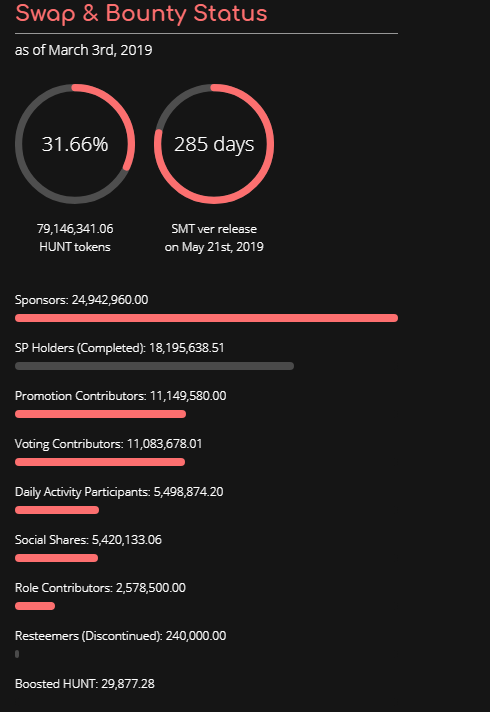 Here are the ways how you can earn hunt tokens...
Enjoy your time on STEEMHUNT!
Follow my artwork here