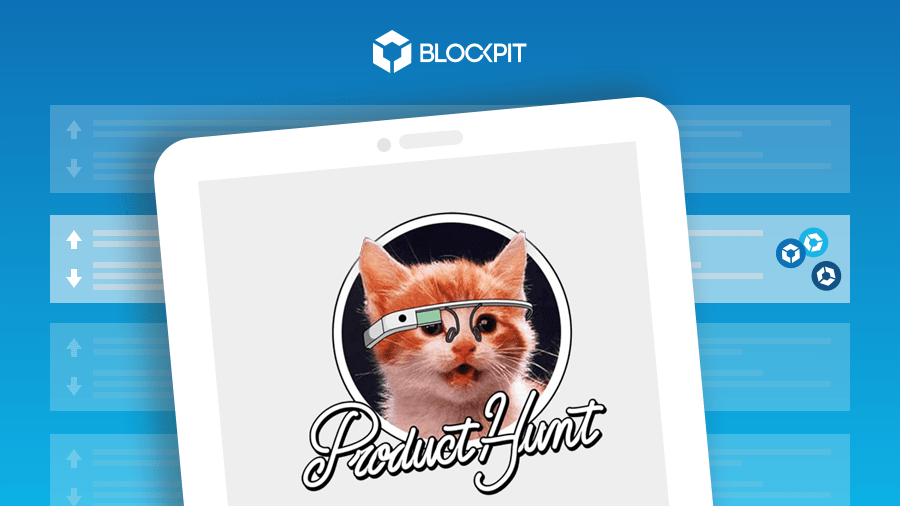 Our tool has been featured on Product Hunt, the online communities where new innovative apps, websites and other tools are published each day.
How do you like Blockpit so far? We're looking forward to your feedback and questions in the comment section of Product Hunt. 
To support us, leave an upvote or a review at Product Hunt.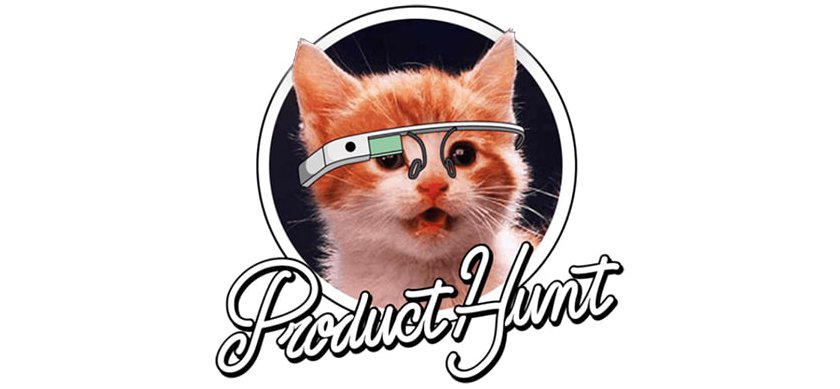 .           .           .           .           .           .
 Stay up to date when it comes to crypto currencies and taxes. Visit us:
Telegram + Facebook + Twitter + LinkedIn +Reddit + Youtube