This comic is about the Steem Guild and many will likely say that by posting this piece I am continuing to troll their work. I however have a different opinion...
I see an issue that requires public discussion and a comic is able to reach audiences that a long drawn out essay simply could not.
That being said, please remember that this is just a comic meant to get you thinking. It may contain information that does not 100% represent reality, it ignores some important aspects of the system, and it will likely be interpreted differently depending on the reader.
This comic is not an attack against anyone. It is a call to all reading it to think about the Steem Guild and any possible benefits and/or ramifications associated with having such a system in place.
Enjoy!
---
Meanwhile at the Restaurant...
The Problem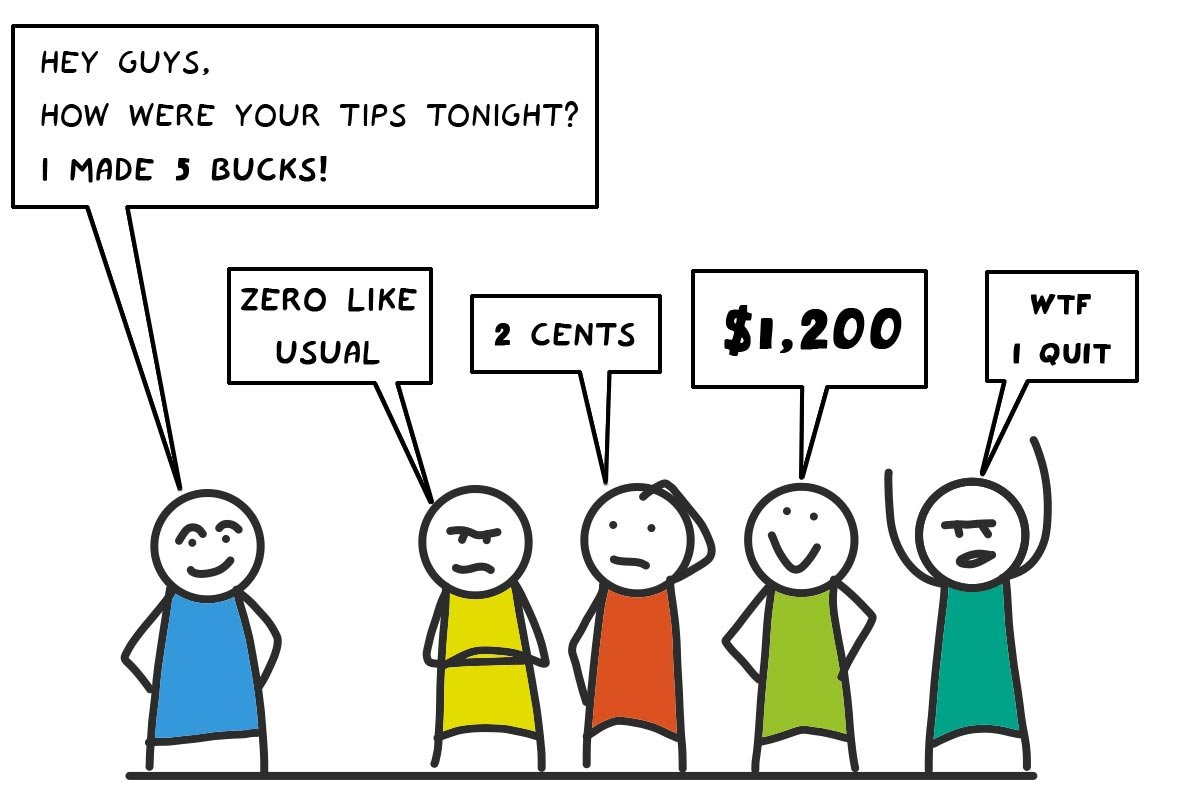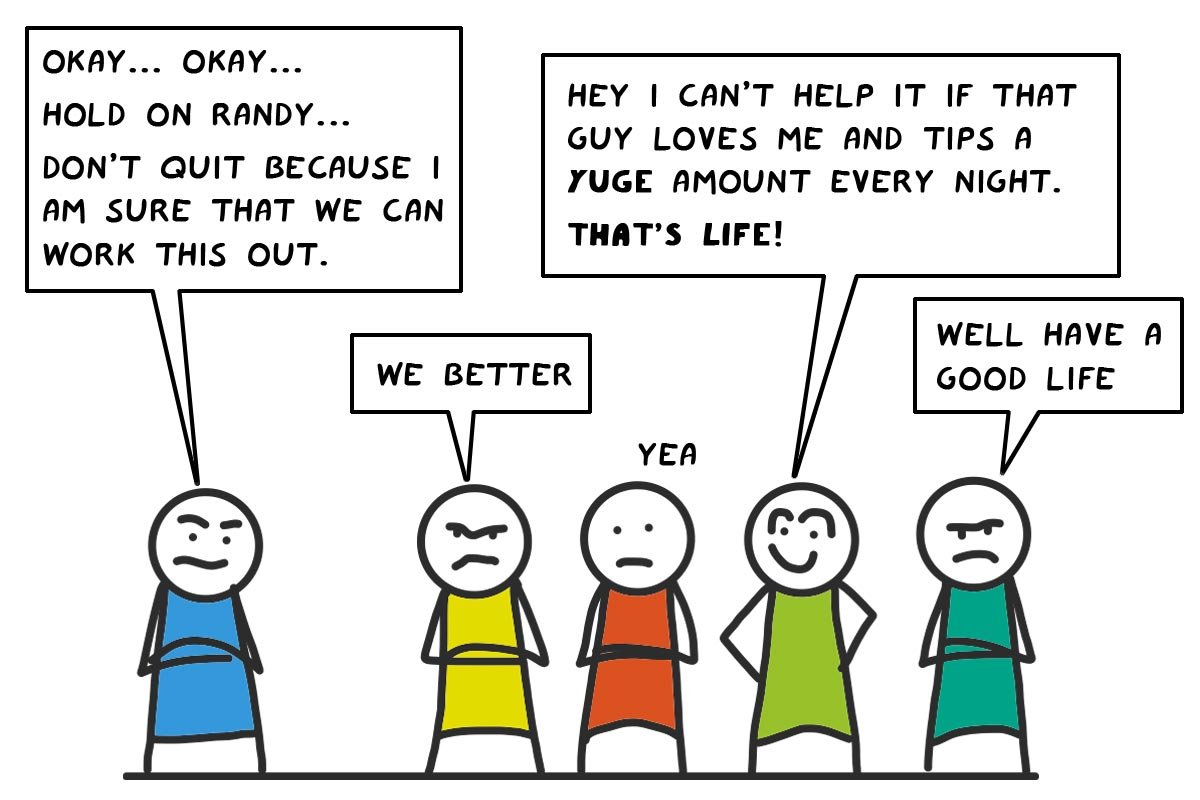 The Solution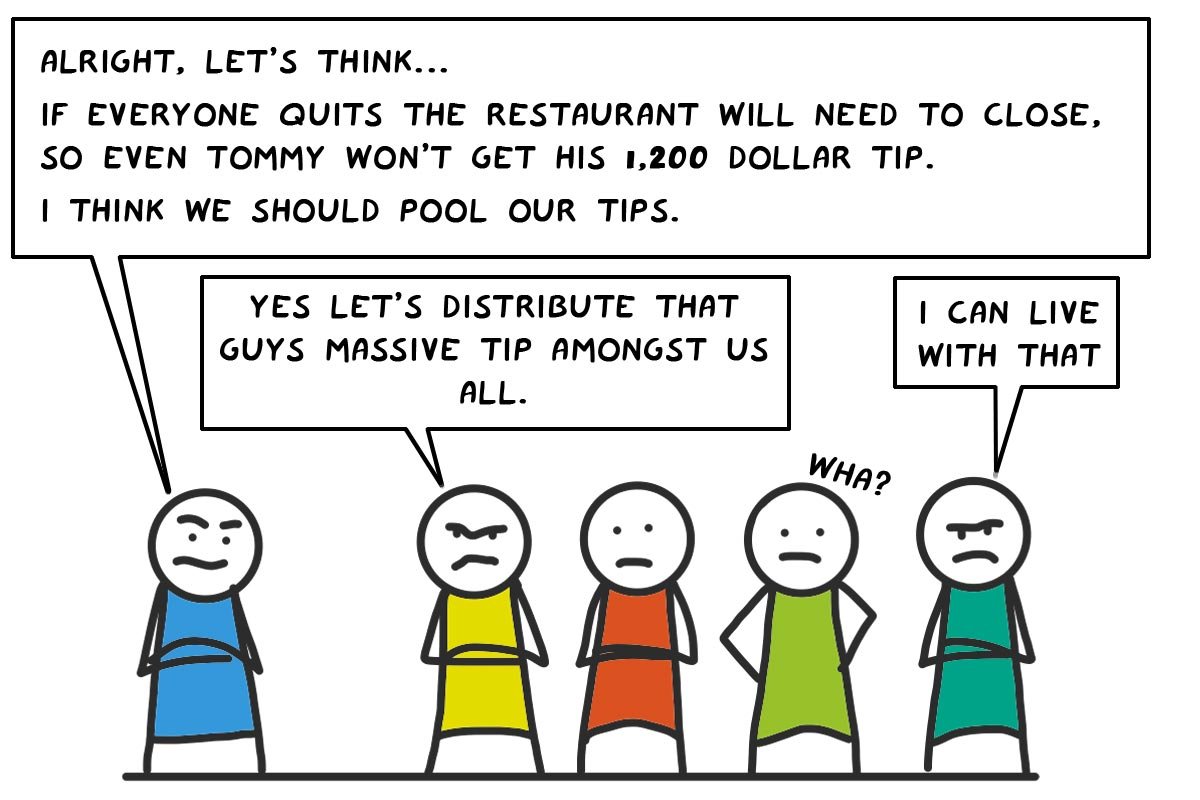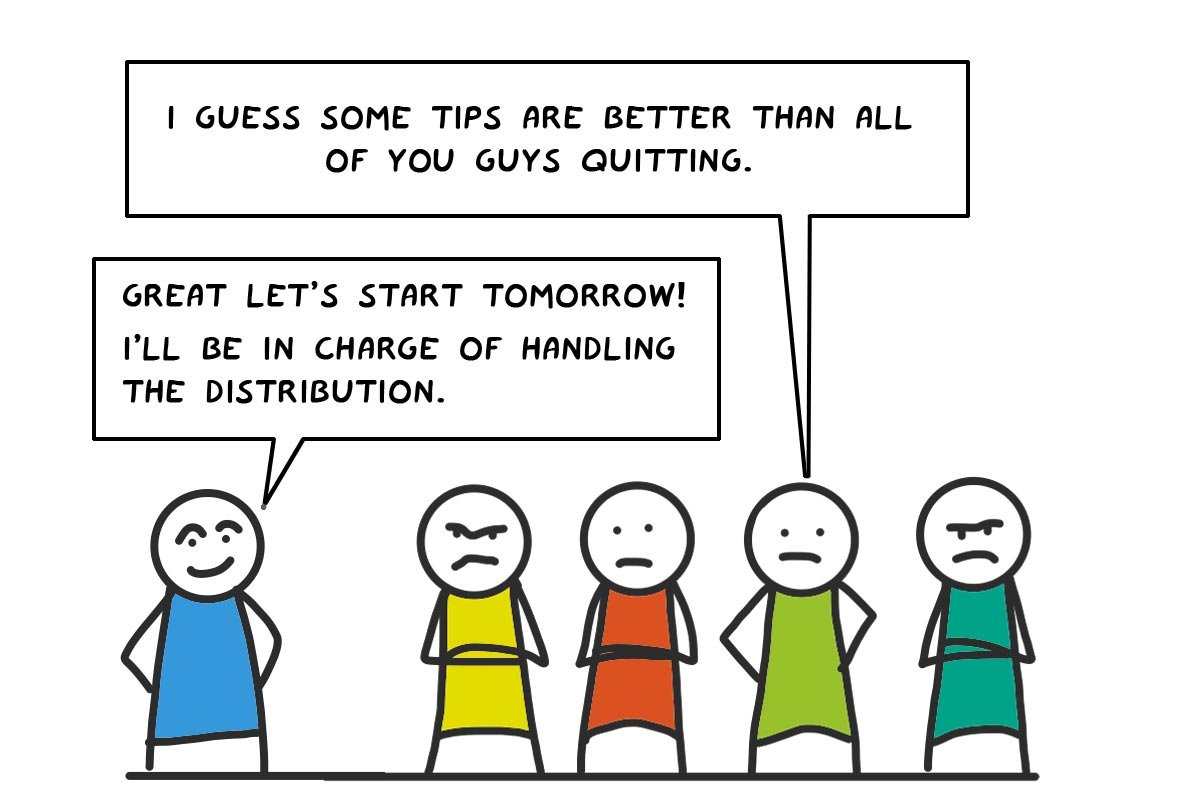 The Implementation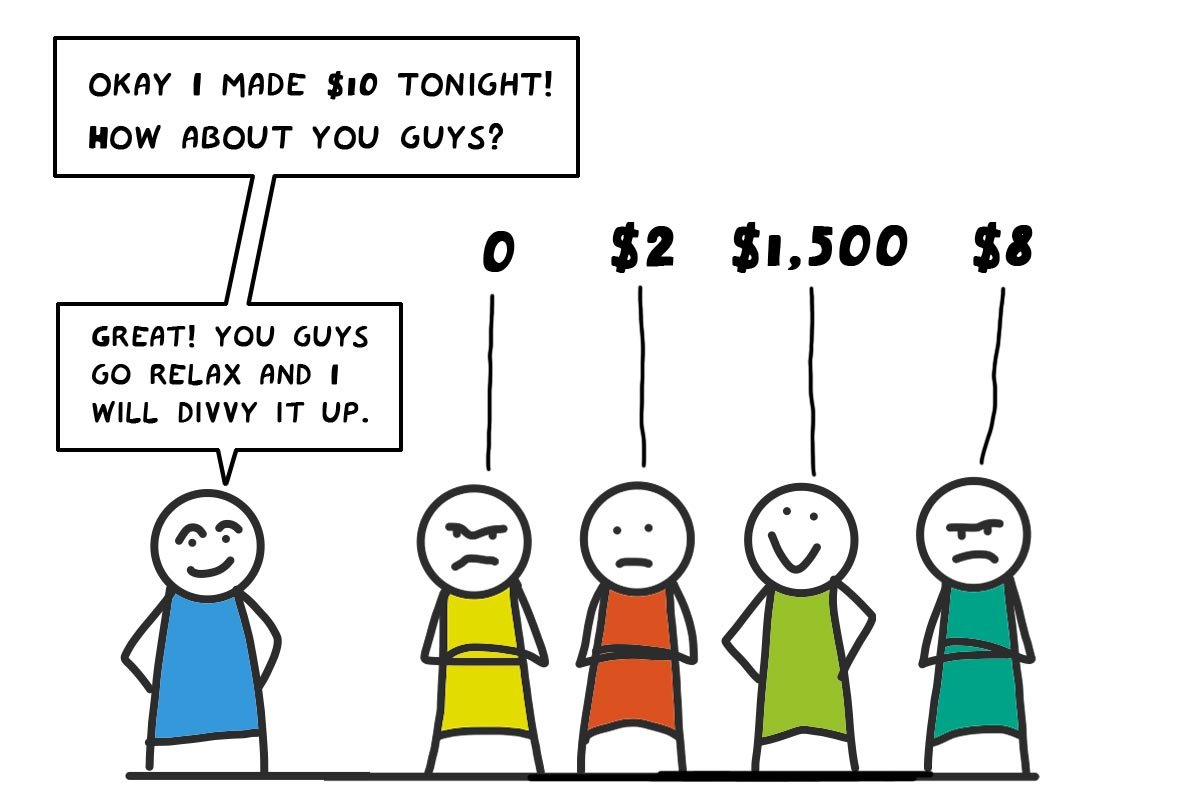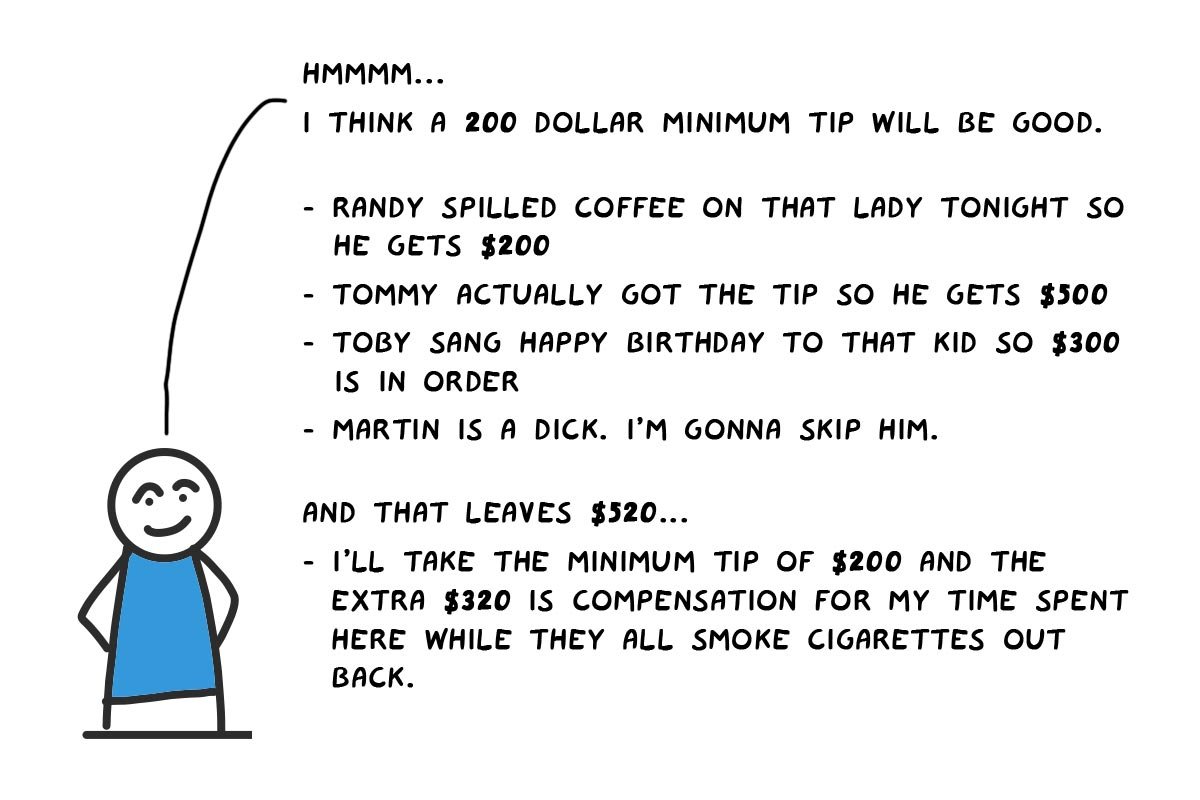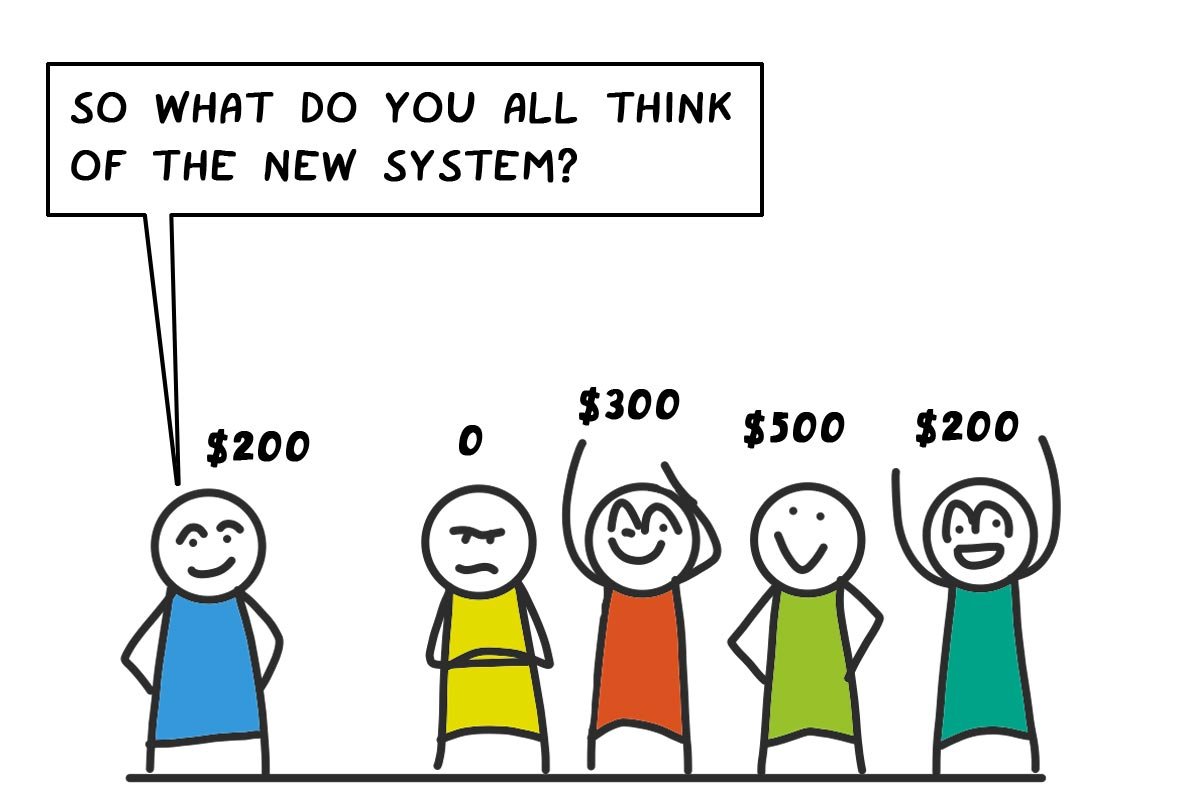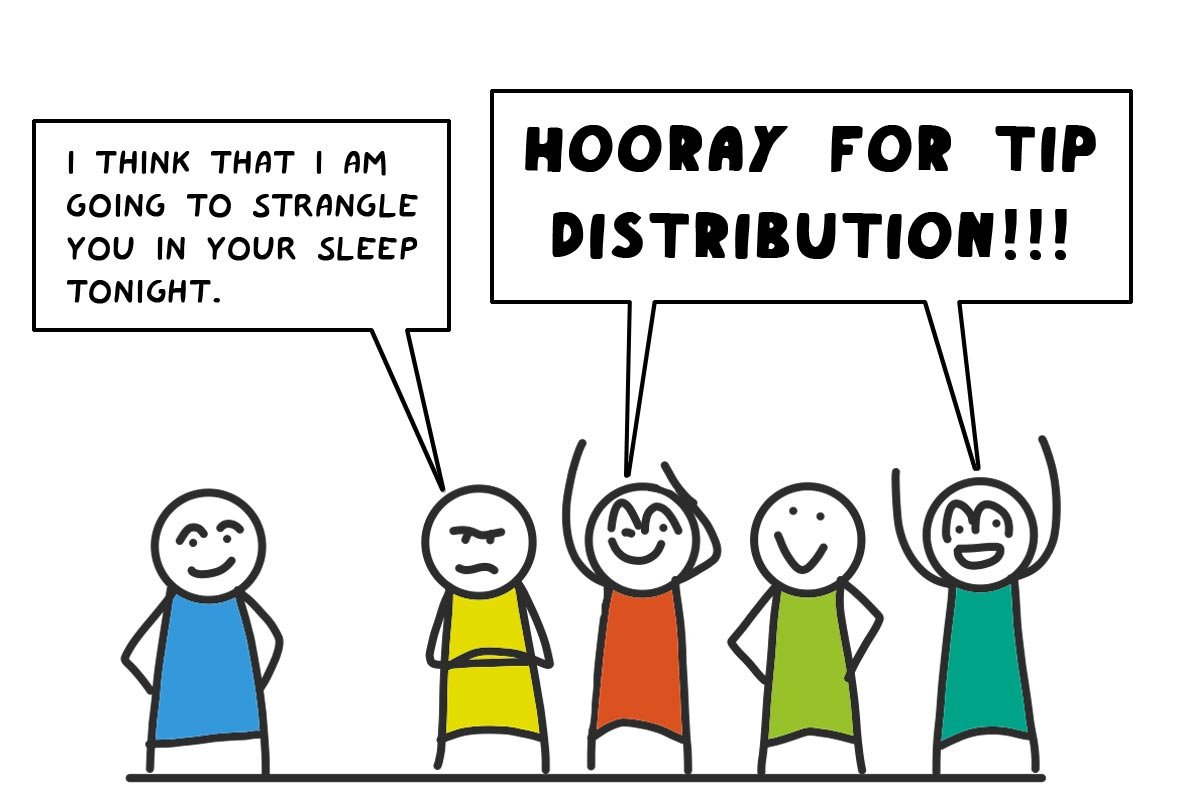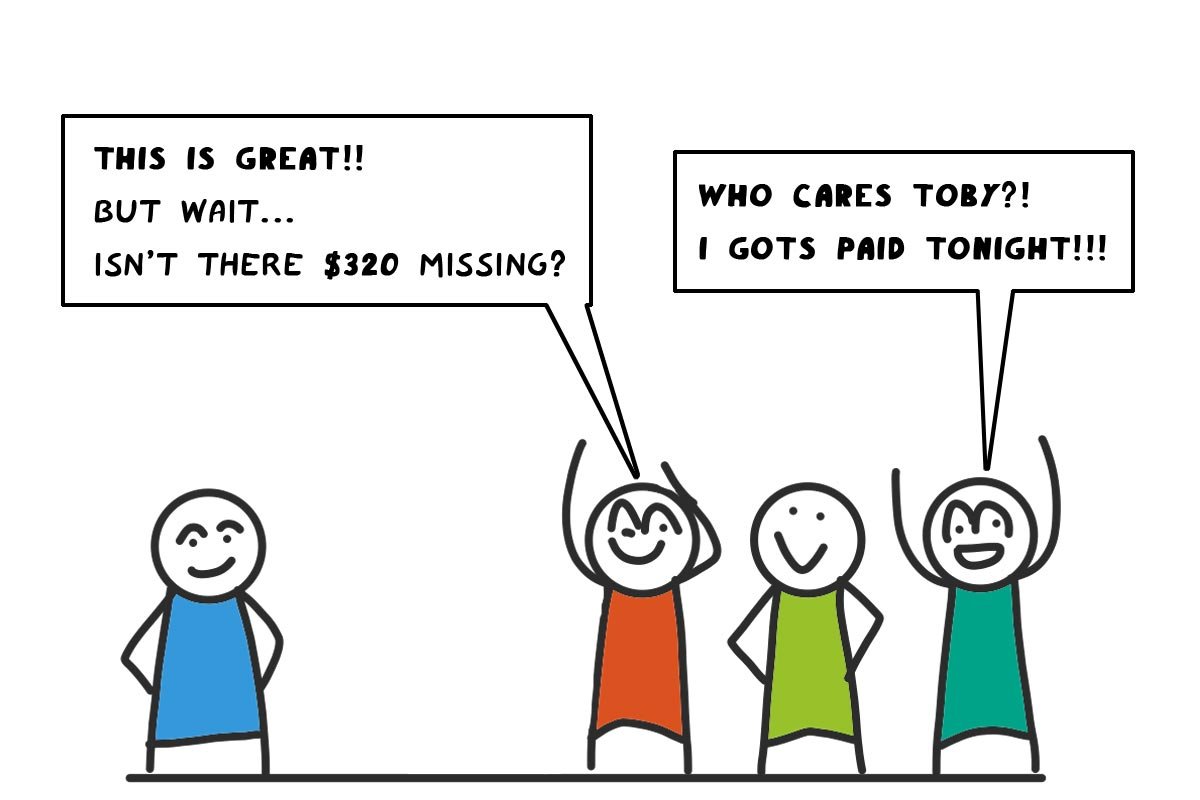 Discuss...
---