He may be as quiet as ever, but I can tell he's in the mood to travel. Anyone interested in hosting him next is encouraged to comment below.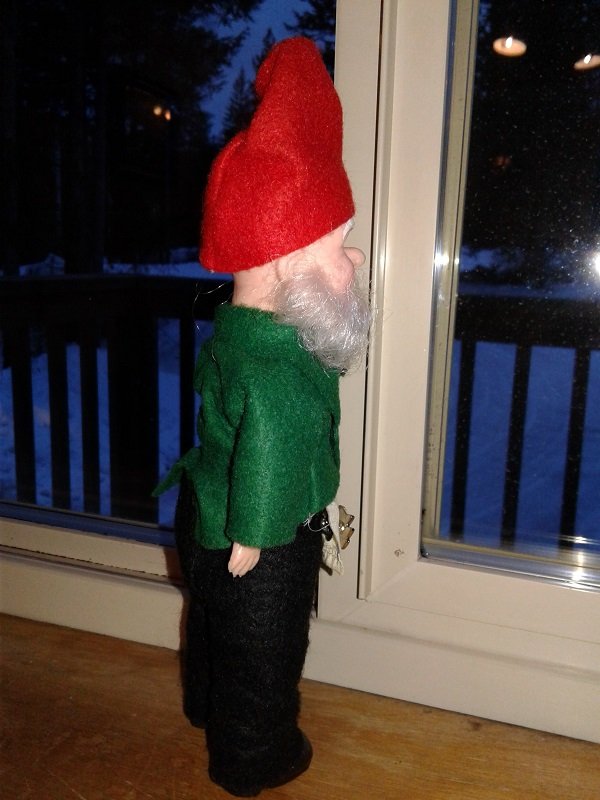 I am willing to pay postage to ship him almost anywhere in the world, so don't feel reluctant to request him if you're not in North America. I will probably use an internet randomizer to choose the winner if multiple people offer to take him. I might have been open to bribery, but the blockchain is too transparent for that to work. ☺
Thanks again to @Stellabelle for this idea. Let's keep it going!
edit Winner must be able to contact me via Steem.chat in order to send address info