Hello, friends.
Anybody interested in purchasing a lucrative domain like steemgnome.com?
The domain started as a supporting project for @stellabelle's Steem Gnome initiative.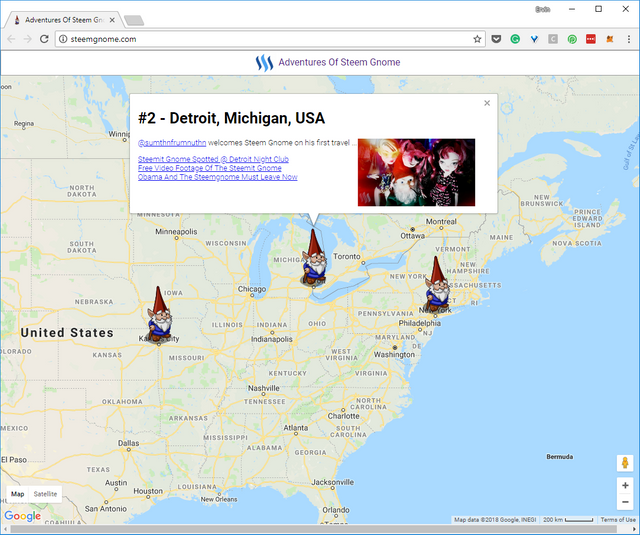 I am using it now as a playground for Steem blockchain related javascript scripts.
Since I am moving on to new Steem projects I wish to do some cleaning. Putting this domain into good hands is part of the cleaning.
You can get it for a really good price of 5 SBD or 5 Steem. Your choice :)
The domain is registered until January 16th 2019. You will have ample time to make it what you wish it to be before prolonging the registration.