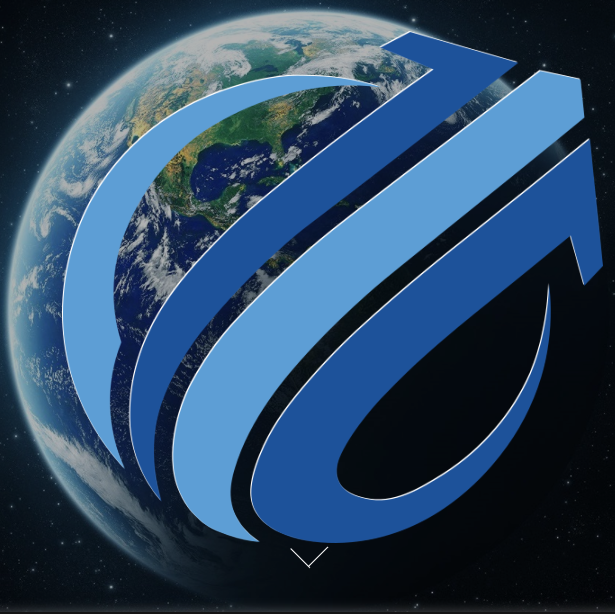 Announcing the reopening of the STEEM.GLOBAL hourly STEEM faucet!
A few months back the STEEM.GLOBAL faucet was decommissioned due to a handful of individuals creating a large number of accounts and using them to claim more STEEM than they were supposed to be. To combat this I'd thought to create some code to sort out and ban multi accounters but instead have opted to do manual human verification. Not only does this method work 100% to weed out would-be multi-account scammers but also lets me see the person behind the username, creating a more human connection and making the user "real".
How to Verify Your Account to Enable Faucet
More info on how you can verify your STEEM.GLOBAL account below:
After posting your verification it may take anywhere from 1 to 7 days to have your account manually verified and switched over to allow you to collect that sweet sweet free STEEM. Currently the payout is set to 0.001 STEEM per hour but will adjust it without warning dependent on a number of factors such as STEEM price, number of users collecting hourly and available faucet balance. Will try to get GUI display of hourly payout rate coded up in the next day or so to allow users to see what the faucet rate currently is paying out.
69% of Payout Converted to STEEM for Faucet!
---