Description
---
My offer:
I will give you a detailed advice how you can solve many problems with your dog.

Examples:
Not Coming When Called
Pulling on the Leash
Separation Anxiety
Whining for Attention
Barking at the Door
Jumping up by Greeting
Biting People
Aggression
Barking All the Time
Digging
Chewing Shoes and Furniture


Nutrition problems
Health problems based on Nutrition



My experience and reputation:
15 years professional dogtrainer
20 years Rottweiler breeder with more then 360 puppies
15 years dealer of dogfood and supply
5 years President of a dogclub
5 years judge for breed and dog shows
A lifetime dog owner
That's a service for all Steemian doglovers, feel free to ask me if you have any questions before using this sercive. Thank you.

Don't miss my other #Steemgigs:
https://steemgigs.org/steemgigs/@zanoni/repost-your-post-on-steempressorg

Pricing
---

The price of 4 SBD is for the advice on one specific question about a problem with your dog.
Should the problem be very complex or involved by other problems we can talk about a complete price for the whole consultation.
There is no 100% guarantee your problem is solved, but we, you and me try our best.

Price: Starting at 4 SBD
Delivery: 0 day(s) 0 hour(s)
---
Requirements
---

What I need from you:
a detailed description of the dogs problem
the age of your dog
the breed of your dog
gender
a picture or maybe a short video
the name of your dog

How we communicate:
You send me your description of the problem via e-mail:
Just give me a comment on my post you e-mailed me.
I will answer as soon as I can.
Thank you for your trust.

  <div class="hide-on-steemgigs">

Portfolio
---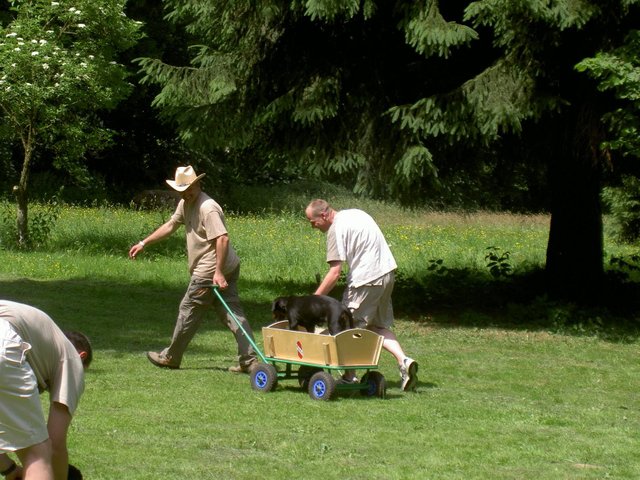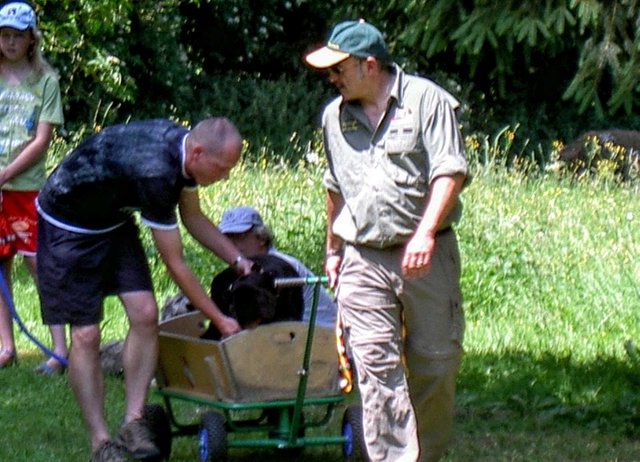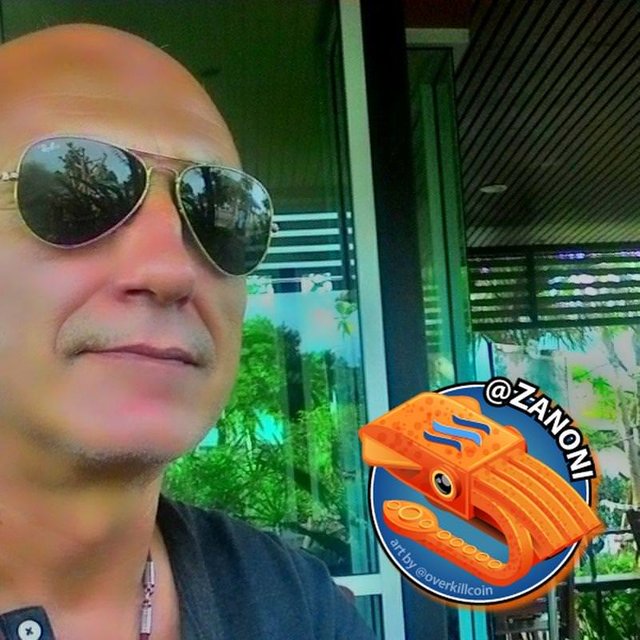 this post was made on STEEMGIGS Where everyone has something to offer