MY FAVOURITE WITNESS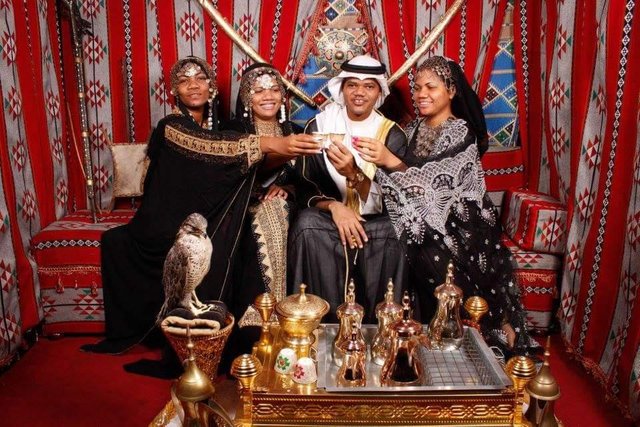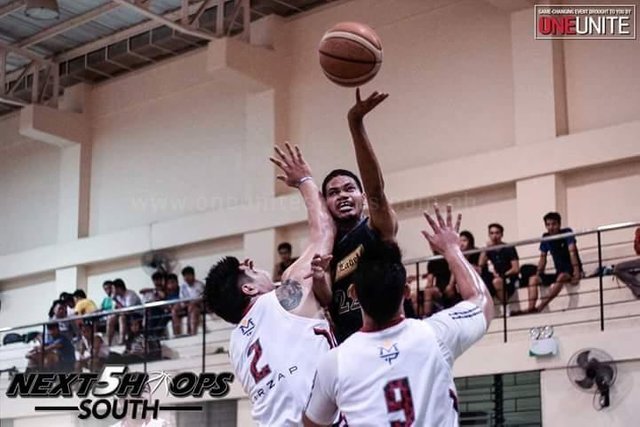 I joined Steemit just a few months ago after recommendation from close friends and schoolmates. Sincerely, I never really believed I'd gain much from it. However I'm glad to say the past months has been rewarding. I haven't had any reasons to regret the decision.
I met many amazing people in this platform. Pardon the word " met". I mean, many of those amazing people do not even know that I exist but I'm glad I know them.
One of such people is @surpassinggoogle. This man is my favourite witness. Why? Despite having so much responsibilities on this palms, he still creates time to help others. There is hardly any comment left on his blog posts without an upvote. Yes upvote remians one of the hardest things whales do but this is very different for @surpassinggoogle. If you doubt me, you can check out his last post. His generosity is second to none.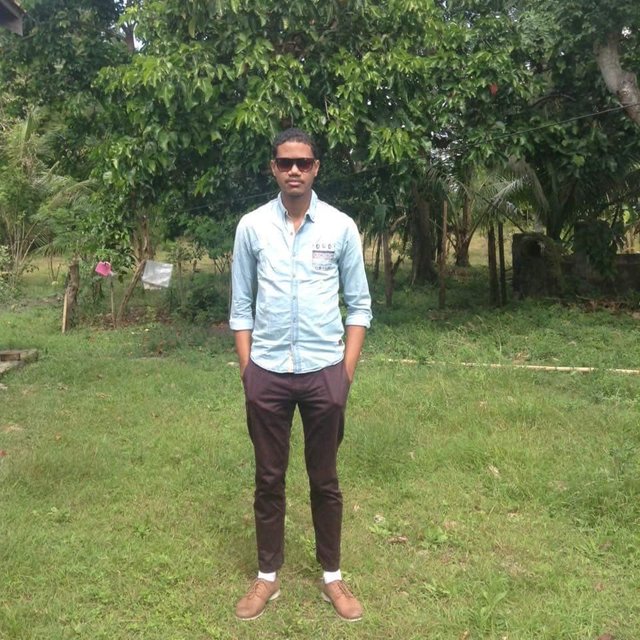 @surpassinggoogle is the only whale I know who uses his valuable time to help visionary young people to create Steemit accounts. He does not stop here but goes a step further to delegate STEEM Power to them to encourage them and help them grow. I mean who does this? @surpassinggoogle is a good man. I guess the fact that he is a Jehovah's Witness explains some of these.
@surpassinggoogle is one whale who pays Steemians surprise visits. Look at this.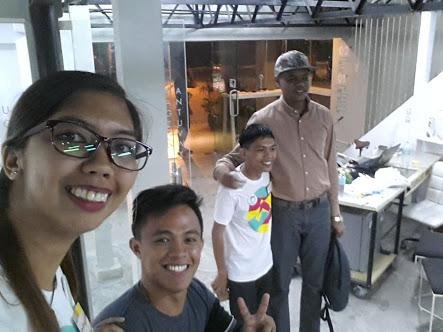 He is extraordinarily tall and has such an amazing look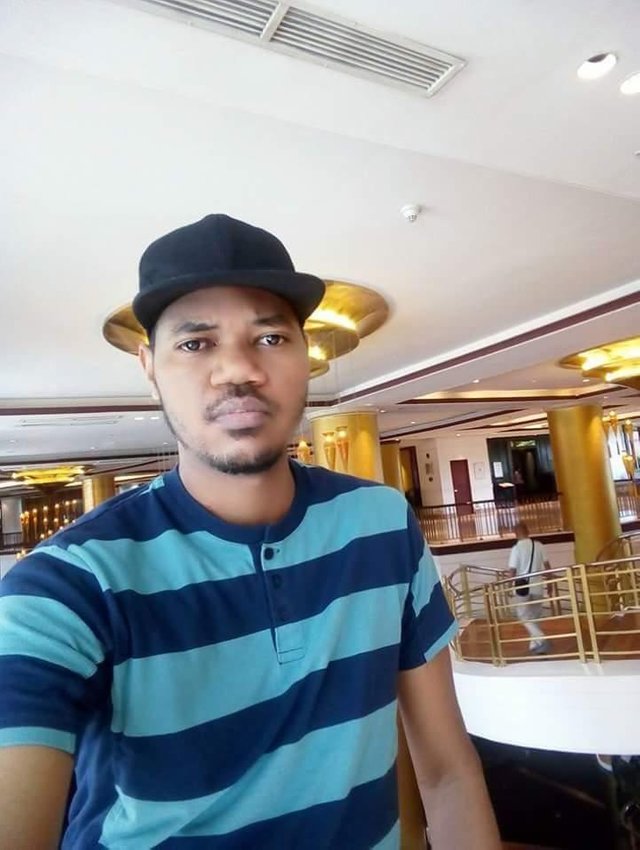 but despite this he is very humble. He describes his followers as celebrities. I mean how ironical. He is the celebrity here.
He is the brian behing STEEMGIGS and he recently launched another initiative called ULOG. ULOG is all about you. You can tell the story about your day on steemit and make money from it. In Ulog, you are the celebrity and we are your followers. Kindly check it out.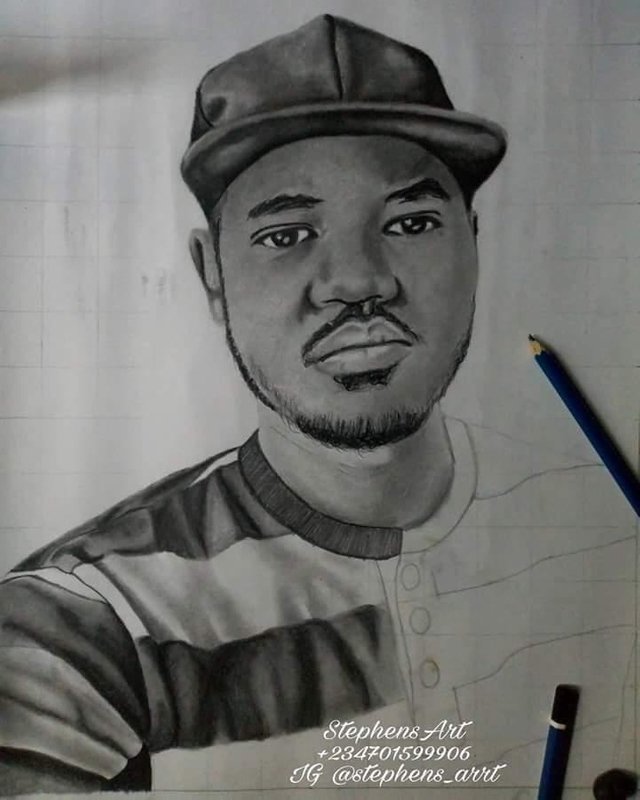 Please support @surpassinggoogle as a witness by voting him at "https://steemit.com/~witnesses" and type in "steemgigs"at the first search box.
If you want to give him witness voting decisions on your behalf, visit "https://steemit.com/~witnesses" again and type in "surpassinggoogle" in the second box as a proxy.
Please like @teardrops on Facebook and Twitter