Description
---
a $300.00 value at 50% off when paying with Steem :)
This Is what you get with this publishing kit
​
* Trade Paperback and Digital Download
* RobinHood Press Inc. assigned ISBN #
* Copyright Date & library Control #
*A Set Book Cost at member price + Shipping
* 50/50 (50% Author/50%RHP) Royalties per 60 days & 100% Royalties when sold by you off line and from your personal website (after print and shipping cost).
* Choose to submit your own design, or a pre-designed full color book cover
* Choose a pre-designed interior layout
* Choose either a 5x7 or 6x9 book 8 1/2 x 11 book size
* Basic Editing (Spelling and Punctuation) 
* Book Listings on Createspace, Amazon, and PaperSack Books; Expended distribution Services are included (Barnes & Noble, ect...)
* Profile in our Author Section for life & a personal website to sell your books for 1 year then $40.00 per year after that
* 2 digital proofs + 10 Copies of Book
*2 books free when 10 books sells online or off
Pricing
---
Our tailored Print on Demand Publishing Kits are of value. A Value that you can count on to fit your budget, and comes with many beautiful benefits (like getting free books per amount sold to your fans/readers). These benefits are there to help you promote, sell, and be able to create your next story that will entertain the world. The extra bonus of paying in steem get you half price on the regular cost that would have much more paying in USD :)
Price: Starting at 145.63 STEEM
Delivery: 0 day(s) 4 hour(s)
---
Requirements
---
Once satisfied, all questions fulfilled, are ready to start, and Steem is paid, you will be contacted for further instructions. Please visit http://anything4ustudios.xyz for everything we offer. and to see who we are, and what we have in store for you as a Writer, Musician, or Artist :)
Here Is A Video Showing Why You Should Avail Of My Gig!
Portfolio
---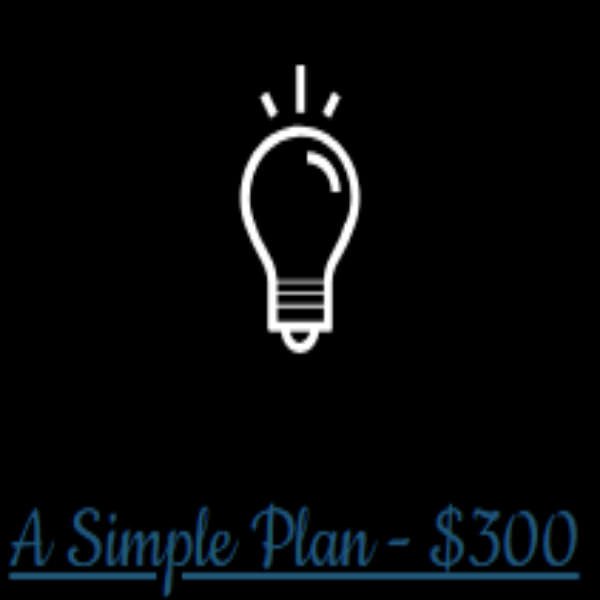 this post was made on STEEMGIGS Where everyone has something to offer