5 facts | Our body | Part 2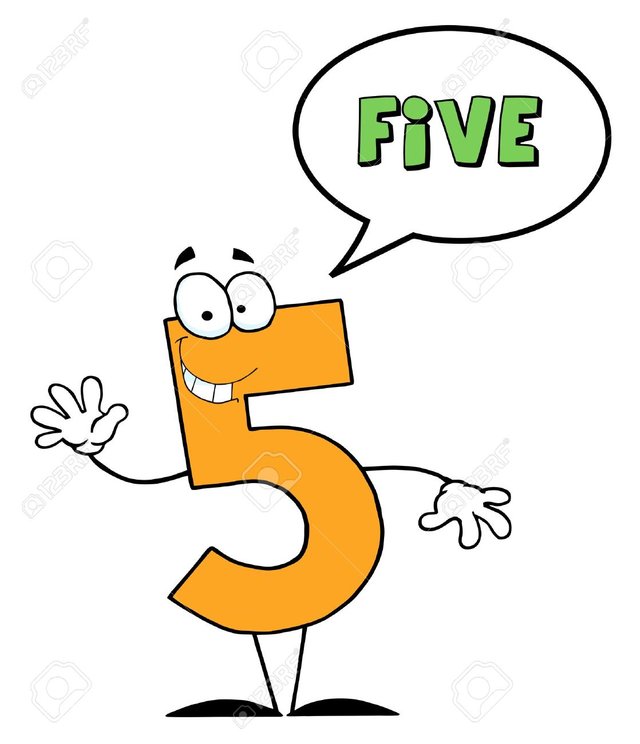 Hey folks, Hope you all are healthy and fine. Well I am here with the second part of "Facts about our body"
Every sound body has sound mind
Human body is the best work of an art
Quotes sources: Google
Stay always smiling, happy and energetic as it is essential for us
So coming back to the interesting facts about the human body.
FACT NO.1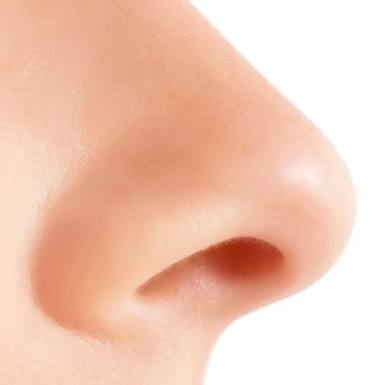 You wouldn't believe that our nose has some massive power that it can remember 50,000 different scents and thats astonishing.
FACT NO.2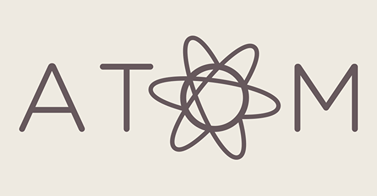 You will be amazed to know that our own body consists of minimum 70 million atoms and thats beyond our calculation.
FACT NO.3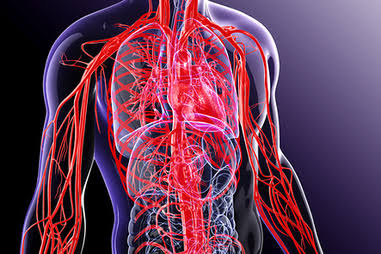 So the 3rd fact is somewhat bloody😂 as our body has the blood vessels of length 1 lac Km. Isn't it quite long ?
FACT NO.4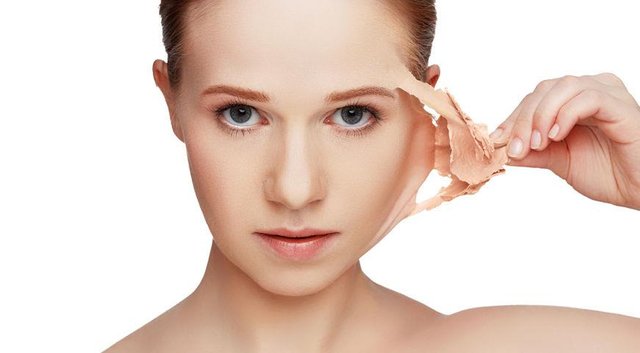 You lose about 4kg of skin cells every year it means that our skin is replaced by tye fresh skin cells.
FACT NO.5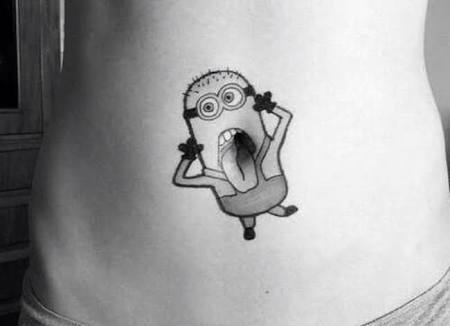 Average person has more than 67 types of bacterias in their belly button. Thats some sort of scary but its not something to worry about.
So these were the 5 facts that I searched to share.
Hope you guys liked it.
Stay tuned for next part