Description
---
Hello there! As an amateur in cartoon photo editing, I am willing to offer a service for free! I want to share some of my little knowledge about editing and at the same time, this may improved my new hobby in digital arts. I'm still in learning process and hope in this way I can learn more techniques. This is my way of extending my gratitude to all the steemians who support and mentoring me in my steemit journey.
Pricing
---
Free for all steemians!
Maximum delivery for 2 days depending on my schedule and minimum of 1 day.
Price: Starting at 0 STEEM
Delivery: 2 day(s) 0 hour(s)
---
Requirements
---
You can send 1 copy of your low or high quality photo. Please contact me in discord @tonie#2254 or leave a comment below. I hope I will not disappoint you on the result of my editing since I'm a new learner.
I'm willing to accept any suggestions regarding to my works to improved my skills.
Portfolio
---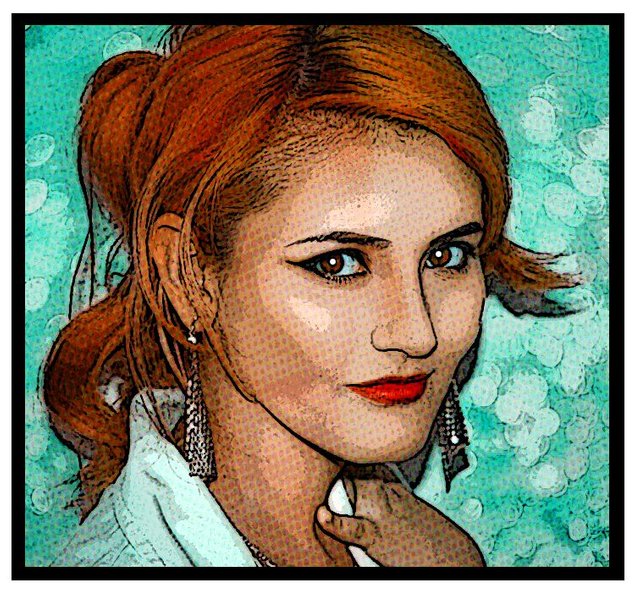 credit image:pixabay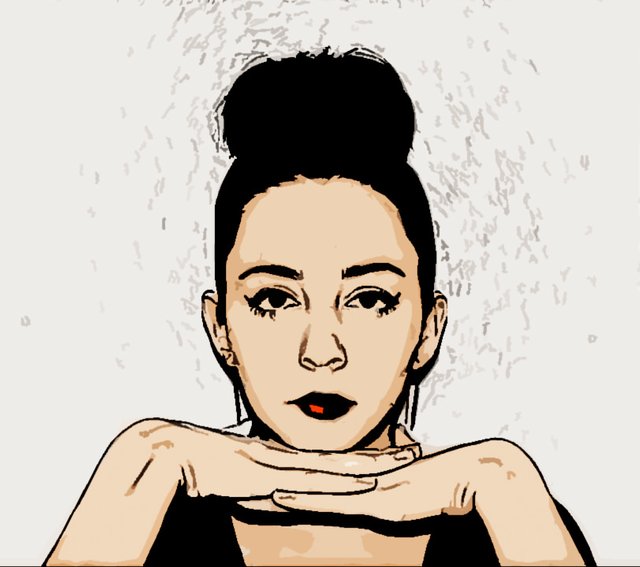 credit image:pixabay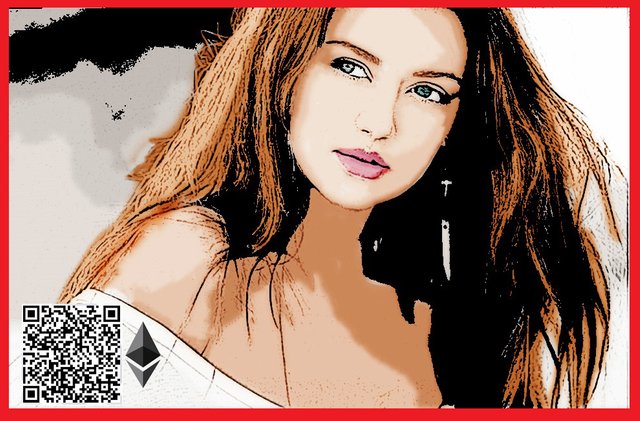 credit image:pixabay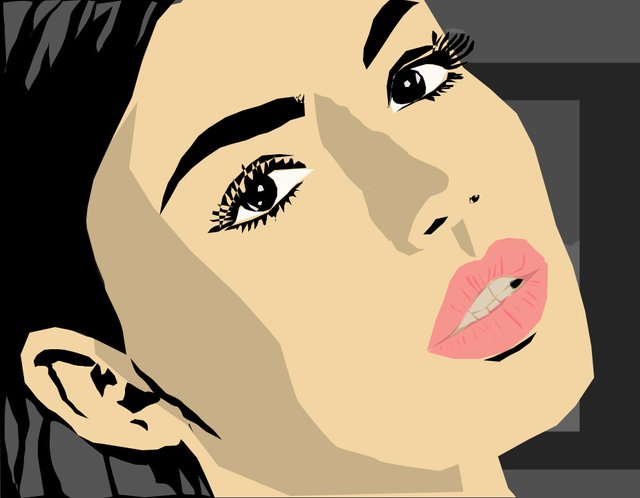 credit image:pixabay
this post was made on STEEMGIGS Where everyone has something to offer