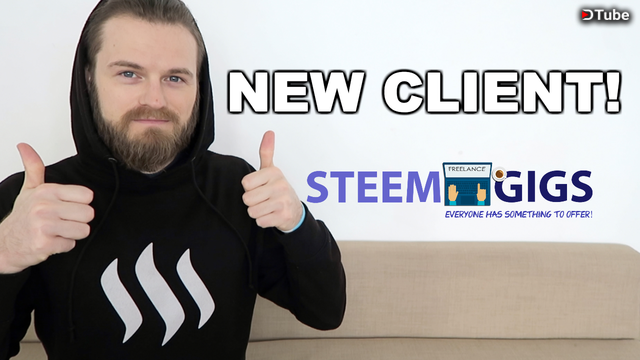 ---
A while ago I discovered an amazing project called #Steemgigs where freelancers can offer services for a fee, so I decided to offer some help for people on here who need/want it. I decided to not charge any fee as I get rewarded for posting and helping people on the Steem blockchain is in everyones best interest because the higher the quality of the content on here the higher the value of Steem (in theory).
So I got my first client @clixmoney a while back and I'm happy to say that he is now one of the top ten DTubers in the world and produces great content!
My new client is @muhammadrizki96 and he wanted help with DTube videos, specifically this one: https://steemit.com/esteem/@muhammadrizki96/322dusrn So in this video I go through the video, deconstruct it and try to understand why it didn't get curated by DTube. Here are the possible reasons:
No sound, no words, no intro, no introduction of what esteem is or the benefits of it, not showing face - DTube curators might think it's stolen content, no face on thumbnail, possible lack of English speaking skills?
I talk about each of these points more in my video. If you have any questions or need help with anything, do not hesitate to contact me by writing a comment below, or on discord :)
If you're new to my DTube channel check out my introduction video with 24 interesting facts about me here: https://d.tube/#!/v/tanbay/ppmrx4eo My fiancé @lauracody and myself are Travel Bloggers, Instagrammers and YouTubers known as 'Travelling Weasels'.
Music credit: Special thanks to @myndnow for providing amazing background music! Make sure to check him out!
I am offering my services FREE via Steemgigs: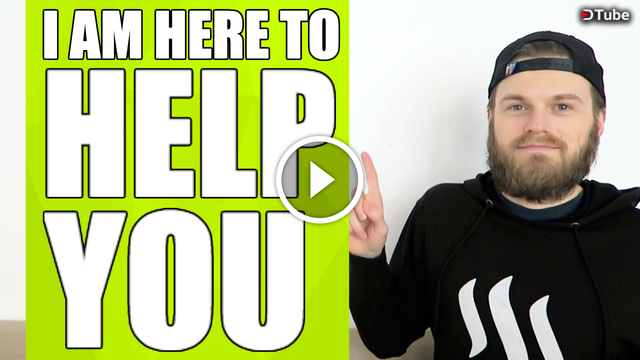 ---
---
▶️ DTube
▶️ IPFS