My First Steemgigs Discord Talkshow Experience. It's an honor to be part of it!
I had a great experience last night with other fellow steemians who joined in steemgigs Discord talk show initiated by sir @surpassinggooggle.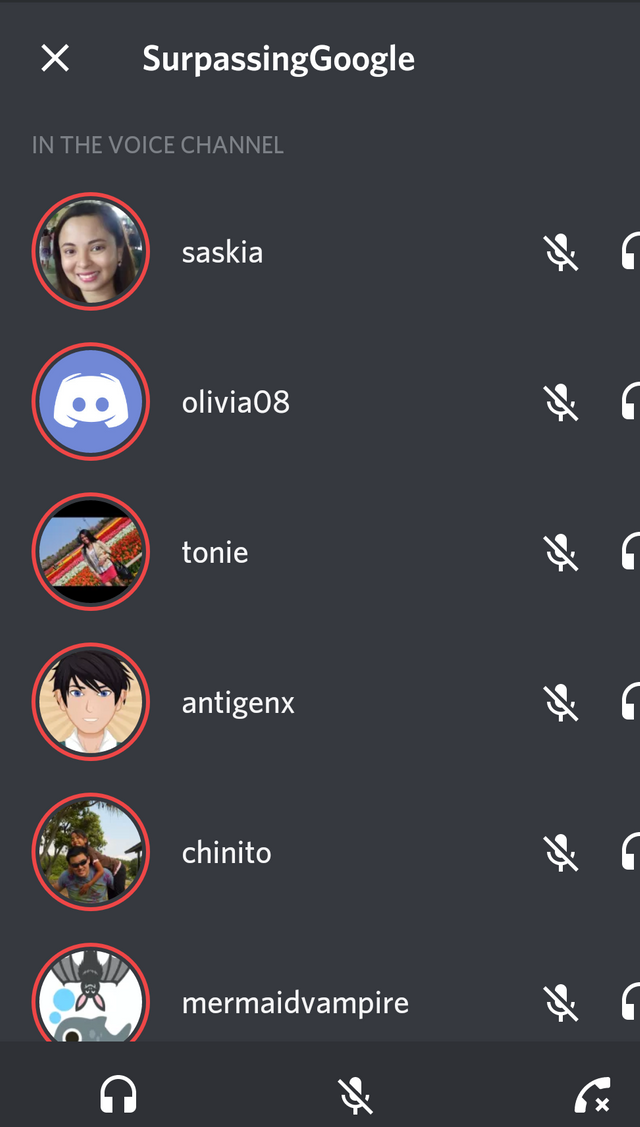 I was not on time when I joined because I didn't know how to join in discord talk show. It was my first time. I just asked my friend then Kuya @atongis and Kuya @iyanpol12 told me what to do and finally I was able to hear fellow steemians voices.
Then for the first time, I heard sir Terry's voice. He is a soft spoken person. The way he speak, the way he delivered his words and the content of his answers to each questions, it was captivating and I felt the sincerity in every words he says.
I was so shy to talk and ask a question so I just listened to other steemians and to sir Terry, but I enjoyed the conversation. I also learned many things about sir @surpassinggoogle. He told us his humble beginning here in steemit. His journey was not so simple. Even other steemians flagged him before, he didn't stop because he love steemit so much. We, minnows must imitate his perseverance.
Loving what we do is one of the key to success.
He want to show his care and love by reaching out each of us and he explained that if he missed some of our post, sure he will be present in comments or in our other post. I feel how he really wanted to help. He even told some tips on how we become successful here in steemit.
being yourself, being unique is one of the key.
Here are some words of sir Terry that really touched my heart.
"I will never be busy" (Even he is so so busy doing everything, he says he will never be busy doing everything).
"Even if I have millions, I will never change" (Such a very rare person thinking that way).
"I'm here to value your beauty" (how sweet!:)
"It's an inspiration. Your earnings is not just a reward but it is an inspiration" (our earnings will be our inspiration :)
"I believe you are bigger than money" (we are worthy above all)
True, first steemgigs discord talk show was a success. More connections to other steemians especially to sir Terry. Hoping for second discord talk show soon. Maybe I will have also the courage to ask sir Terry a question. Hehe. And more connections to my fellow steemians.
Photo is mine.
---
@surpassinggoogle is a kind-hearted person, please VOTE & SUPPORT him by typing @steemgigs as your witness at the first search box. Just click here - https://steemit.com/~witnesses. Your vote is highly appreciated.
If you want him to be your proxy in voting for a witness, you can visit https://steemit.com/~witnesses and type "surpassinggoogle" in the second box.