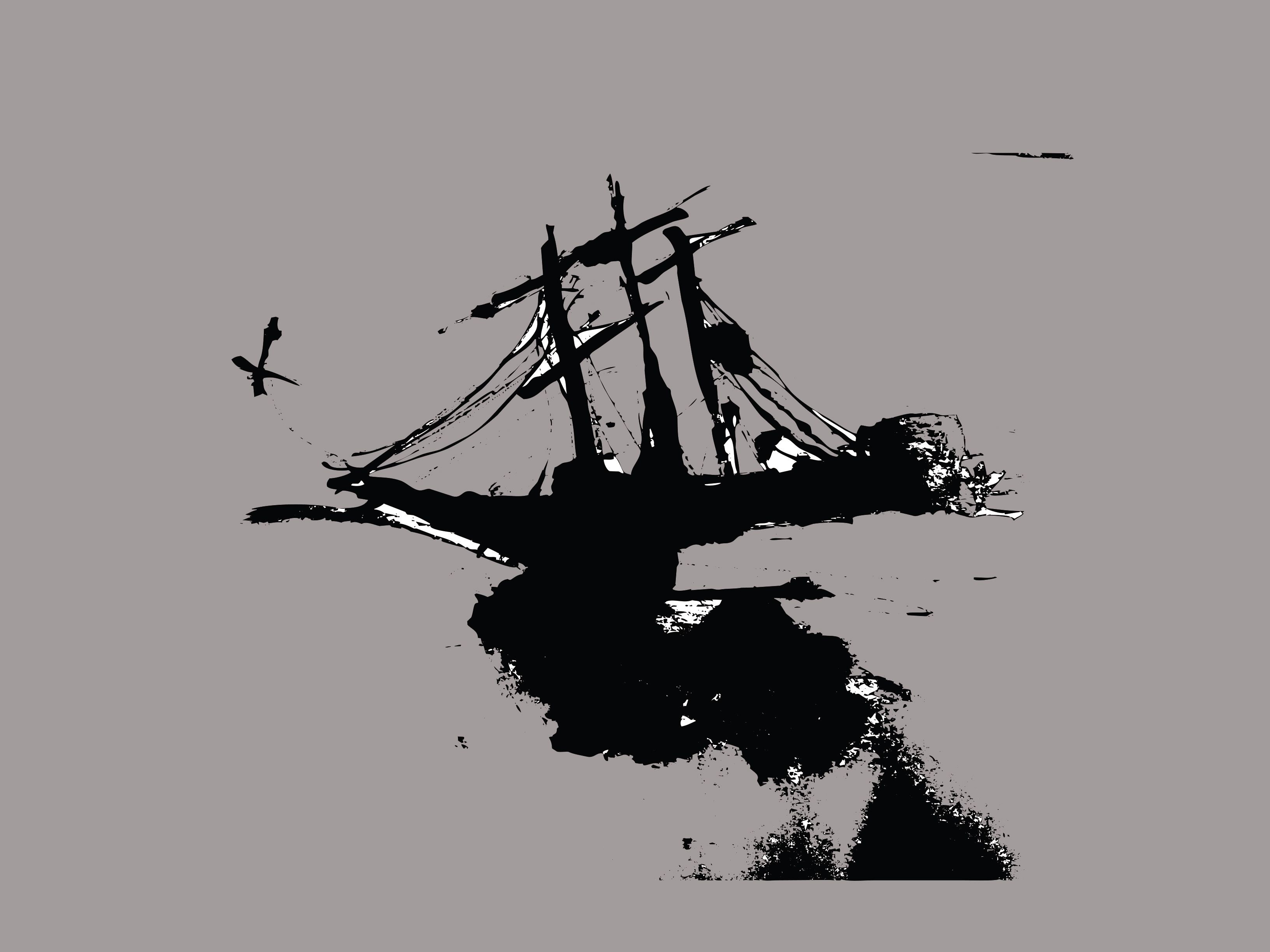 Hi, I am sanchezzpuukko, your special drawing friend. Of course I am your friend, even though I may not have known who you are. I like treating anybody that I come across as a friend.
Now I want us to talk about this awesome Gig of mine. Every day you always need special drawings to make. I know that you don't just want to make you drawing appear locally. You don't just need to use a common system to make your drawings. You need to have your drawings made in special ways, especially your new drawings. Sanchezzpuukko has just brought you one of those special ways to do your drawings and illustrations.
I will use INK stains to draw anything you may want and the work is going to be amazing. Illustrations with INK stains are one of the best ways to make people really understand what you have for them. INK stains will make your drawing look very good, bold and obvious. These are the kinds of drawing I can do for you with INK stains:
Cartoons
Caricatures
Illustrations
Comics, etc.