#STEEMGIGS: I will provide smartphone related problems and their solutions (Software and Hardware)
Description
---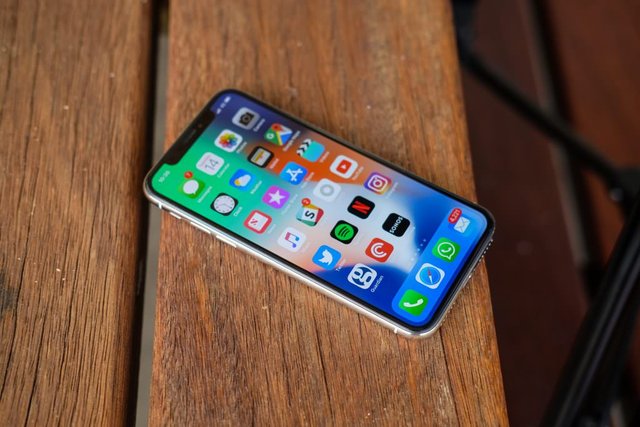 I was very interested in smartphones and computers from my school days. I used to change my phone every couple of week and play with their softwares and some times open the device to check their internals.
With time I have got a fair bit of knowledge about the software and hardware of smartphones and laptops/computers. Recently with my friend, I started a business of hardware repairing and software related issues.
From now on I'm going to publish articles on problems and their solutions. And if any of you have encountered any problem with your smartphone you can ask for help and I won't charge you anything :P
Pricing
---
I won't charge any price because I just want to help. It would be great if I can help even any one of my fellows.
Price: Starting at 0 STEEM
Delivery: 2 day(s) 0 hour(s)
---
Requirements
---
Just a detailed information about the problem and from how much time you are facing the problem, and what caused the problem.
  <div class="hide-on-steemgigs">

Portfolio
---
this post was made on STEEMGIGS Where everyone has something to offer