Description
---
Description
The world has grown old and become a place of fighting because there is no faith, and bad things will happen like corruption and other immoral things.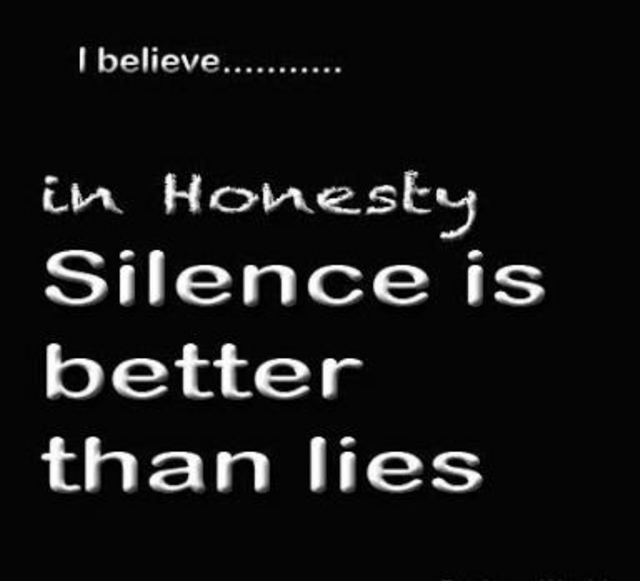 We have to teach them how to socialize and how to appreciate each other through social media.
Because now many people have been abusing the use of social platforms. We must teach how to make it right.
Pricing
---
Pricing
Now this sexual activity and the use of marijuana is one of the most dangerous activities on earth.
Because every time we have sex outside of marriage we will create a bond with others
That's why now many are divorcing his wife because of it and lots of guys who want to taste the young lady
Every time sexual activity like watching porn and so on our brain will produce a chemical called dopamine, it is called a good chemical but binds the person or is called an addiction.
A married person having sexual relations with another person is very sinful to his wife
Therefore we must prevent the stop selling of commercial sex workers in social media
Price: Starting from 0 STEEM
Shipping: 0 day (s) 0 hours
Price: Starting at 0 STEEM
Delivery: 0 day(s) 0 hour(s)
---
Requirements
---
## Requirements
You can ask questions about how to stay away from promiscuity.
I want the people who join me and convey the message of this change as much as possible to people to be better in everything, so that you become a useful human being for the country and nation.
Do you believe that being self-conscious and oriented will make you a good human being, steemit youth can achieve higher levels of happiness and productivity?
Heaven is a very beautiful way.
  <div class="hide-on-steemgigs">

Portfolio
---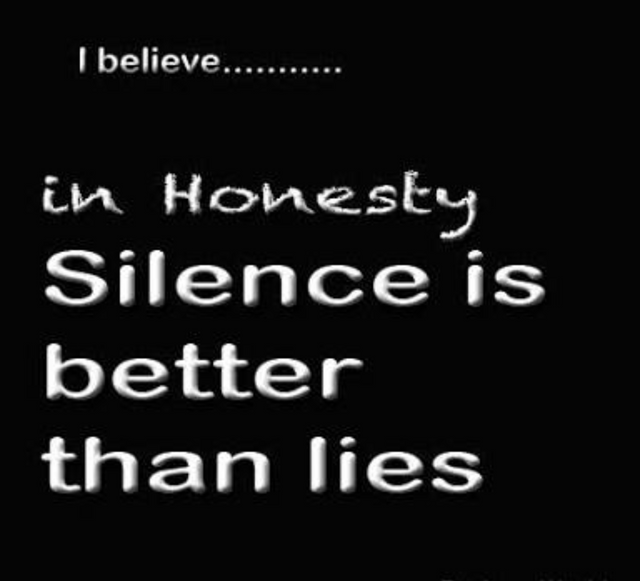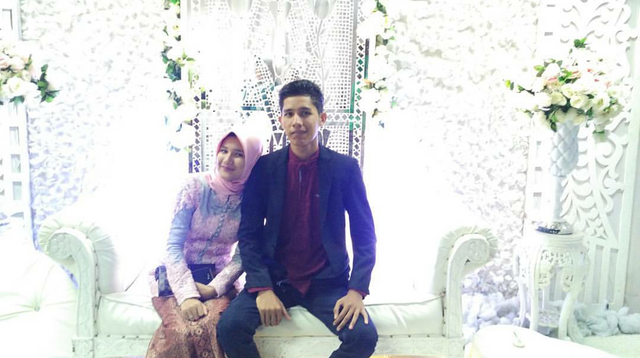 this post was made on STEEMGIGS Where everyone has something to offer