Description
---
I'm a professional flutist with plenty experience in classical music, teaching, etc. I have played with many orchestras throughout my career and currently finishing my degree in flute performance. Also y teached in several conservatories and music academys.
I will give you a lesson with a personalization method depending of your skills and needs. I will teach you exercises so you can develop and improve your playing. Also i can answer your questions about the music, aspects of the technique, among others.
Each class will long 1 hour or more (ig it's necessary).
Pricing
---
1 session of 1 hour or more for only 10 SBD.
For begginers to advance players.
Kids or adults.
If you want pay more than 1 session, I can make a good deal for you!
Price: Starting at 10 SBD
Delivery: 0 day(s) 0 hour(s)
---
Requirements
---
You must have a flute, an internet connection and skype to make possible the lesson. Also you will need a microphone and a camera to recieve the lesson.
Here Is A Video Showing Why You Should Avail Of My Gig!
Portfolio
---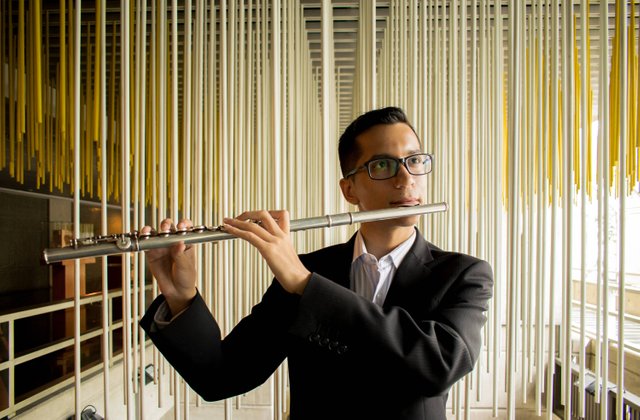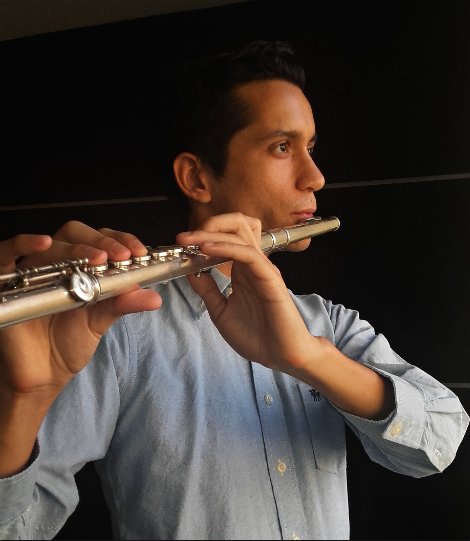 this post was made on STEEMGIGS Where everyone has something to offer