Description
---
Hi! I will design your steemit account banner,logo or flyer at cheap rate with nice and inspiring design submissions.It will be submitted back as.JPEG format and can provide the cdr version on request. Your colors specifications will be well noted and I can also give you nice and compatible colours. YOUR DESIGN IS OUR NEXT STEEMIT ACHIEVEMENT!
Pricing
---
Price range for steemit banner is 2SBD/STEEM - 4SBD/STEEM. Price Range for steemit Logo is also the same for banner.
Price: Starting at 4 SBD
Delivery: 3 day(s) 0 hour(s)
---
Requirements
---
I would love to be provided with things listed below:
The name to be written on it.
Preferred size and format.
Colours to be used if there is any specification
Logo sample if there is any and any other useful informations.
  <div class="hide-on-steemgigs">

Portfolio
---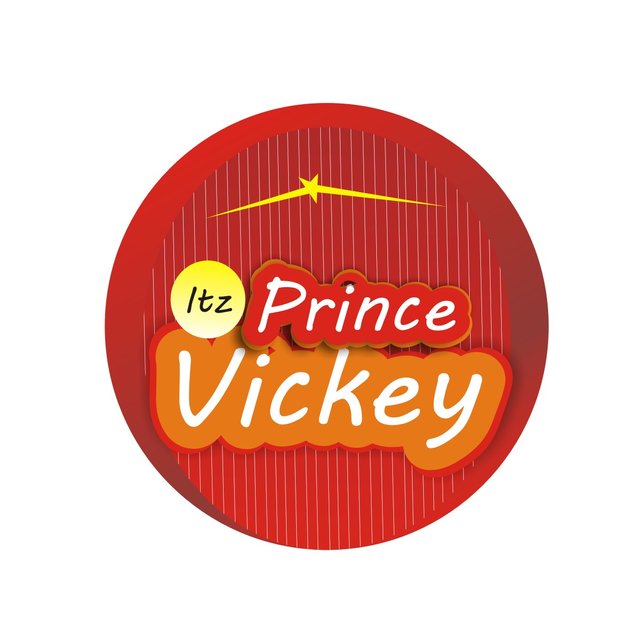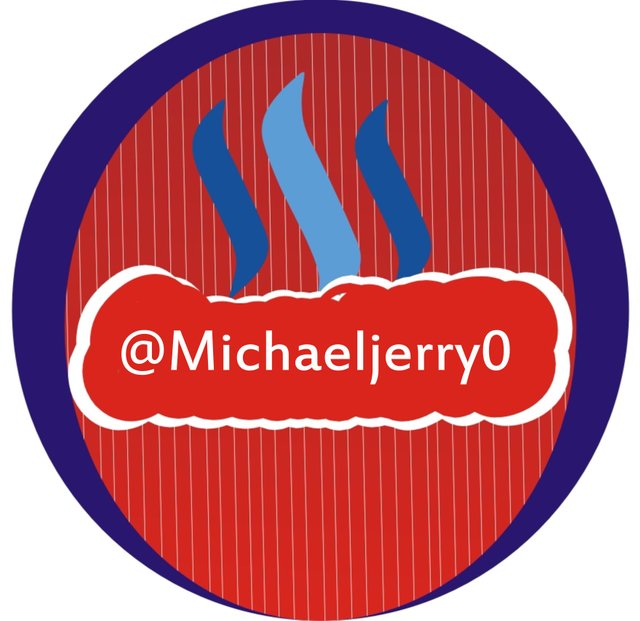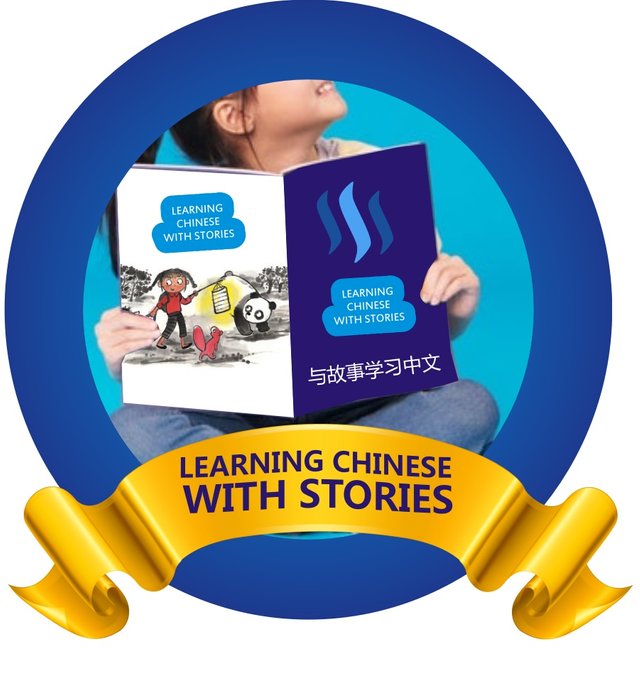 this post was made on STEEMGIGS Where everyone has something to offer