Description
---
Hi! The business that grows well is absolutely well branded.Branding is just like the user interface of a website. It goes a long in getting you traffic and stability. Branding A business has more than just the mere WORDS. You have to be selective, look into the demand market and see what people really needs.
I will mostly be talking about branding your business in terms of graphics designs ad things to consider.
As a graphics artiste , When designing for a brand, You have to figure out many things before bringing out something.
The things o consider are the colors to be used, what the brand is all about and what they produce.
Recently, I designed a graphics card for a fashion company.
![Tolu 20180410033340.jpg](https://steemitimages.com/DQmTMVQDwqopuf5nUnSSmSd9XGdEG2d9pWNwwkA2Q8DZytE/Tolu%2020180410033340.jpg)
This was what I was able to design for them. I used the multi-colors design based on thought that we have so many colors under fashion and designing. The colors are meant to capture attention anywhere its found. I used the fabrics inside the the text(Actually its called powercliped in design) to further tell people what The brand is all about.
The multicolors are selected not just randomly but colors that can match well with each other to avoid color rioting which will be a negative thing to the brand.
Pricing
---
I will design your brand logos and cards at an affordable price of 5SD and will be delivered in 24hours
Price: Starting at 5 SBD
Delivery: 2 day(s) 24 hour(s)
---
Requirements
---
I will need to know what your company or firm produces and colors specifications you would prefer. The shape or samples of logo design you will prefer
  <div class="hide-on-steemgigs">

Portfolio
---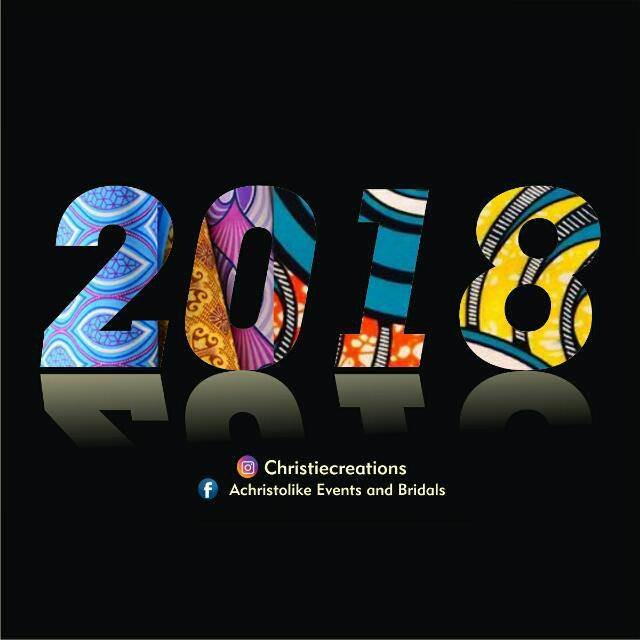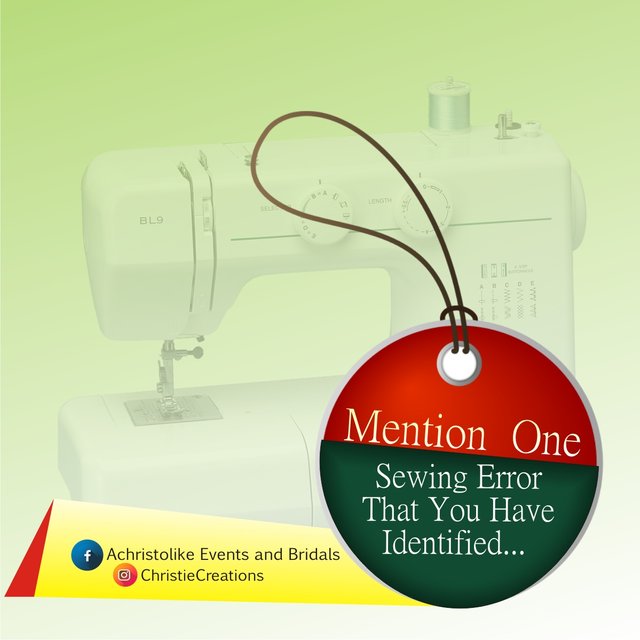 this post was made on STEEMGIGS Where everyone has something to offer