Description
---
I am a guitar player. I would love to offer my talent for free because I believe music can instantly change the mood of a person by just listening to it. It would be my joy to make a guitar cover of your comfort or favorite song :) I know everyone of you has different struggles and I'm hoping that my music could at least ease away the pain.
Pricing
---
It's for FREE :) just follow me on steemit fella and upvote this post. It would be my joy to offer to you my God-given talent.
Price: Starting at 0 SBD
Delivery: 1 day(s) 24 hour(s)
---
Requirements
---
How to request?
Just follow me on twitter and DM me right away :) Twitter account: @BontorManny
Here Is A Video Showing Why You Should Avail Of My Gig!
Portfolio
---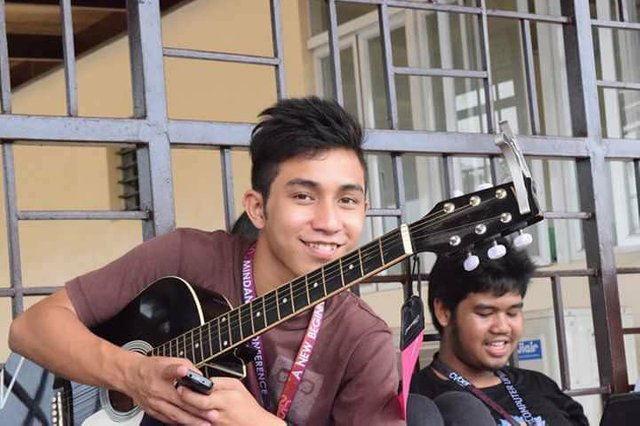 this post was made on STEEMGIGS Where everyone has something to offer