I have my cellphone last June 2017. I purchased this without paying money in my wallet because I used my credit card to pay my cellphone. My cellphone is OPPO A37f model.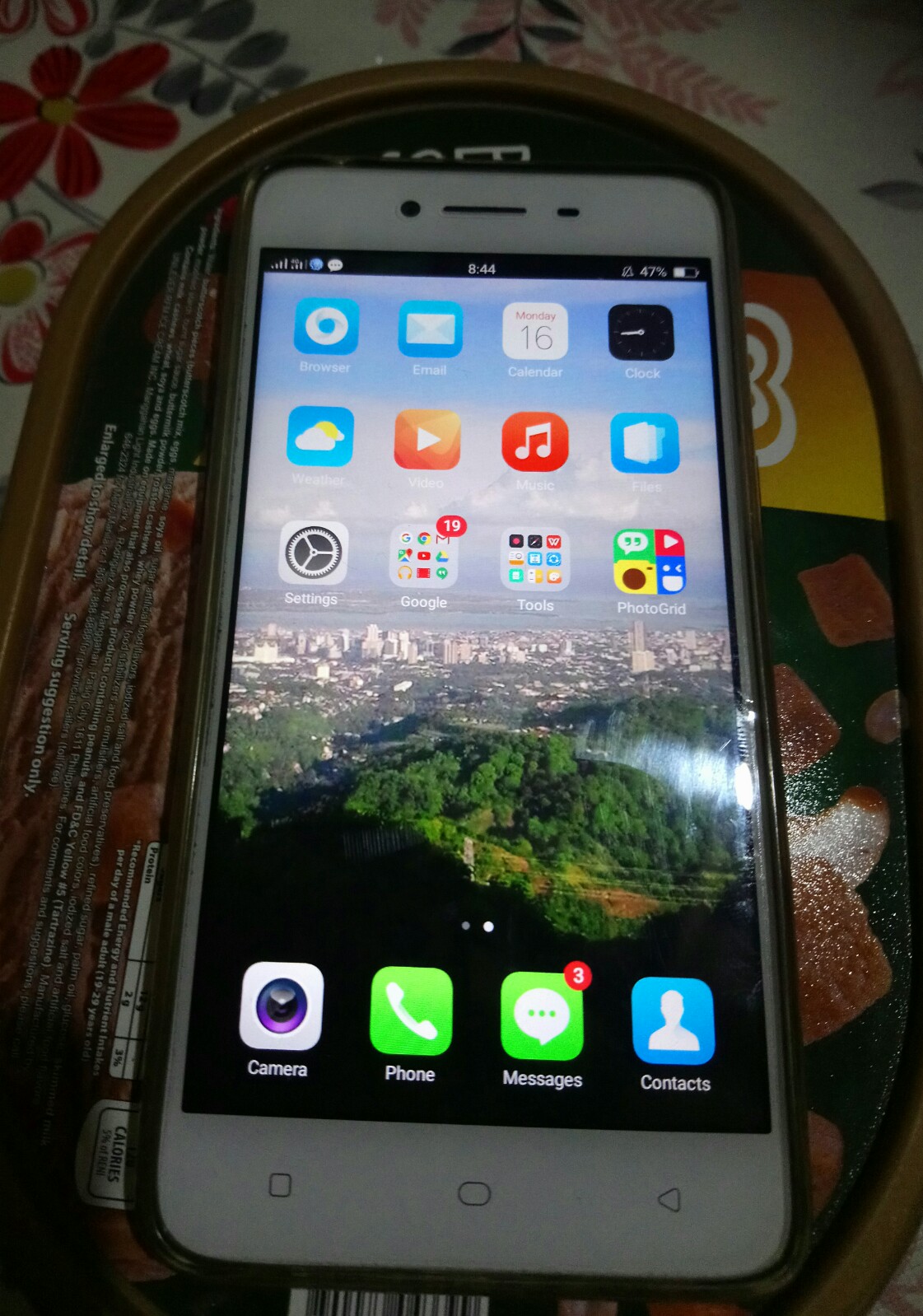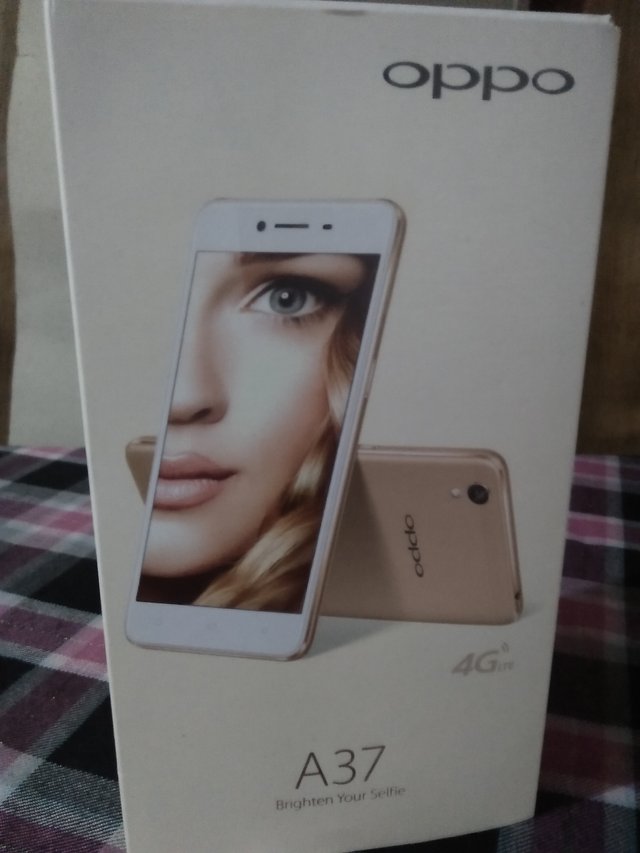 I buy this phone in exchange for my Samsung keypad phone . I purchased this OPPO A37f because it's affordable to pay monthly worth 583.25 pesos a month for one year. This phone I used for my steemit post. Now I almost finished paying this phone by July 2018.
Actually I purchased 3pcs OPPO a37f for my two sister. Because I believe that this phone is durable for me.
This link below is the guidelines for the contest
https://steemit.com/steemgigs/@long888/post-a-photo-of-your-mobile-phone-challenge