DESCRIPTION
I will teach you how to make an ordinary picture into a cartoon picture I discover an application that can help me to show my art in making a cartoon picture . Since I new to this apps but I can also help you to change your picture into new picture.
PRICING
The price is free to all. My service and materials used is also free to all who to see their own face in cartoon picture.
Delivery : you can wait this because it can only takes 5 minutes to finish.
REQUIREMENTS
Just visit my place and bring a picture you want to be converted into a cartoon picture. You can bring until 10 picture for each person. Just reply you message below for the transaction
PORTFOLIO
This is the cartoon picture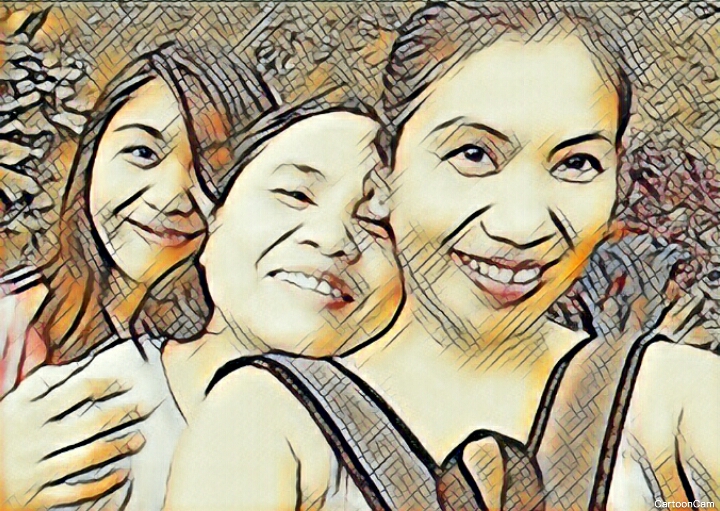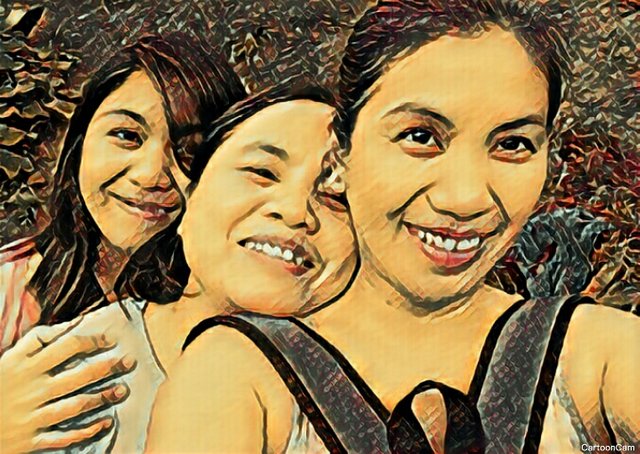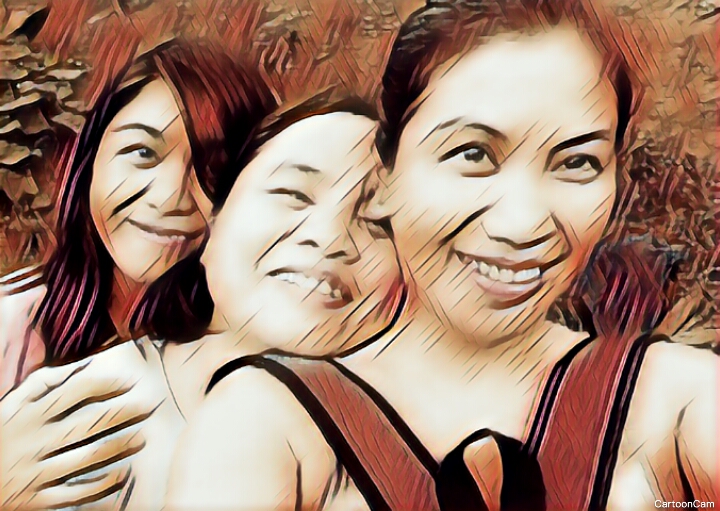 This is the original