The supervisor of Cepalco Energy Services & Trading Corporation was allowing all the OJT`s to experience as a Line man or Line Crew. I was so nervous to climb the pole because it was my first time to experience so it was normal to feel that way. I was done working my 8 hours today(May 5,2018) saturday. Anyways,I was done connecting a transformer banks together with my classmates and also other On-the-Job-Training students from other school. I was so happy because I knew already on how to do the transformer banks base on the configuration either Delta- Connected or Wye-Connected.A Delta or Mesh connection has a 3 phases connection as a Triangle in form. A Wye(Y) or Star Connection has all the 3 loads connected at a single point or neutral point.
I know that you cannot relate to my blog while you are reading this but I am just sharing my learnings and experiences about working in this kind of field. I want to share with you steemians about my lifestyle and other stuffs/ things to do everyday. I want to share to others about my knowledge and experiences to this blog site.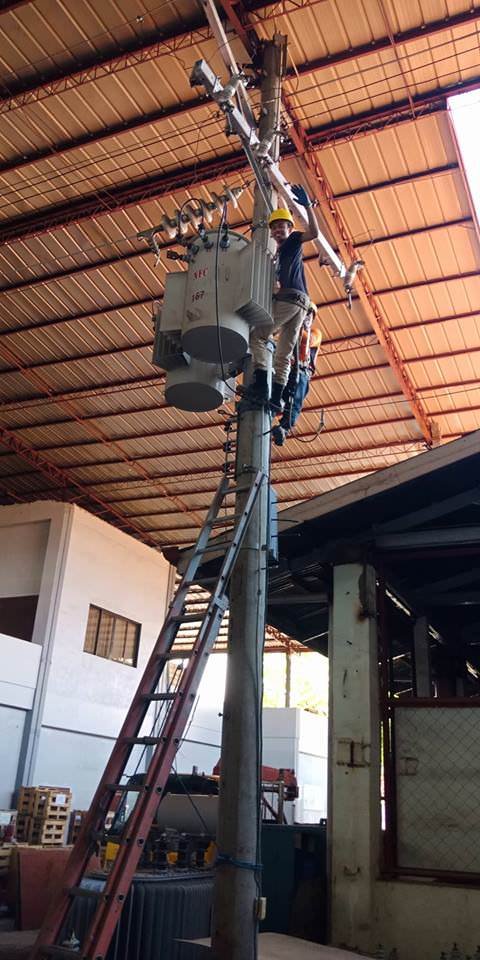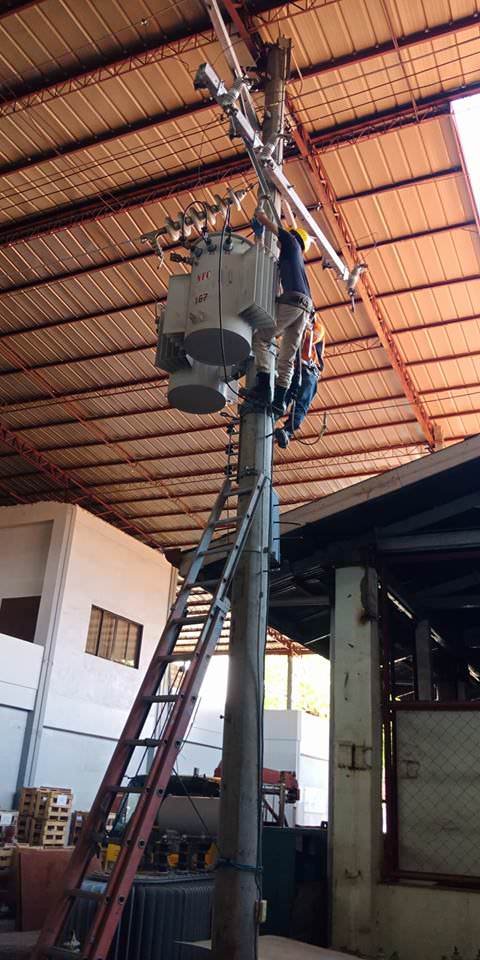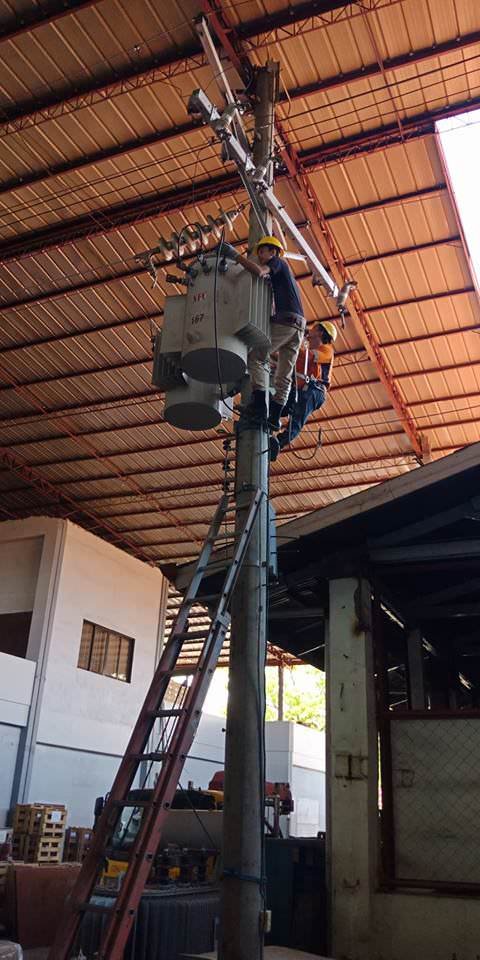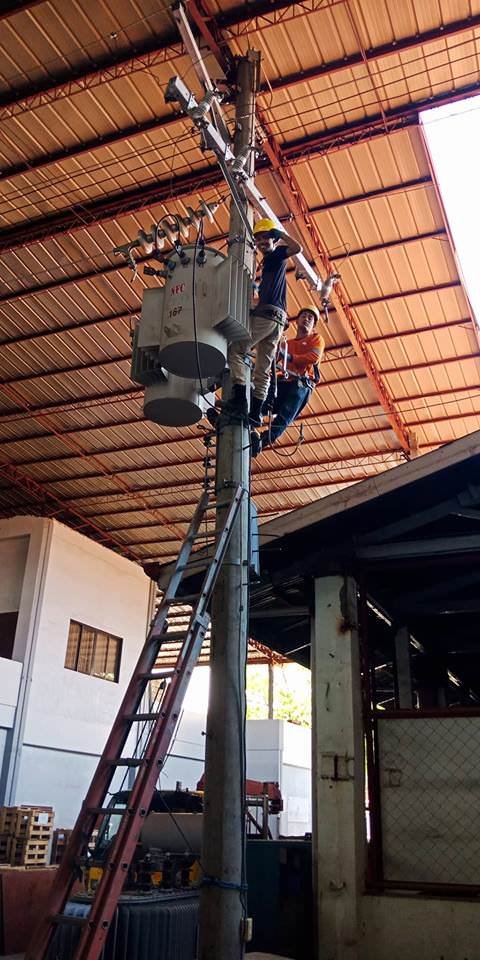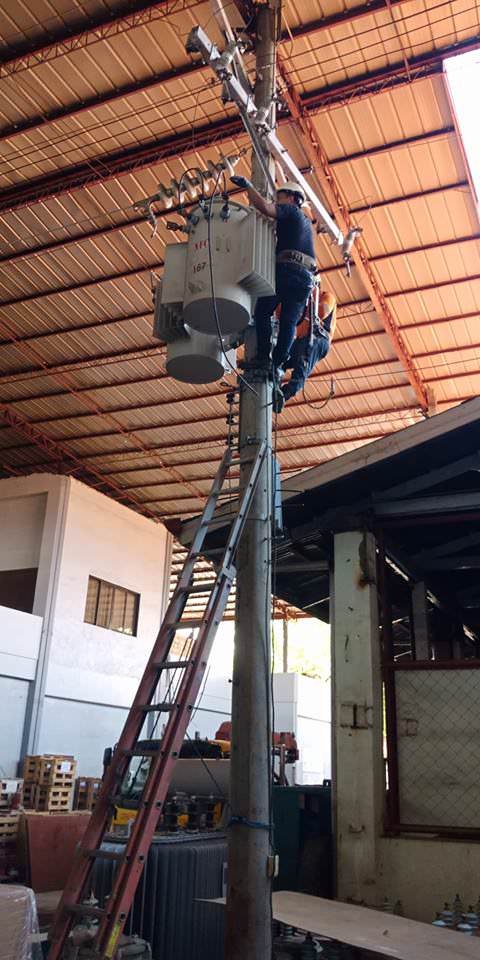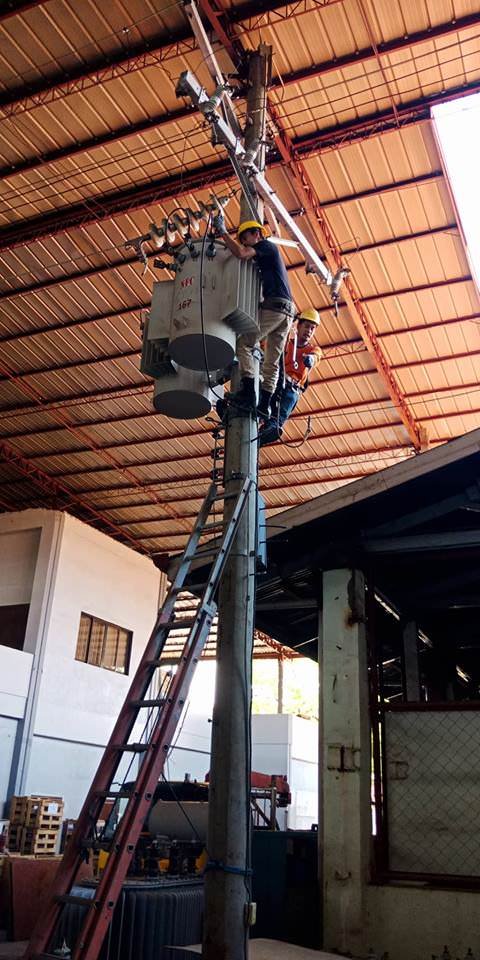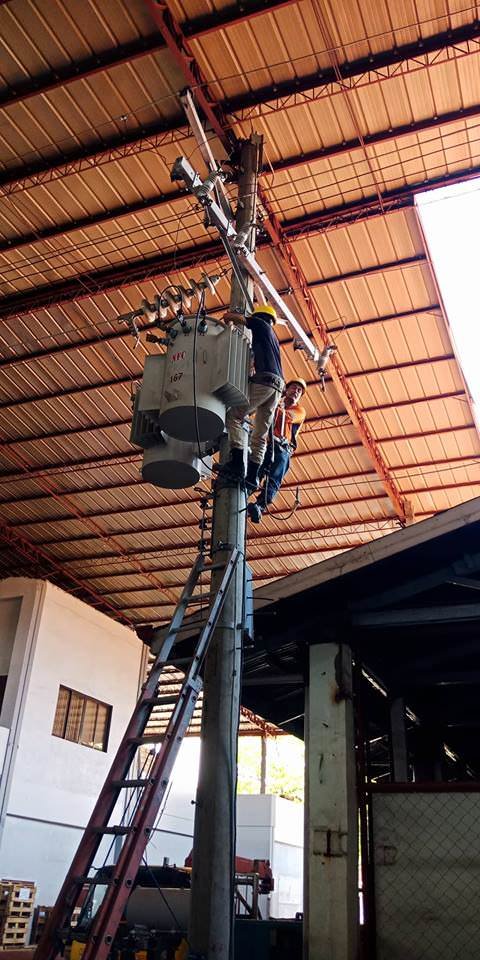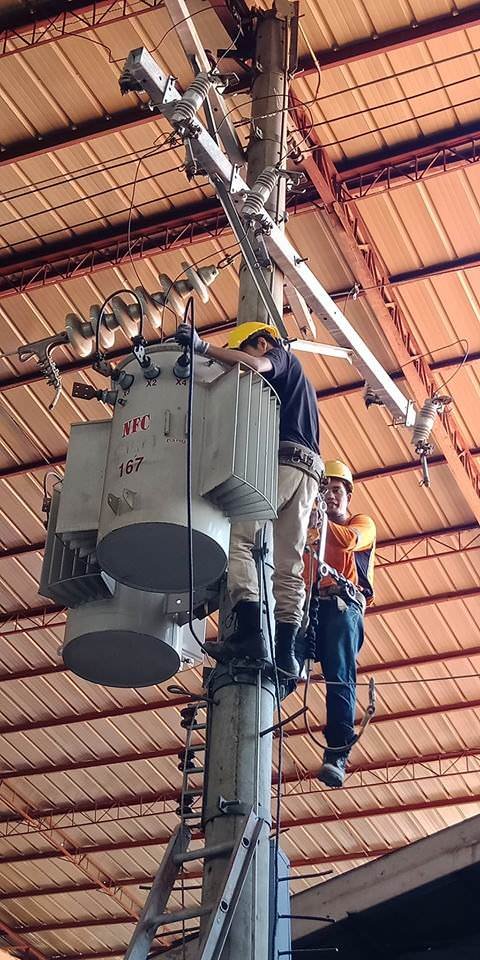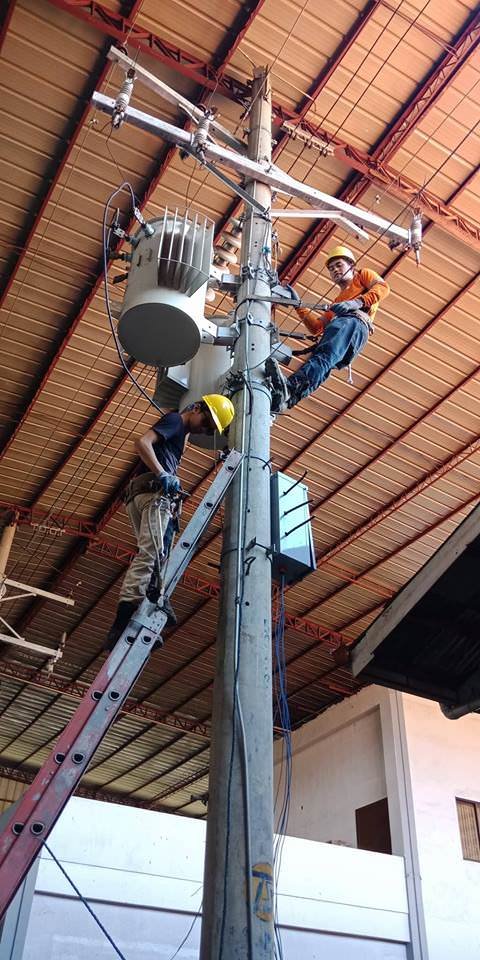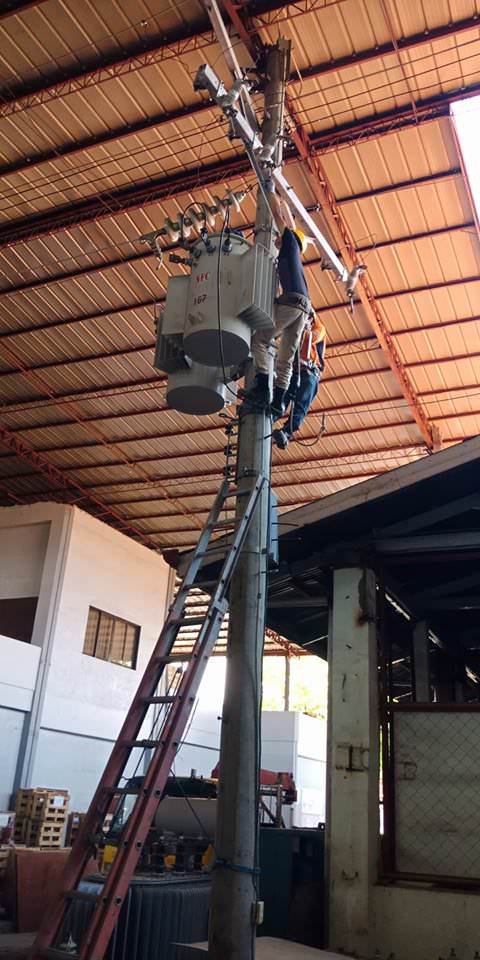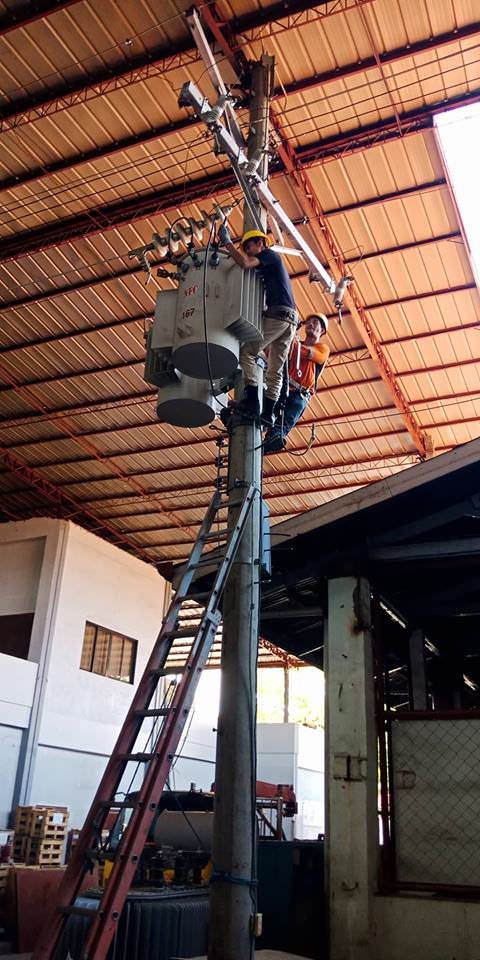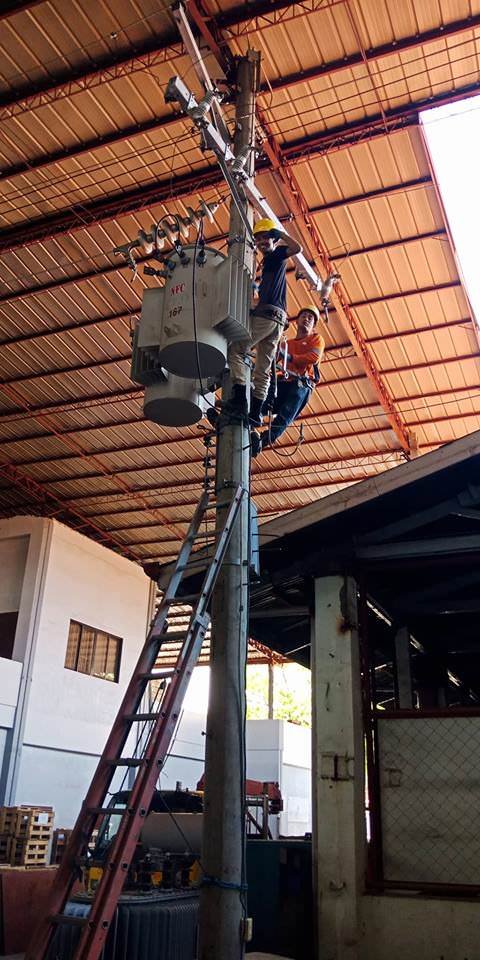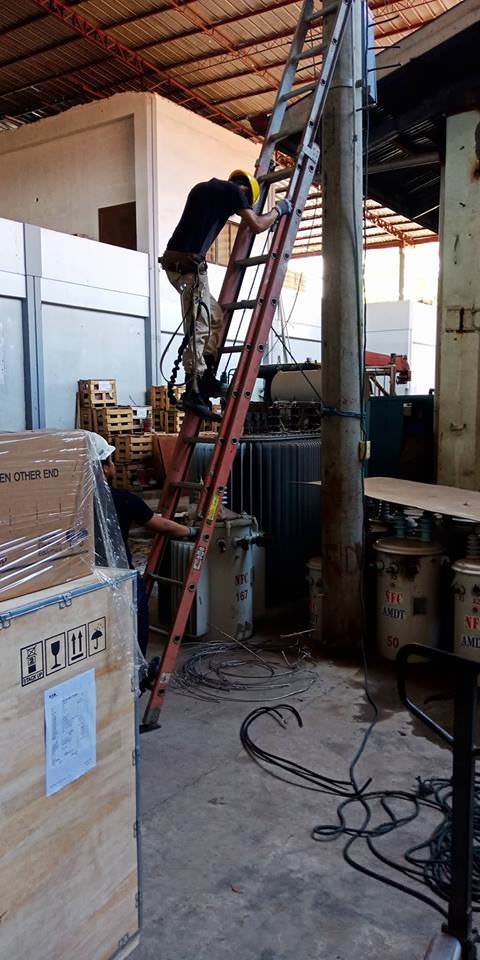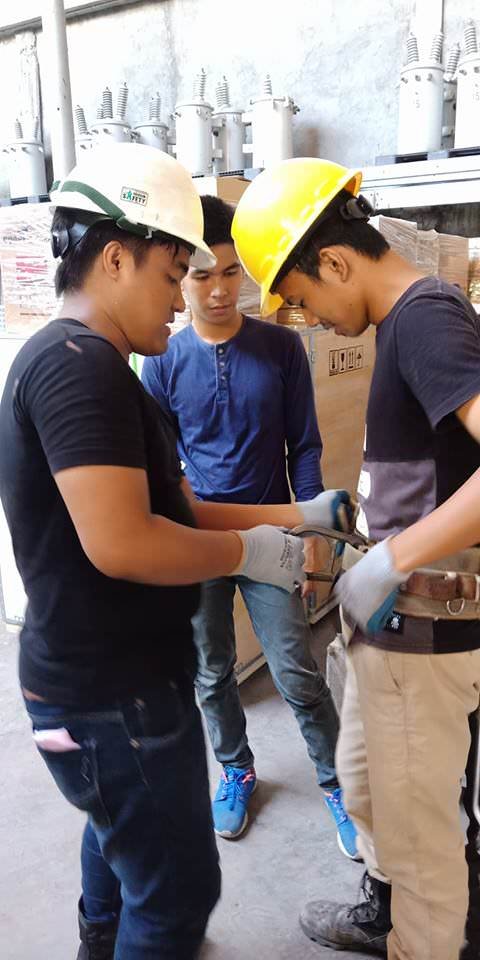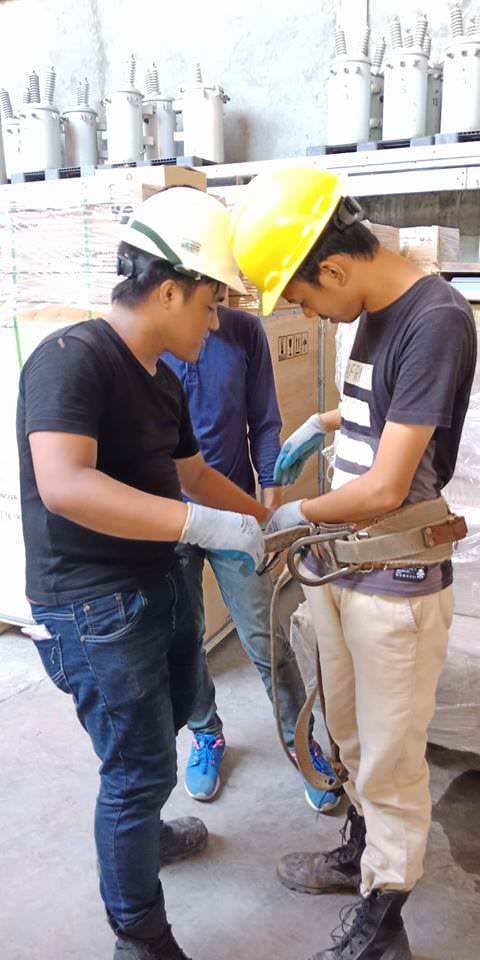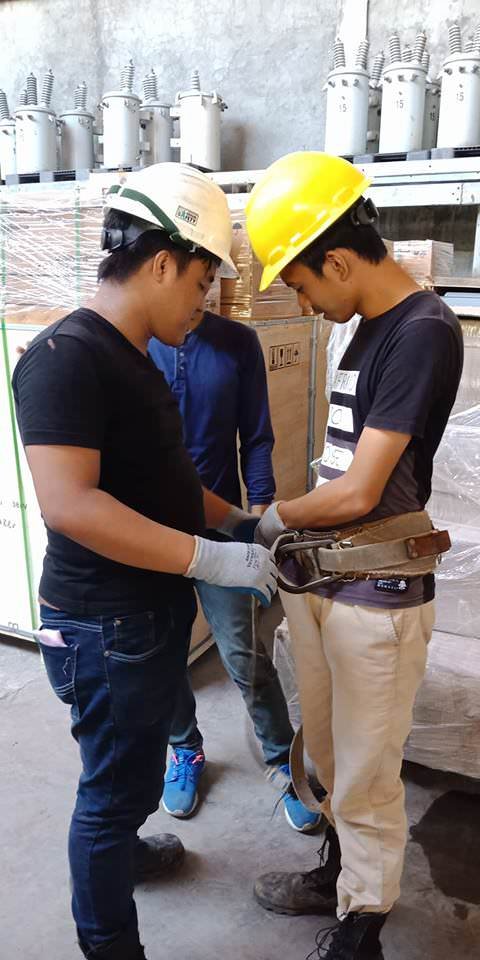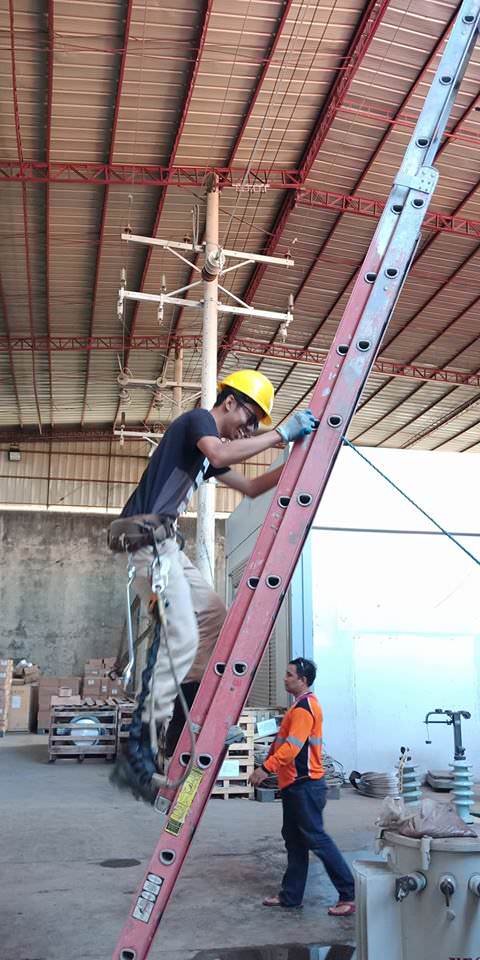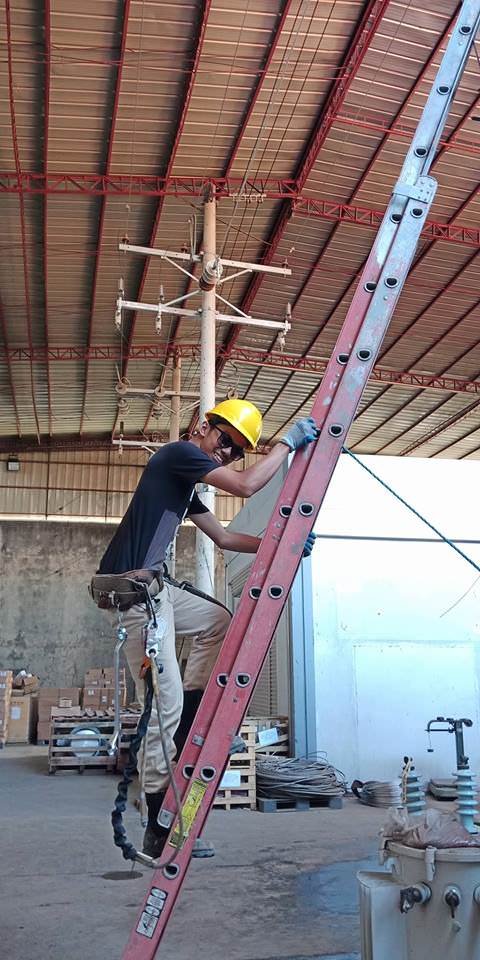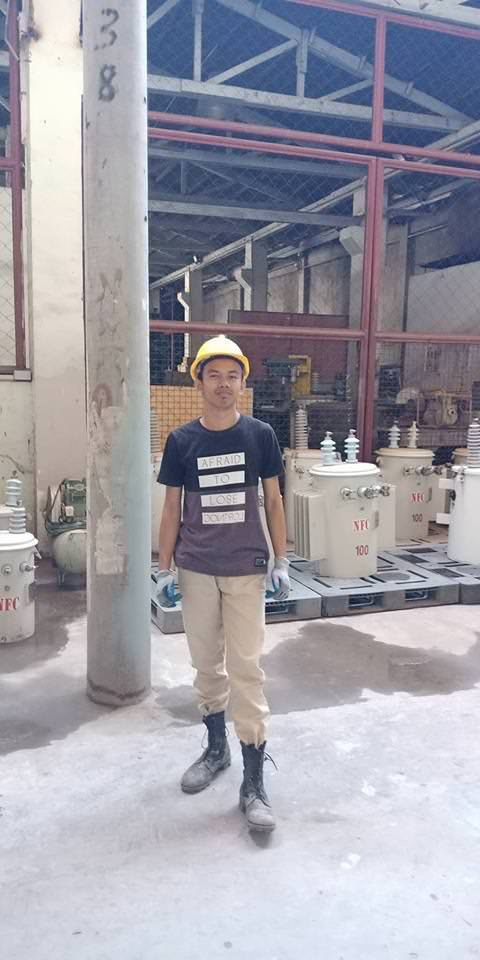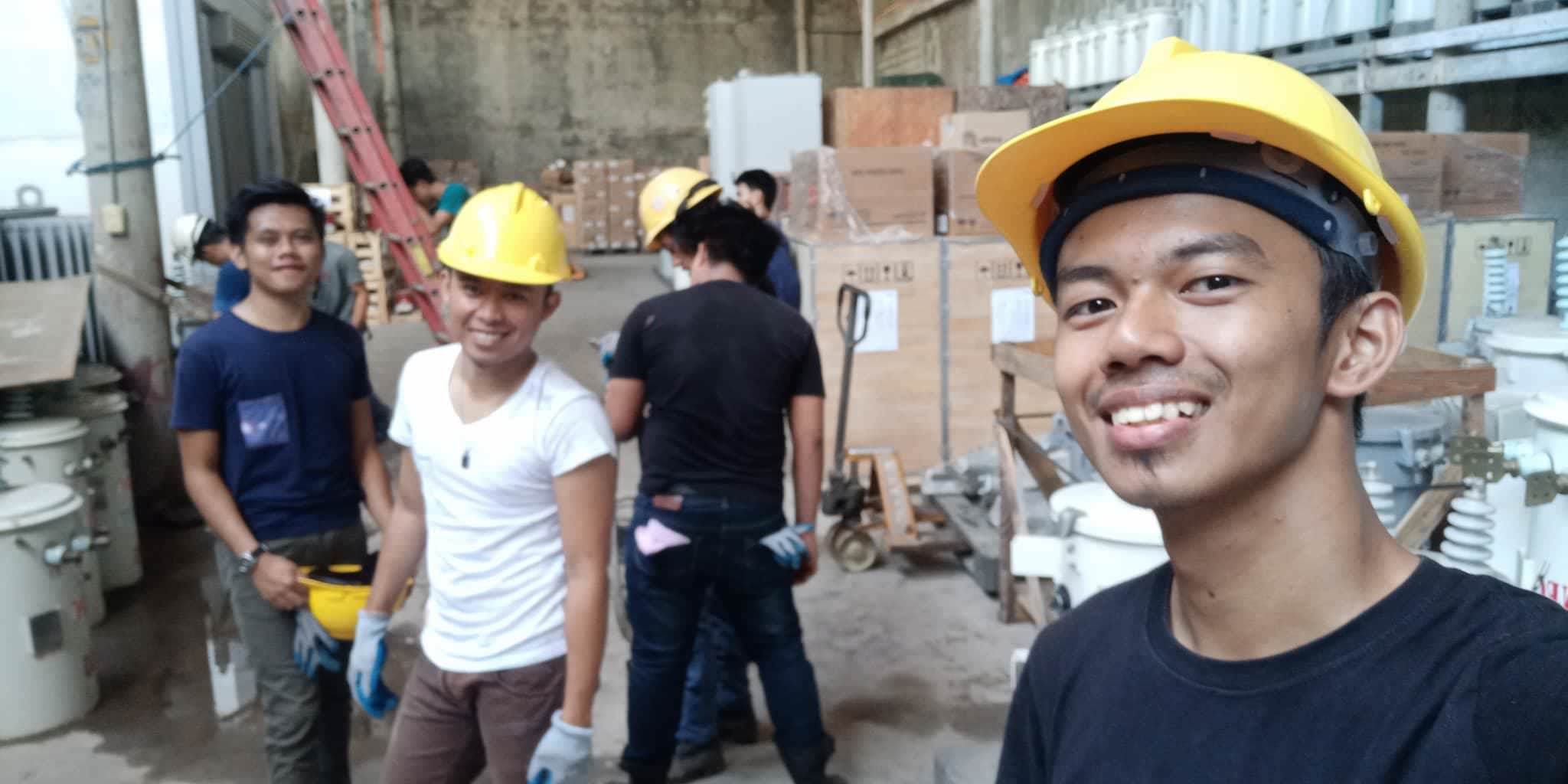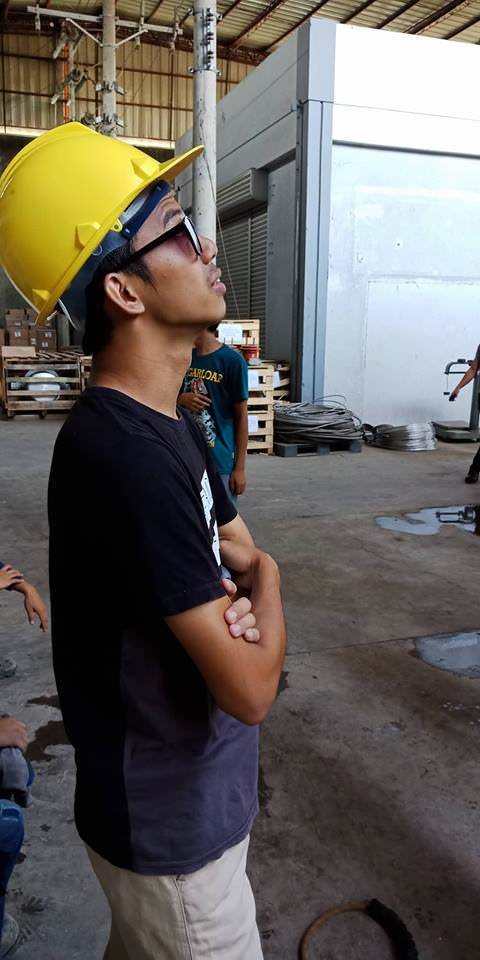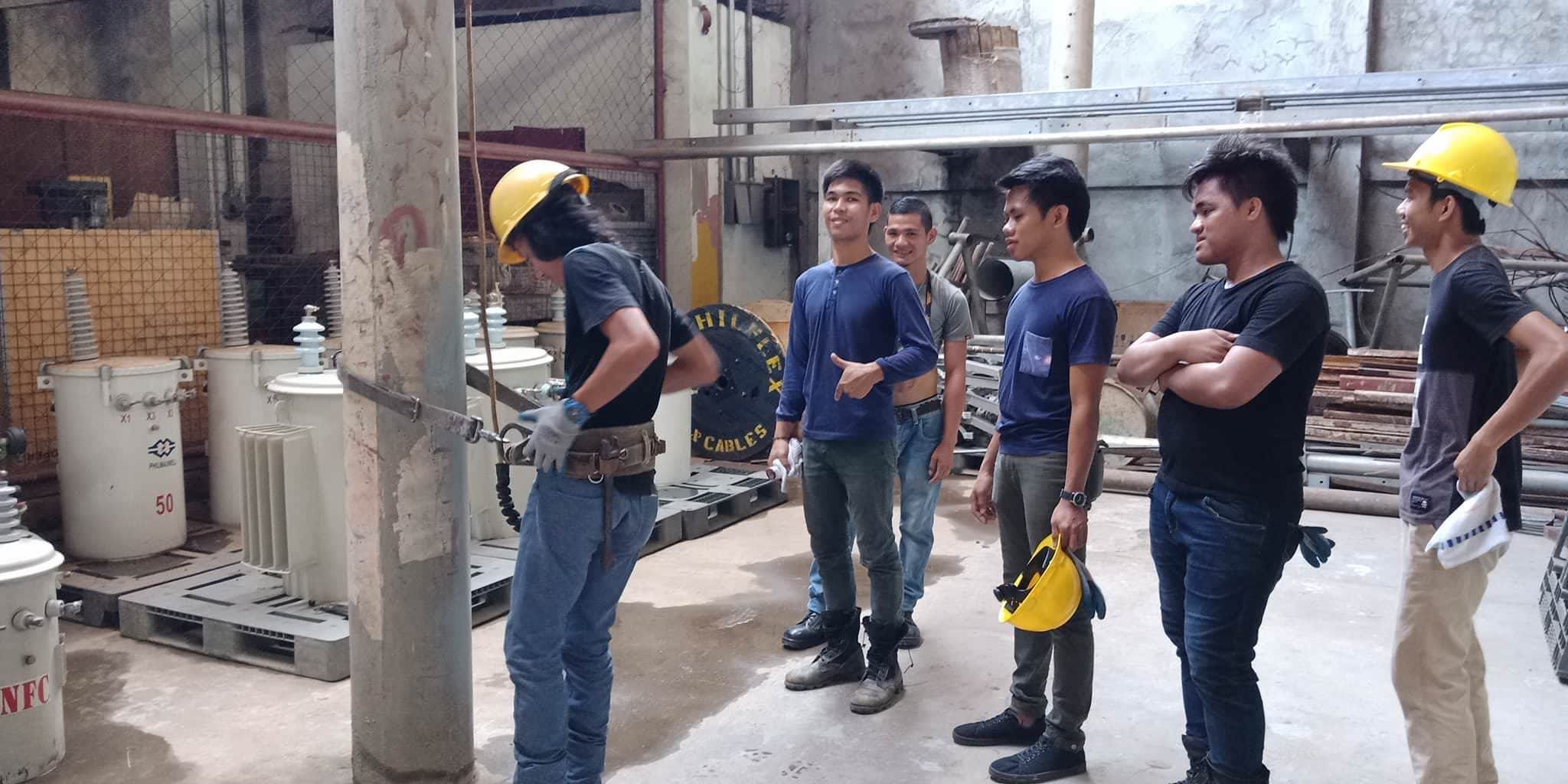 We need electricity to our community and the entire world.Electricity is just the presence and also flows of an electric charge or the flow of electrons through conductors such as copper wires/ magnetic wires..
A three phase transformer that connects together the 3 single phase transformers are so called as the transformer banks or transformer banking.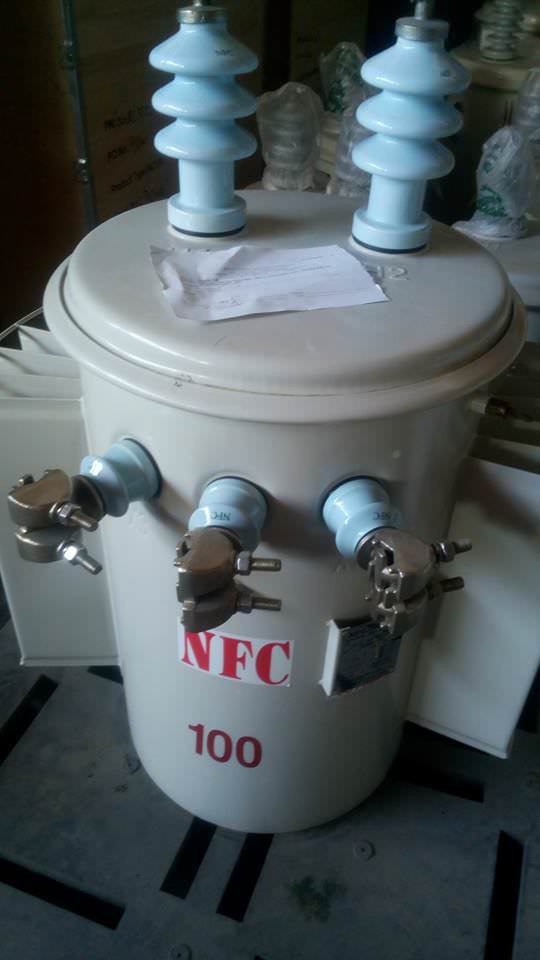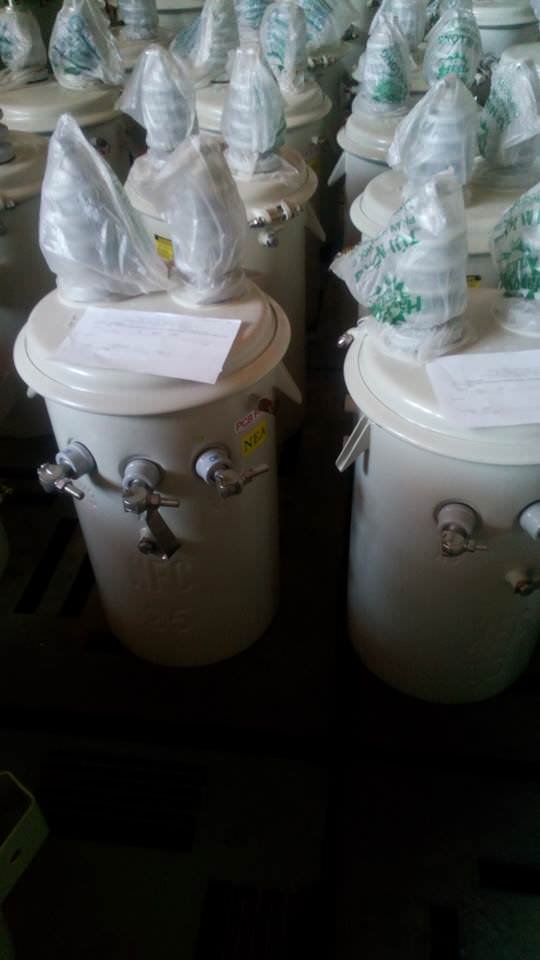 This is the picture of Distribution Transformer. You can see this transformer in the street. There are 4 common types of three-phase transformer . We have the wye to wye connection, delta to delta connection, wye to delta connection , and delta to wye connection. Students will be determined the voltage, current, and also phase relationships between the primary and also secondary windings of a 3 phase transformer banking.
We need to practice the connection Open Delta and Wye Connection. We connect the delta or Wye connection in order to get the required output voltage of either 240Volts or 480Volts and also 110 Volts. I cannot give more details about the transformer banks connection because it was prohibited to the company. 
Thank you for always supporting my blog @surpassinggoogle , @bayanihan, @ankarlie , @long888 , @mers, @dobartim , @poorguy21 . Thanks for your generosity !.
Upvote ! Resteem ! Follow ! me here on steemit guys . Highly appreciated ! Thanks guys :)
![received_2133510090000198.gif](

)