Description
---
The world as turn to a place where fights, corruption and other immoral things have taken place.
We have to make use of our social medias to touch the people and the world at large.
Many young people have abused the use of social platforms. We have to take heed the end is near.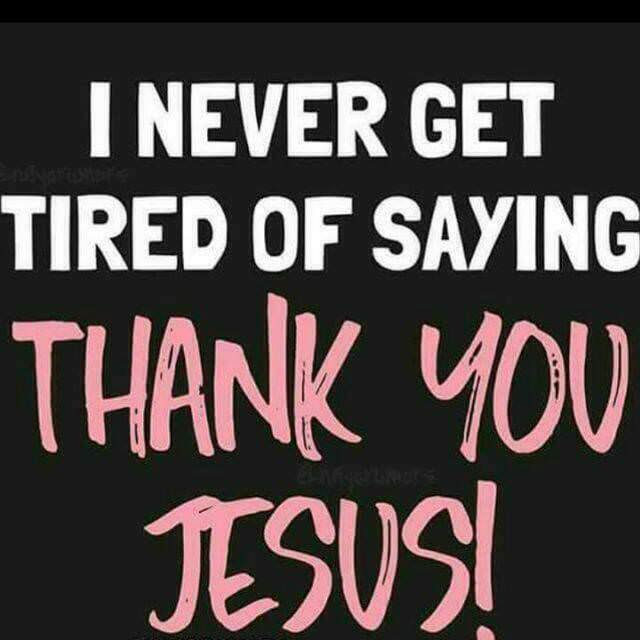 Pricing
---
Steemit4jesus
Do you know ​SEXUAL SIN​ is one of the major silent killer of MANY DREAMS, UNENDING DEBTS and lack of FINANCIAL BREAKTHROUGH? 
SOUL TIES are invisible bonds that wreck havoc in many relationships today.
Sexual activity is one of the most harmful activities on earth.
Every time we have Sex outside the confines of marriage we create deep rooted bonds with the other individual
That's why you left your boyfriend got born again but from time to time he still visits for conjugal rights and you are helpless before him or her.
Every time sexual activity (not necessarily penetration) takes place the brain produces a chemical called dopamine, it's called the feel good chemical but it binds two people together
A soul tie doesn't get broken by saying I do
A wedding ceremony is not enough to make your past sexual sins to disappear
Soul ties are the reasons why people don't move on. This is the reason you keep on recycling negative relationships even years down the road.
You are born again, but you still have hangovers from your past sexual activities
Price: Starting at 0 STEEM
Delivery: 0 day(s) 0 hour(s)
---
Requirements
---
You can ask questions about the word of God.
I want people who do to join me and my core team in delivering this message of change and ensuring it reaches as many people as possible both within and without Nigeria. To this end, we're looking for individuals that can take up roles to help us achieve a Nigeria where every young person knows who they are and what they believe.
Do you believe that by being self aware and solution oriented, steemit youths can achieve a higher level of happiness and productivity?
Heaven is the way and the first.
  <div class="hide-on-steemgigs">

Portfolio
---
this post was made on STEEMGIGS Where everyone has something to offer