Today I learned that, life is unpredictable ,and by all means we need to take care of it physically and spiritually.
Physically,
Just this morning I visited my cousin at the hospital, he was admitted due to hypertension and blood cloth in his brain. He is in state of comatose
The main causes of this according to the doctor are unhealthy diet , lack of exercise and vices.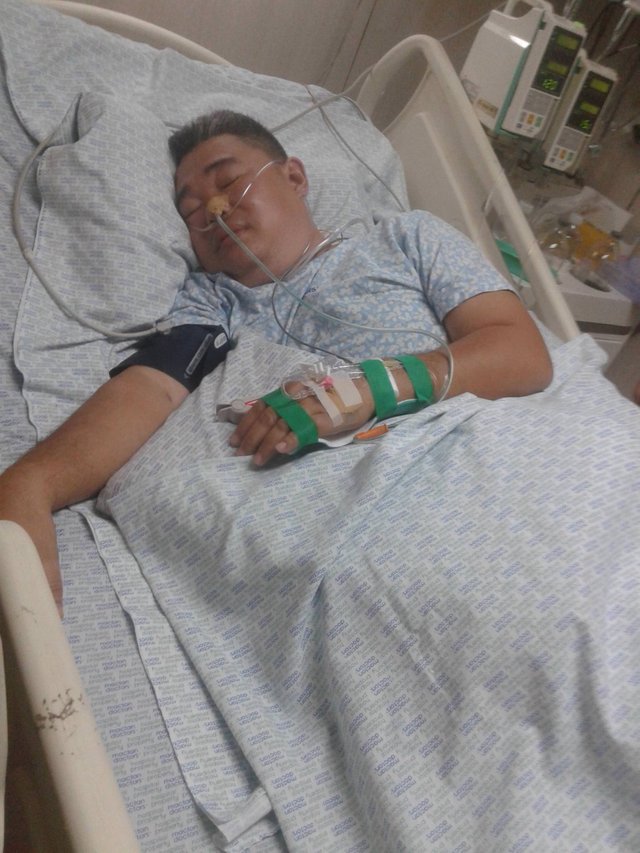 He was scheduled for an operation to get the blood cloth in his brain. And that will cost a lot of money.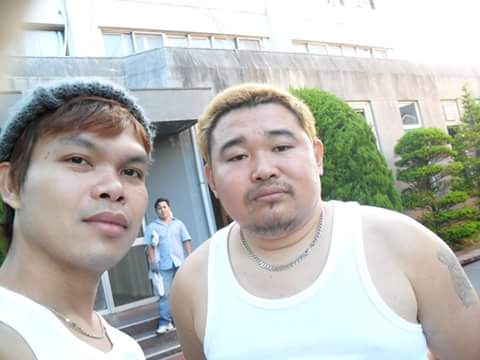 Spiritually,
Death is lIke a thief in the night. We'll never know when it comes. But the question is are we ready?
Thats why we need to prepare ourselves spiritually by nurturing ourselves through our faith in God. Let us prepare ourselves in the time we faced God's judgment.
Praying for his recovery,
That is what I've learned today,
Yours truly,

Price: FREE
  <div class="hide-on-steemgigs">

this post was made on STEEMGIGS Where everyone has something to offer