Description
---
There are many different types of poetry, but I'll try to do it. It depends on you on what kind of poetry will I write and I'll make sure that the poem I'm going to write is good.
Plus, I'm going to give you some tips on how to write a poem so that the price is worth it.
You can also see some of my works here on my Steemit account.
Although I'm still not like the others who are skillful when it comes to poetry writing, I'm going to do a good piece of poem as much as I can.
Pricing
---
Starting from 1 SBD, it's negotiable because it depends on the length and subject/theme of the poem. The delivery time is just estimated because it may be earlier than the estimated delivery time.
Price: Starting at 1 SBD
Delivery: 3 day(s) 1 hour(s)
---
Requirements
---
The theme or the subject of the poem I'm going to write.
It should not be a complicated one because I'm still not skillful when it comes to this.
But if it is about love it would be much better hehe.
  <div class="hide-on-steemgigs">

Portfolio
---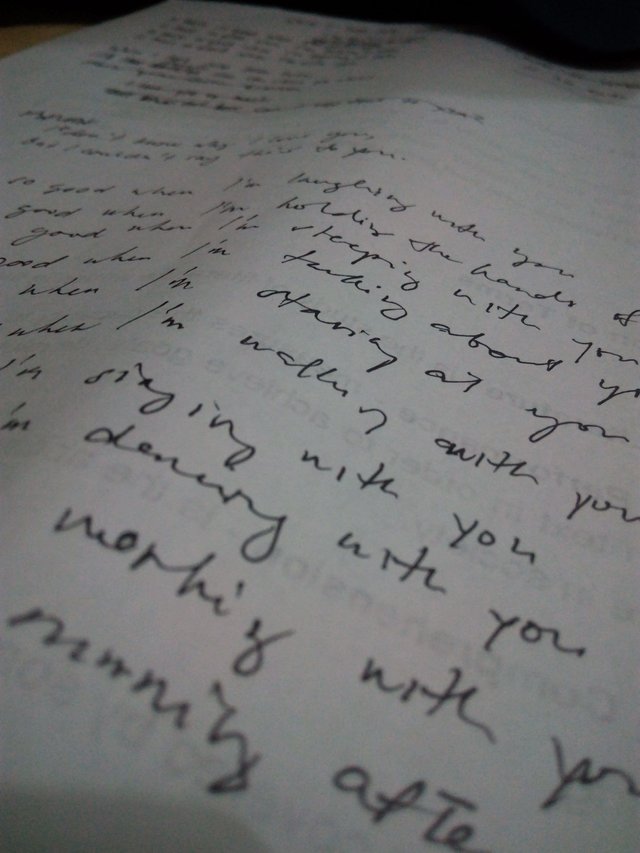 this post was made on STEEMGIGS Where everyone has something to offer