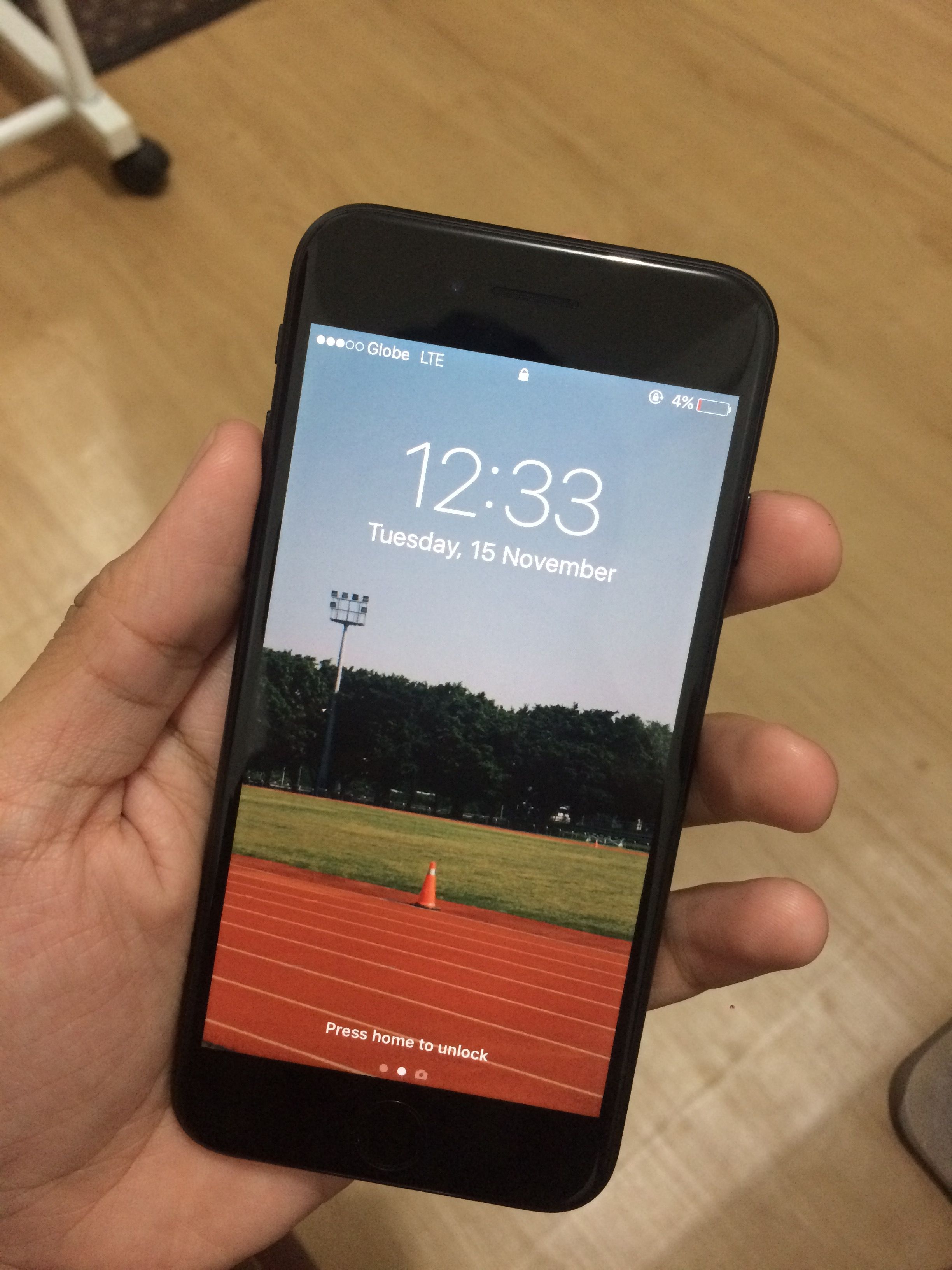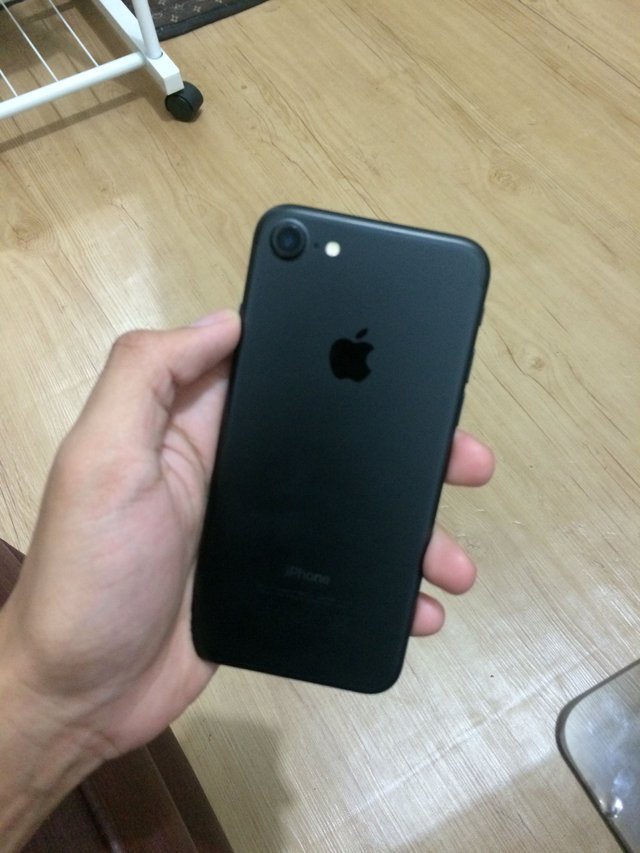 ---
December 2016 when I purchased my
iPhone 7
Black 32GB model. It was announced October 2016 and went on sale in the Philippines. I tried to get one right away as I needed to upgrade my phone too. Bought this as a Christmas gift and a birthday present for myself.
We've been through a lot of travels and I could say that I would stick to this phone until it gets broken or dies.
I'd like to nominate my friends to join this activity:
---
📸 Photos are mine.
---
Thanks for reading!