Description
---
I am an amateur graphic artist know how to do  basic photo editing, making  logo and other designs.
I can make a design according to your request with good quality images and not pixilated in result.
I can maintain the crisp of images then  make it more vibrant and enticing to eye.
Pricing
---
designs will be delivered within 24 hours and each design cost 1 sbd that includes front and back design.
Price: Starting at 1 SBD
Delivery: 1 day(s) 24 hour(s)
---
Requirements
---
your personal request if you have desired designs.
any additional images from your request.
sending of payment should be done first  before the making of request.
  <div class="hide-on-steemgigs">

Portfolio
---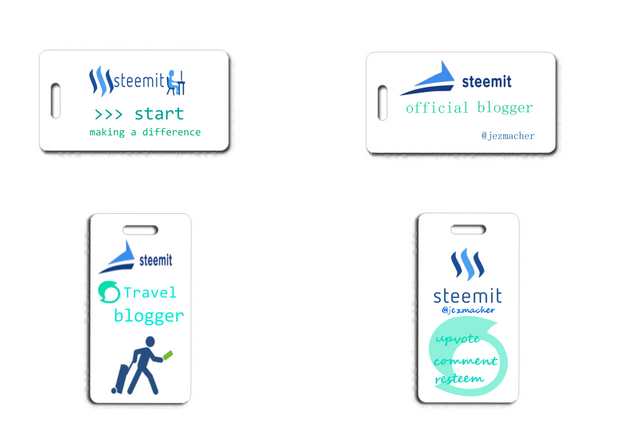 this post was made on STEEMGIGS Where everyone has something to offer