Description
---
Today is the 16th day of April, 2018 and I went out with my sister for several meetings. After the outing, we went to see an elderly man who has been very inspiring to us.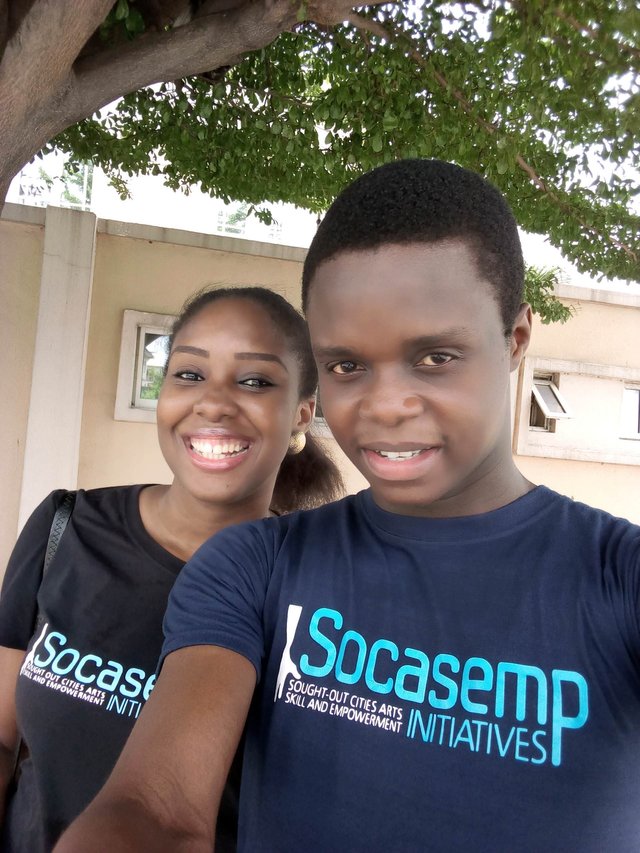 FIRST THING I LEARNT
We had a discussion that resulted into marriage and I picked up several things from it. Men and women aren't the same. For us to have a successful marriage we need to be very understanding as men. Women think differently. They have a capacity to handle several things at the same time and will do this better than men.
As a man, you do not get married because of just the looks. Looks will change some day. The slim lady you met 15years ago might become fat tomorrow. Her body might become enlarged, this doesn't mean her personality has changed. Be patient with your wife as a man. Give her attention always. Do not cheat on her, which is one of the most difficult tasks for a lot of men, but it is possible. For a marriage to work, both individuals must be forgiving. Don't think you know everything about your partner yet, until you get married.
Make up your mind to ensure that your marriage works. Always learn to see the good in your partner and acknowledge it.
SECOND THING I LEARNT
As we were having a nice time, we decided to see an old movie on YouTube, titled "STUPID". The movie was a funny one because it featured Nkem Owoh, Okey Bakassi, Jide Kosoko and other actors.
Do everything you can to stay away from being greedy in life. Greed has cost a lot of people, their lives. Why are you selfish? Why do you want to take that which doesn't belong to you? Greed will make you steal, kill, and do all sorts of negative things if possible.
Learn to think about others. Learn to be honest in all you do. Be hard working and don't try to take short cuts that will land you in big trouble. Live your life well. All you have today, will not be taken along with you when you leave this world. The great billionaires today and their dollars, will worth nothing in the grave. What matters, is the legacy they left behind. How many lives did you touch, transform or impact? This is really what matters.
I want to say a big thank you to @jalasem and @Surpassinggoogle for this opportunity to share what I learnt today. I hope it inspires someone out there. This is my first post using steemgigs but I am a lover and a great supporter of the platform. I will use this platform more often and I hope to make some cool cash from it. Cheers!!
Price: FREE
  <div class="hide-on-steemgigs">

this post was made on STEEMGIGS Where everyone has something to offer