Description
---
I will edit your photos into a more beautiful ones. I will use Adobe Lightroom and some Photoshop apps to adjust the lightings ,add some effects and put some overlays. With this your photos will be more attractive ,good-looking and bring it to a next level of photography.
The raw photos above are taken by @jarvie and @skiesandsports and the edited photos are my entries to their photogames post last month.
Pricing
---
The price is very affordable, cheap and worthy. With a payment of 0.5 SBD, you can already have an outstanding look and a beautiful edit of your photographs.
Price: Starting at 0.5 SBD
Delivery: 1 day(s) 0 hour(s)
---
Requirements
---
All you have to comply is your photo and your desired look. And just send the required amount.
  <div class="hide-on-steemgigs">

Portfolio
---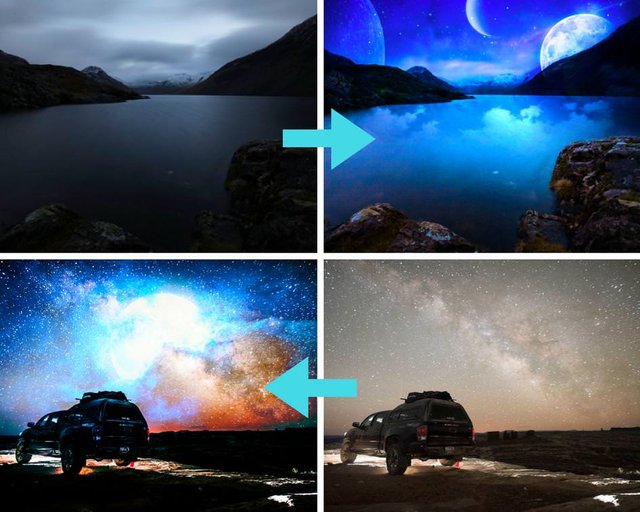 this post was made on STEEMGIGS Where everyone has something to offer